The Pro Bowl soon may be a thing of the past. NFL commissioner Roger Goodell recently said he is considering dropping the league's all-star game if the level of play doesn't improve. This desire to get rid of a seemingly antiquated exercise isn't exclusive to the NFL. Baseball has heard the cries against the designated hitter for decades, hockey is still trying to explain fighting to non-fans and the NBA hears moans and groans every year about the playoffs. Is it time to make changes across the board? Cast your votes below.
---
Pro Bowl?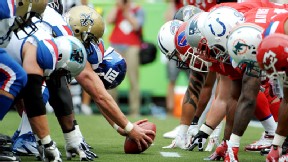 The best players don't always play and everyone is petrified of getting injured. It's not the best recipe for success, but the Pro Bowl is still the most-watched all-star game of the big four sports.

---
Designated hitter?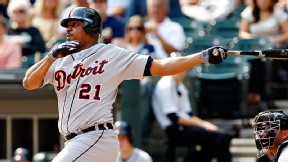 Former manager Tony La Russa is one baseball mind to recently come out against the designated hitter. "Dump it," he says. "I think both leagues should have the same rule."

---
Fighting in hockey?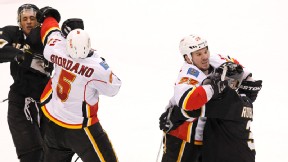 It's impossible to imagine players from other sports being allowed to throw punches in a game while the officials watch, but those sports don't have the same long history or culture as hockey.

---
Current NBA playoff format?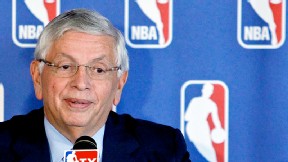 Does every round need to be best-of-seven? Why a 2-2-1-1-1 format in the first three rounds but then 2-3-2 in the Finals? No re-seeding after each round? Should the NBA give it another shot?