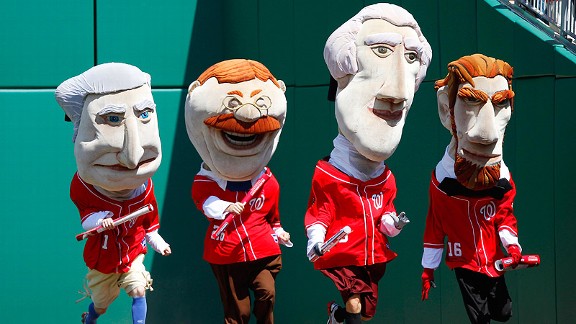 Another U.S. presidential race has come to an end. But before you know it, the battle for the White House will be back on in 2016! What will the world of sports look like when it does? We've listed the questions, and now it's up to you to play prognosticator.
---
Good, better, best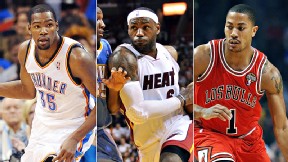 The NBA is packed with young superstars. But who will emerge as the best in four years?

---
Put me in coach!
Will Tim Tebow ever get another starting quarterback job in the NFL?

---
Move over BCS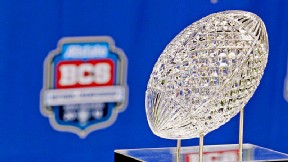 College football has decided to install a four-team playoff system. But is it enough to satisfy fans?

---
A tainted game?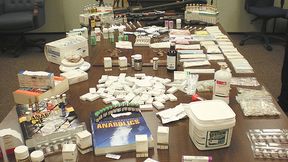 MLB continues to deal with PED issues. Will the league be able to eradicate the problem?

---
America's new game?
The NHL is on strike and soccer's popularity is growing. Which one will become more popular?