For the first time since the 1993-94 season and for the third time in team history, the New York Knicks have started 5-0. In the previous two instances, they went on to play in the Finals. Does this year's team have what it takes to compete with the Heat as the best in the Eastern Conference?
---
Contenders or pretenders?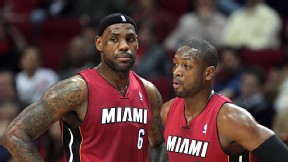 The Knicks have lost in the first round of the playoffs in each of the past four seasons.

---
Over/under 57 wins?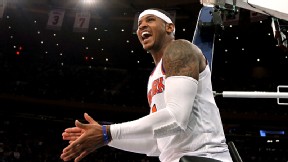 The Knicks have only one 57-plus win season since their trip to the Finals in 1994.

---
Better without Amar'e?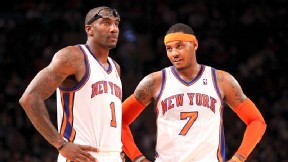 Will Amar'e Stoudemire buy into the Knicks' system when he returns from his knee injury?

---
Better duo?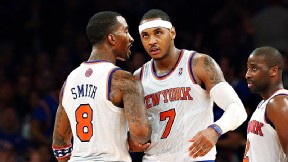 Does J.R. Smith's game better complement the play of Carmelo Anthony more than Amar'e Stoudemire's would?

---
Tough two games?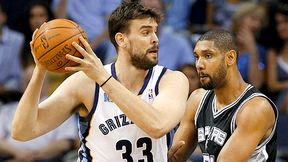 The Knicks haven't won back-to-back road games against teams with winning records since the 2002-03 season.