The Knicks are now 6-0 and the only undefeated team in the NBA, after beating the Spurs on the road on Thursday night. New York's newest team, the Nets, have also impressed and currently hold a 5-2 record. So which New York team is better? And which squad will be the talk of the town this season? Cast your vote below!
---
Looking good!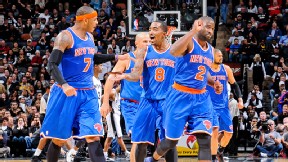 The Knicks have looked impressive this season, but are they more talented than the Nets?

---
Feeling concerned?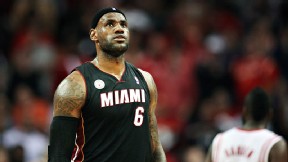 The Knicks and Nets have looked great, but do they pose any threat to the Heat?

---
Better without Amare?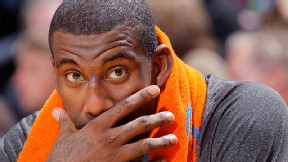 Should Knicks fans be worried about team chemistry when Amar'e returns?

---
Melo vs. D-Will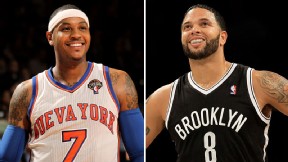 Carmelo Anthony and Deron Williams are both superstars. But who would you pick first?

---
Better celebrity?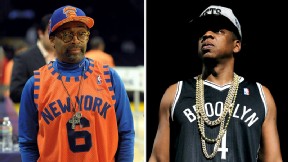 It's hard to think of two cooler celebrity fans than New York's Spike Lee and Jay-Z.