"New Orleans Hornets" didn't quite have the Crescent City ring to it that owner Tom Benson wanted. So, Benson purchased the rights to the "Pelicans" nickname to make the name of his franchise a little more, shall we say, homey. On the flip side, the first NBA team to don the Hornets name, now known as the Charlotte Bobcats, is thinking of heading back down memory lane and returning to its Hornets roots. Which city to you most relate with the name Hornets? How do you feel about the Pelicans as a team moniker?
---
Returning to their original form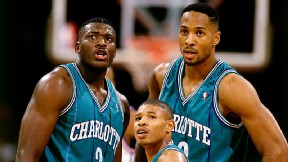 The Bobcats have hired a polling company to survey both fans and the Charlotte sports market to see if they are in favor of a name change.

---
Home sweet home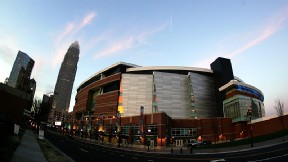 The Hornets resided in Charlotte from 1988-2002 before the franchise moved to New Orleans.

---
What's in a name?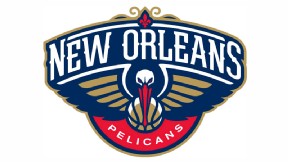 Fans may have mixed feelings about the Pelicans as a team name, but they like it more than five other current NBA team handles.