It hasn't been an easy journey for men's soccer in the United States, as the sport continues to struggle to develop world-class players. In a country where football, basketball and baseball are the top sports for youth, soccer seems to be an afterthought when it comes to the money and time spent fostering talent at an early age. Will U.S. soccer eventually develop a system that will one day produce a Lionel Messi? Do you see a time where top athletes will choose soccer over other mainstream sports?
---
The next Messi?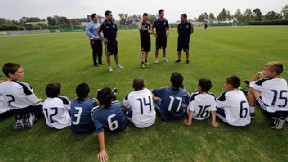 US Youth Soccer registers more than three million players between the ages of 5 and 19.

---
Soccer above all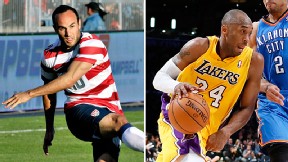 According to a Statistic Brain report, as of Jan. 26, 2012, one million boys played basketball in high school versus only 284,000 who played soccer.

---
2014 World Cup contenders?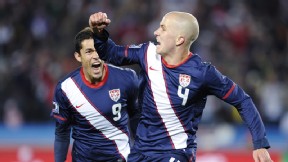 The U.S. men's team won its group during the 2010 World Cup but was eliminated in the round of 16.

---
Quarter century of change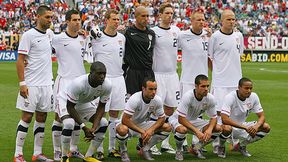 The U.S. men's soccer team has made nine World Cup appearances since 1930; its best finish of third place came in that same year.