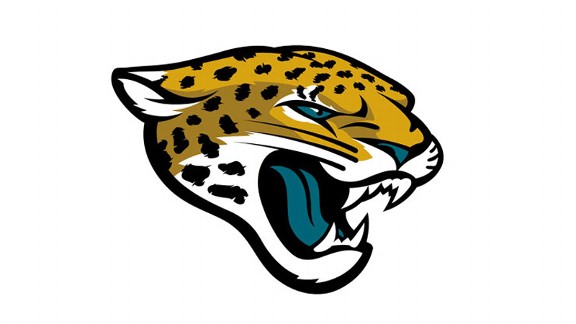 The Jaguars have bigger problems than their logo, but they're evidently familiar with the old adage that image is everything. The team unveiled a new logo Tuesday, signifying the team's rebirth as a franchise. The Jaguar seems pretty fierce, but does it work for you?
chr1s60: "It's a friendly jaguar. It better represents their record and style of play the last few seasons."
liquid_wolverine: "I see the change to The Jaguars Symbol...it's a little sharper, little more aggressive. It's a suttle change, much like UPS over the years."
passrun25: "its not a bad logo, but shad said it would look more fierce than original I am failing to see that. the original looks more fierce to me. they should of left it, no need to fix something if it aint broke."
staticphear: "How many people had to look up what the old logo looked like?"
milqueman: "Yeah, that's the way to fix a team, get a new logo and bigger video boards. Really, if you want more fans to come to the game, invest in the game and win more, then worry about the iceing on the cake."
300yarddrives: "If the logo could talk it would probably be screaming 'HELP!'"
Join the conversation or respond by signing in or creating a profile and blogging.