There are certain sports that come to mind when you think about the Olympics: swimming, track and field, gymnastics ... you get the picture. But 3-on-3 half-court basketball? BMX freestyle biking? It's hard to picture those being played under the iconic Olympic rings. But the IOC is mulling adding those and other events for the 2016 Games in Brazil. Is this a good idea? Cast your votes!
---
Make it, take it?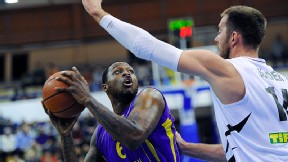 Last year FIBA held its first 3-on-3 half-court world championship, and is looking to bring the modified sport to the Olympics in 2016.

---
Up in the air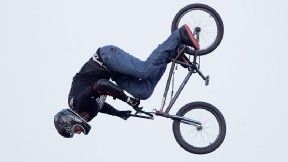 BMX freestyle has been an X Games staple for years, but come 2016, riders could be competing for an Olympic gold medal.

---
Grab your beach towels
Beach volleyball is asking for an expanded field in 2016, as the sport could be a showcase event on the iconic beaches of Rio de Janeiro.