On top of the 10 penalties and red zone woes that plagued the Giants throughout their 20-12 loss to the Colts in Sunday's preseason game, David Baas and Victor Cruz, two integral pieces to the Giants offense, left the game with injuries. The good news is the injuries aren't serious, but the bad news is the offense isn't on Tom Coughlin's good side right now.
---
Injured starters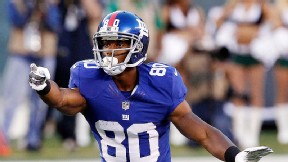 Victory Cruz (heel) and David Baas (knee) were both injured in Sunday's preseason game, adding to the list of players on the Giants injury report.

---
Preseason relevance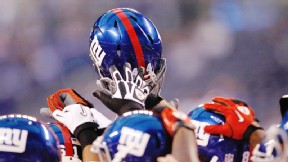 The Giant went 1-3 in 2007 and 2-2 in 2011 preseason games. They won the Super Bowl in each of those seasons.