---
Who is the future of the Timberwolves?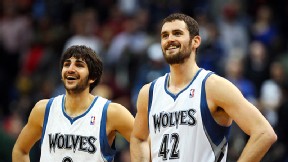 Kevin Love is reportedly staying in Minnesota for four more years after a contract extension, but is he a bigger piece of the puzzle than Ricky Rubio?

---
Who do you want going forward?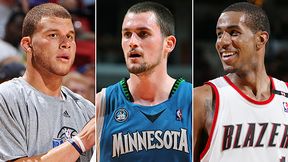 We're asking you about Love's peers in the 2008 draft below, but what about post prizes from the 2006, 2008 and 2009 drafts?