Djokovic takes big step towards ATP semis
World number one Novak Djokovic took a big step towards the semi-finals at the ATP Finals with a clinical victory over Alexander Zverev.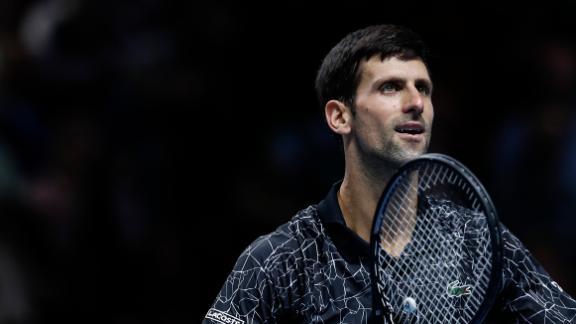 Federer rebounds to keep ATP Finals hopes alive
Roger Federer rediscovered his best form in a 6-2, 6-3 victory over Austria's Dominic Thiem at the O2 Arena.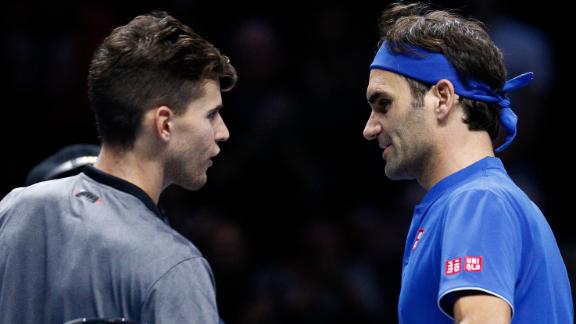 Federer reveals the benefits of canceling practice
Roger Federer explains how a canceled practice session was behind his improved performance against Dominic Thiem.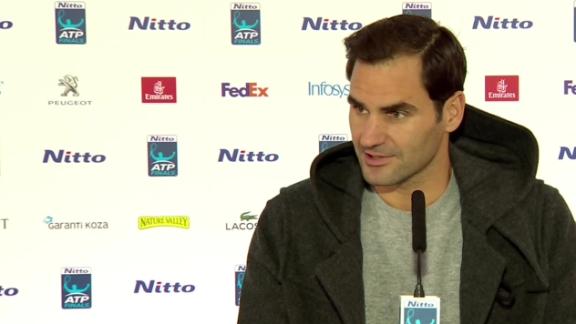 Anderson thrashes Nishikori 6-0 6-1
Kevin Anderson thrashed Kei Nishikori 6-0, 6-1 on Tuesday to move to the brink of the last four on his ATP Finals debut.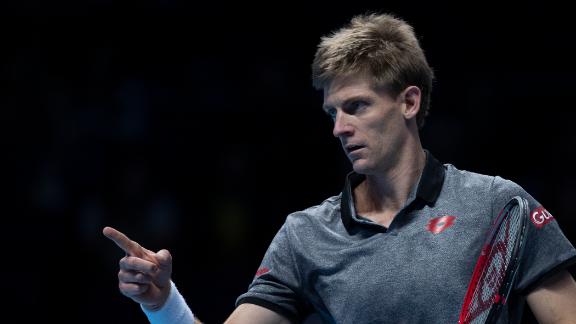 Federer: I'm focused more on winning ATP Finals than 100th title
Roger Federer hailed Novak Djokovic's determination to rise back to the top after his injury and insists he wants to win the ATP Finals because of the tournament's prestige.