Zverev beats Federer to reach final
Roger Federer must wait until 2019 for another chance to reach 100 career titles after semi-final defeat by Alexander Zverev at the ATP Finals.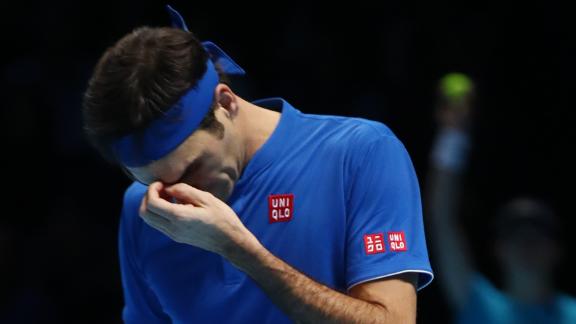 Interviewer reprimands crowd after Zverev is booed
Zverev faced boos at the end of the match after he had - legitimately - stopped a point in the tie-break when a ballboy dropped a ball.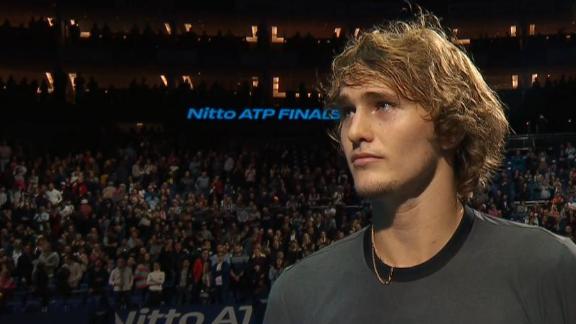 Djokovic offers solution to ATP calendar debate
World number one Novak Djokovic agreed with Alexander Zverev that the tennis season should be shorter and that the bigger events should end earlier.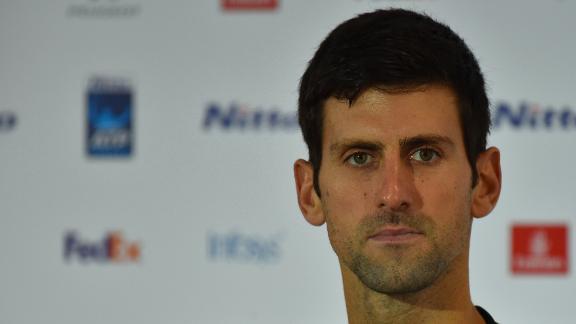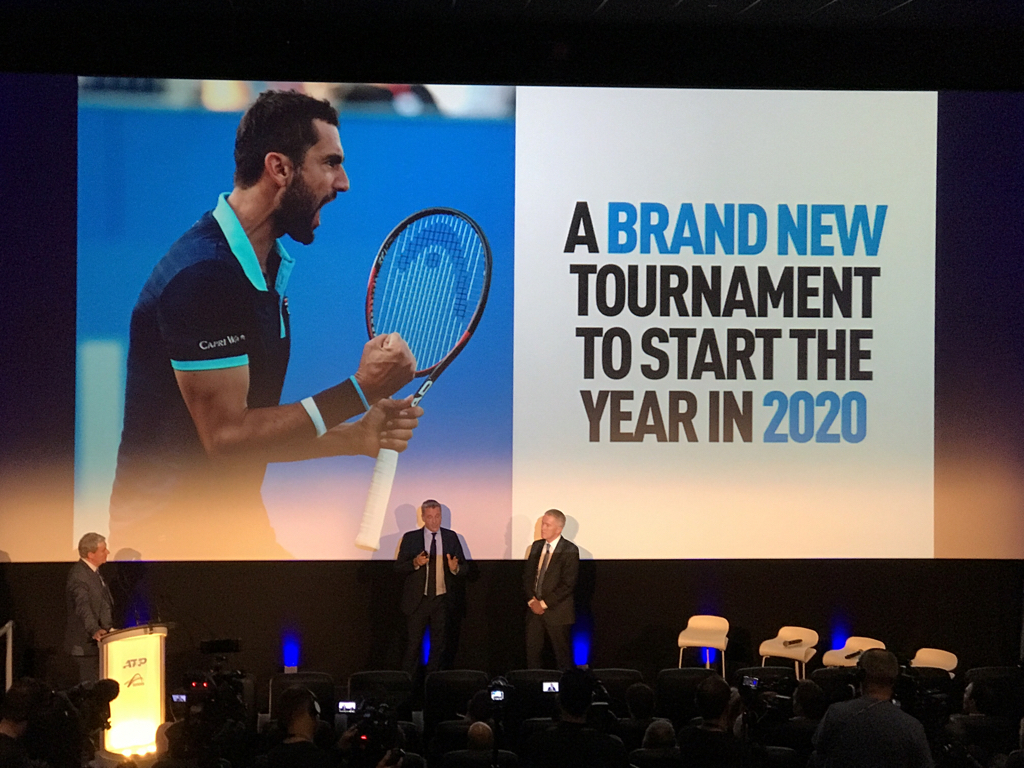 At the launch of the ATP Cup. A new team competition to take place before the Australian Open. It'll see 24 nations/teams face each other over 10 days in three cities. It's about "new reach", according to the ATP, and they're labelling it a "new era and a new world of tennis."