Federer, Djokovic team up for the first time
Roger Federer and Novak Djokovic play doubles together for the first time but fall in three sets at the 2018 Laver Cup.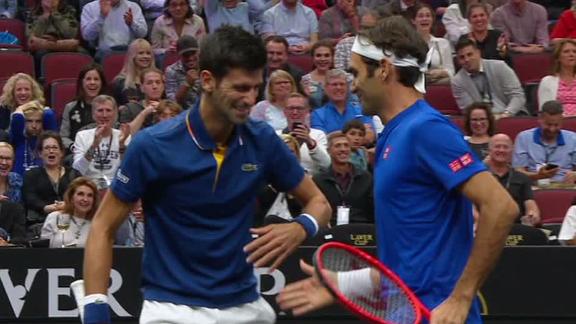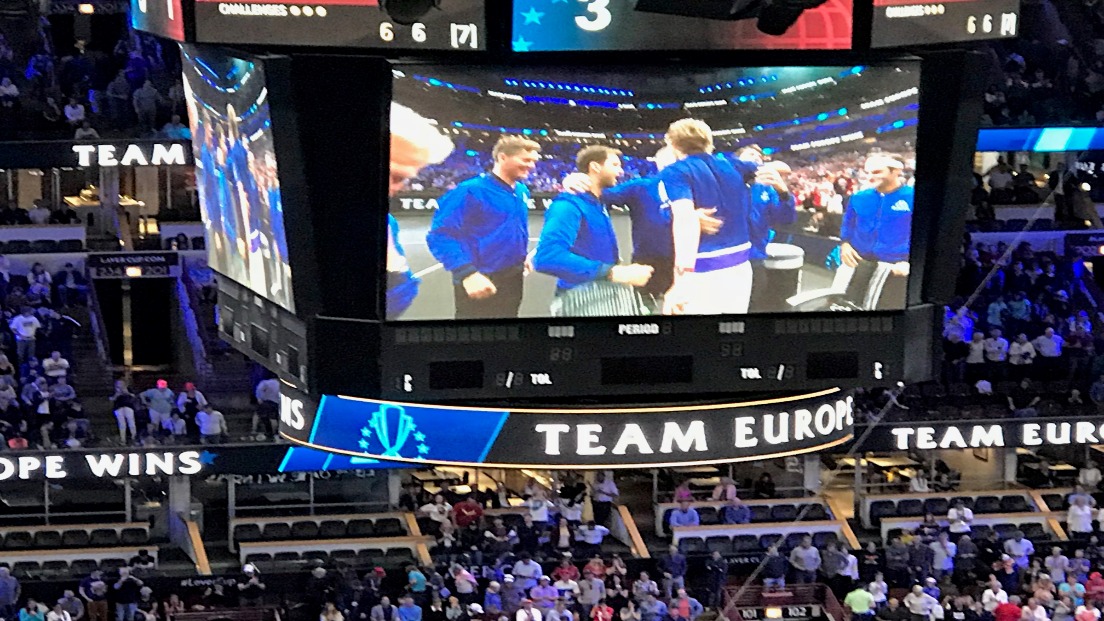 An inability to close is hurting Team World in a big way at the Laver Cup. Like Diego Schwartzmann on Friday, John Isner lost a singles match (to ATP No. 5 Alexander Zverev) from match-point up on Saturday. Had Schwartzmann and Isner converted their chances, Team World would now be leading Team Europe by 4-2 instead of trailing 1-5.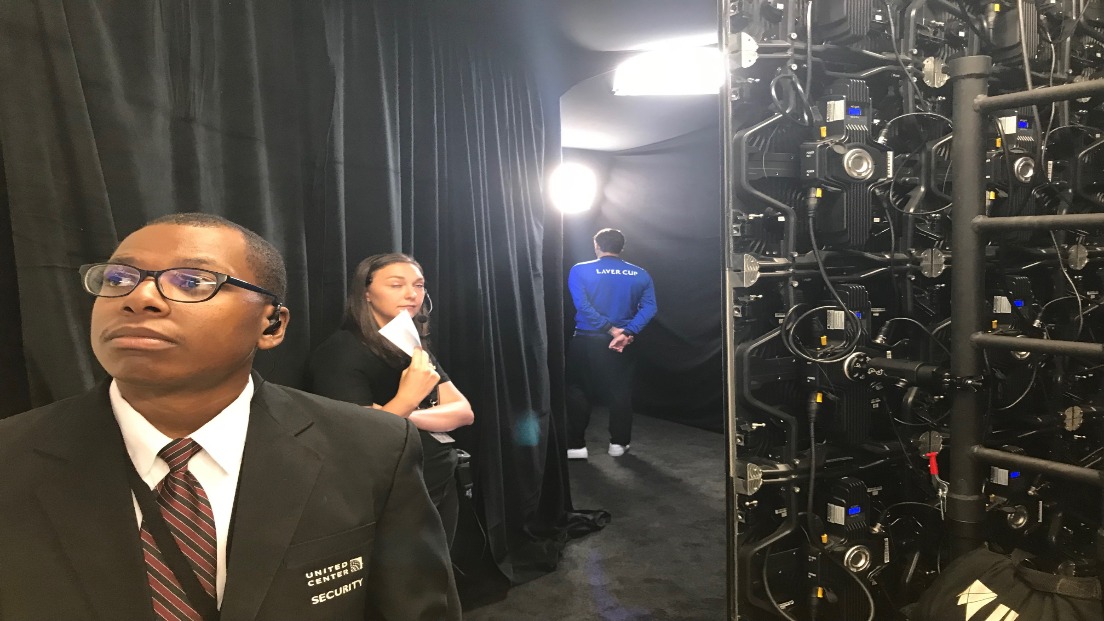 Roger Federer, patiently waiting to be the last Team Europe member to be introduced at the Laver Cup on Saturday afternoon. After taking a loss in doubles (with Novak Djokovic for a partner) on Friday evening, Federer said: "I'm a bit sad today. I wanted to be undefeated forever in Laver Cup." Federer plays Nick Kyrgios later today.
Federer, Djokovic joke about struggles of fatherhood
Roger Federer, John Isner and Novak Djokovic shared a laugh about balancing tennis with being a father as they prepare for the Laver Cup.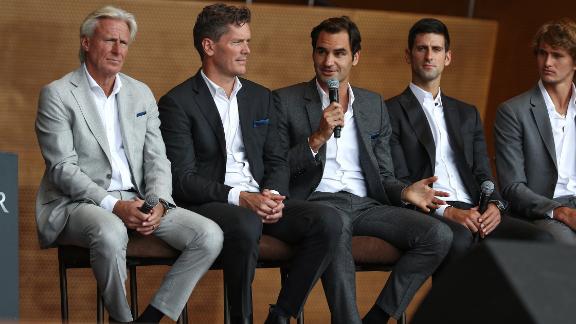 Federer: Djokovic can still get even better
Roger Federer feels Novak Djokovic still isn't playing his best since his return from injury despite winning Wimbledon and the US Open.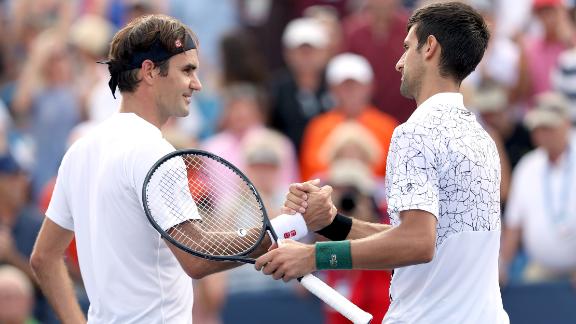 Osaka: Toray Open nearly as special as US Open
US Open champion Naomi Osaka felt winning the Grand Slam was special as she lived in New York and the Toray Pan Pacific Open will be similarly special.
Del Potro 'never gave up' quest to return to US Open final
After a nine-year absence hampered by injuries, Juan Martin del Potro reflects on his journey and what it meant to play in US Open final once again.