Zverev shocks Djokovic to win ATP Finals
Alexander Zverev, 21, secured his maiden ATP Finals title with a 6-4, 6-3 victory over five-time champion Novak Djokovic.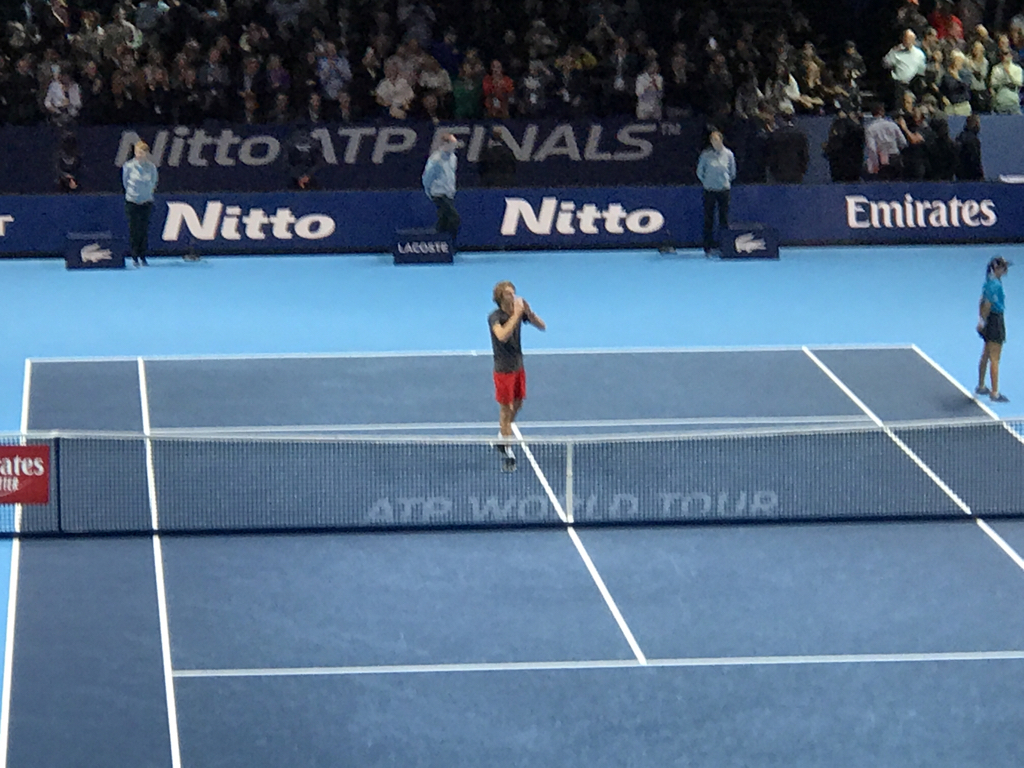 Wow. Alexander Zverev dispatches Novak Djokovic in straight sets to win the ATP Finals here in London. So much has been said about tennis' next generation and as Zverev realises his potential, this could be the start of a new era for the sport.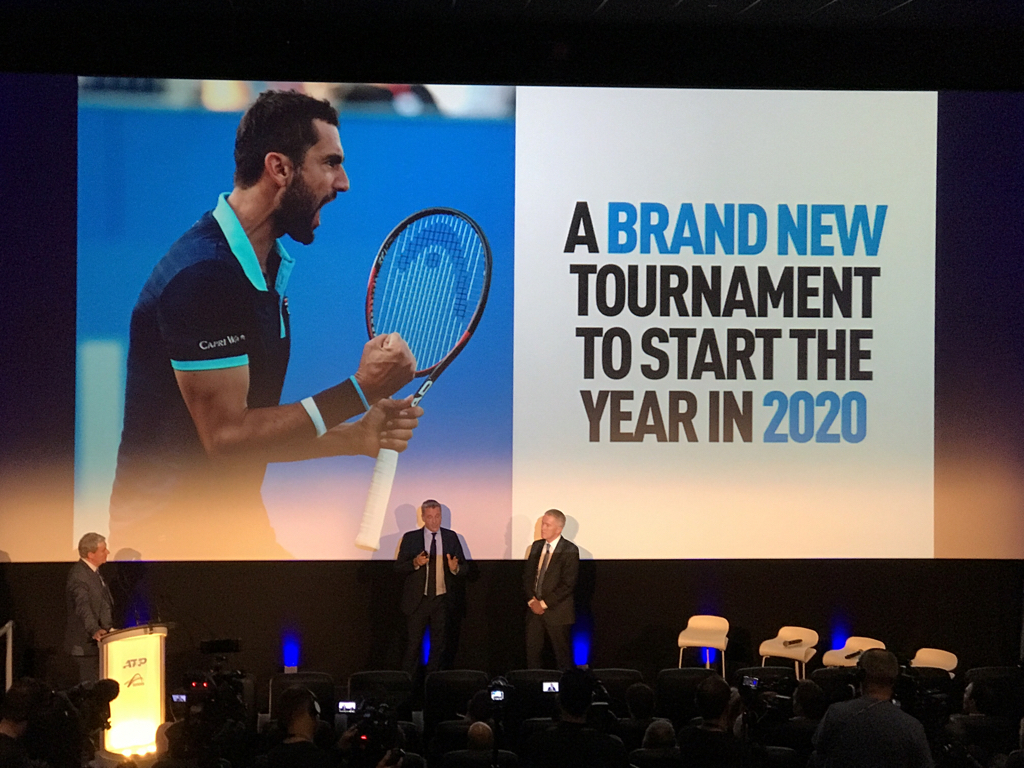 At the launch of the ATP Cup. A new team competition to take place before the Australian Open. It'll see 24 nations/teams face each other over 10 days in three cities. It's about "new reach", according to the ATP, and they're labelling it a "new era and a new world of tennis."