Zverev adopts a puppy in Miami
Tennis stars from the WTA and the ATP have been visiting an animal shelter in Miami - with Alexander Zverev getting rather attached to one puppy.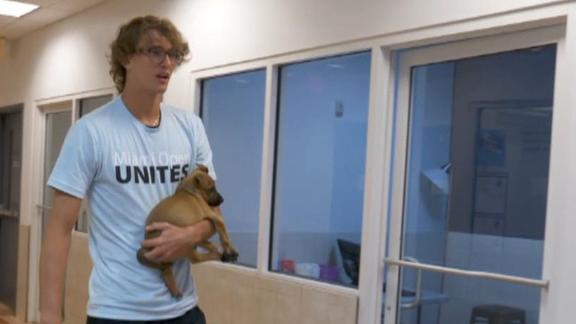 Andreescu's determination pushed her to victory
Chris Evert and Patrick McEnroe detail the mental and physical adversity that Bianca Andreescu of Canada overcame to win at Indian Wells.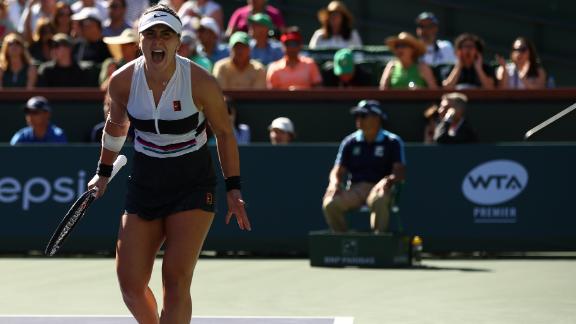 Thiem earns first Masters 1000 title with win over Federer
Dominic Thiem defeats Roger Federer in 3 sets, winning his first Masters 1000 title with a win at the BNP Paribas Open at Indian Wells.