Grigor Dimitrov got Team Europe off to a great start in Laver Cup with a straight sets win over Frances Tiafoe of Team World. Dimitrov is another convert to the team concept, sitting alongside TE vice-captain Thomas Enqvist afterward, Dimitrov said: We tend to be a little more self- centered on the tour, but right now it's all about who's playing for our team and how can we help him to win."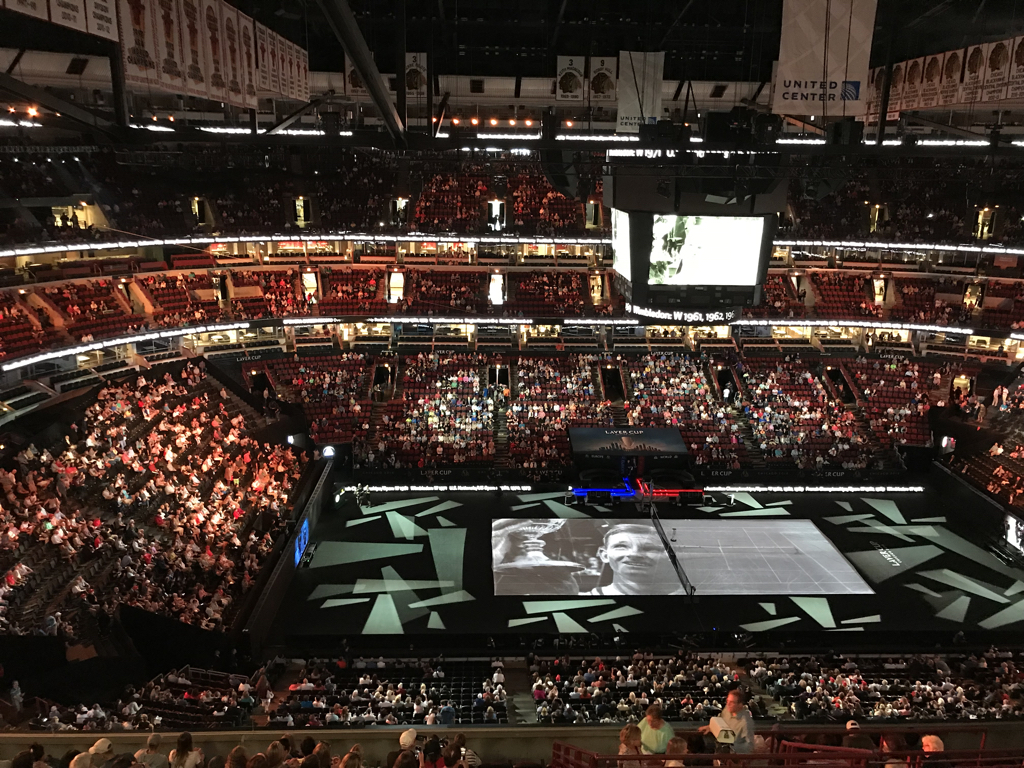 Laver Cup is about to get underway in Chicago. It's the first men's pro event in this city in 27 years. Speaking about the appeal of this Team Europe vs Team World event, Laver Cup founder Roger Federer told ESPN.com: "The guys who came through college or some other team-type training (like Team World players John Isner and Jack Sock) say they love this event and would like to see more of them."
Federer, Djokovic joke about struggles of fatherhood
Roger Federer, John Isner and Novak Djokovic shared a laugh about balancing tennis with being a father as they prepare for the Laver Cup.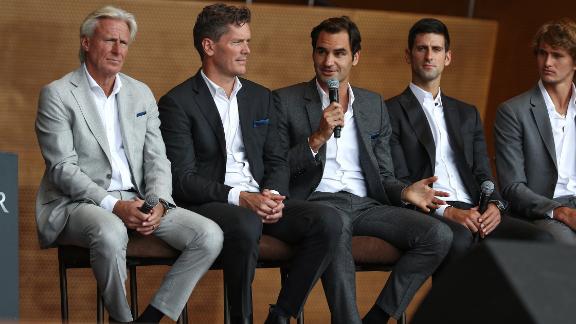 Federer and Djokovic excited for Laver Cup doubles experience
The all time greats Novak Djokovic and Roger Federer look forward to playing doubles together in Chicago.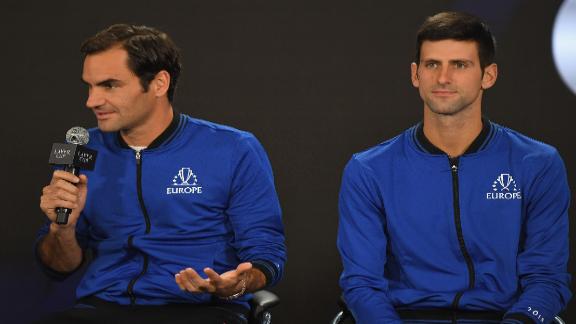 Federer: Djokovic can still get even better
Roger Federer feels Novak Djokovic still isn't playing his best since his return from injury despite winning Wimbledon and the US Open.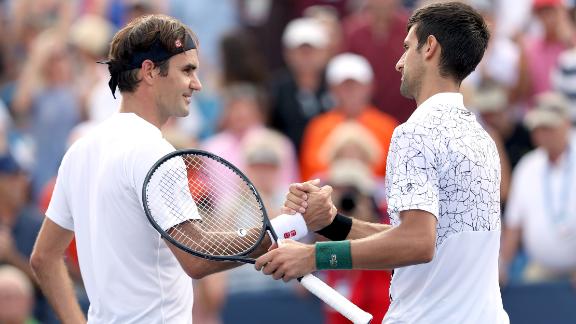 Osaka: Toray Open nearly as special as US Open
US Open champion Naomi Osaka felt winning the Grand Slam was special as she lived in New York and the Toray Pan Pacific Open will be similarly special.
Del Potro 'never gave up' quest to return to US Open final
After a nine-year absence hampered by injuries, Juan Martin del Potro reflects on his journey and what it meant to play in US Open final once again.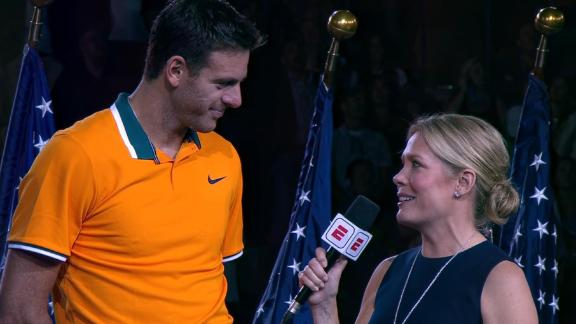 Djokovic talks comeback, key moments in the final and family
Newly-minted US Open champion Novak Djokovic drops by the ESPN set to discuss being back on the biggest stage and the vital moments during the final.