Federer defeats Anderson to reach ATP Finals semis
Roger Federer put together an impressive performance taking care of South African Kevin Anderson 6-4, 6-3 to advance to the last four of the ATP Finals.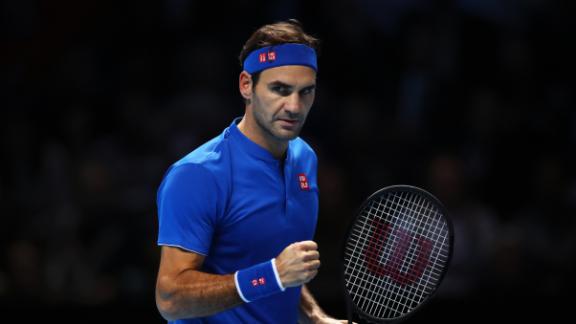 Federer not thinking about 100th title possibility
Roger Federer is in to the last four of the ATP finals, but he's not thinking about the prospect of it becoming his 100th title.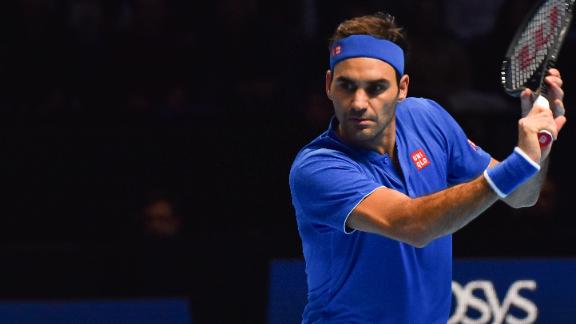 Thiem claims impressive win over Nishikori
Austria's Dominic Thiem maintained his hopes of reaching the ATP Finals last four with a straight-set win over Japan's Kei Nishikori in London.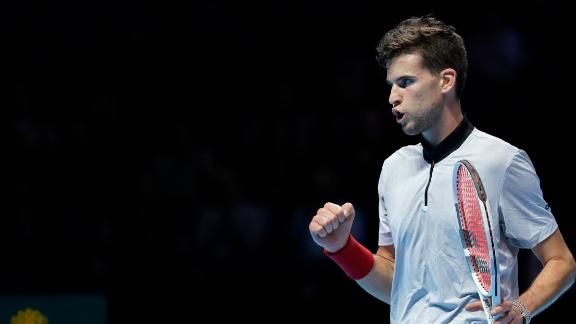 Federer: I'm focused more on winning ATP Finals than 100th title
Roger Federer hailed Novak Djokovic's determination to rise back to the top after his injury and insists he wants to win the ATP Finals because of the tournament's prestige.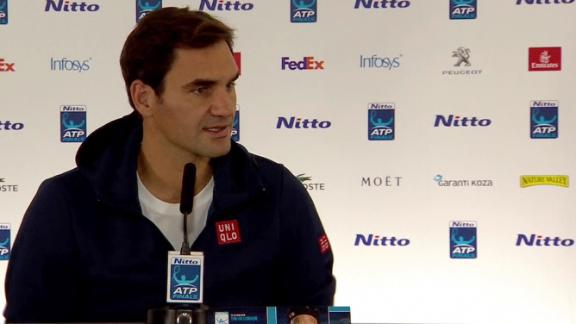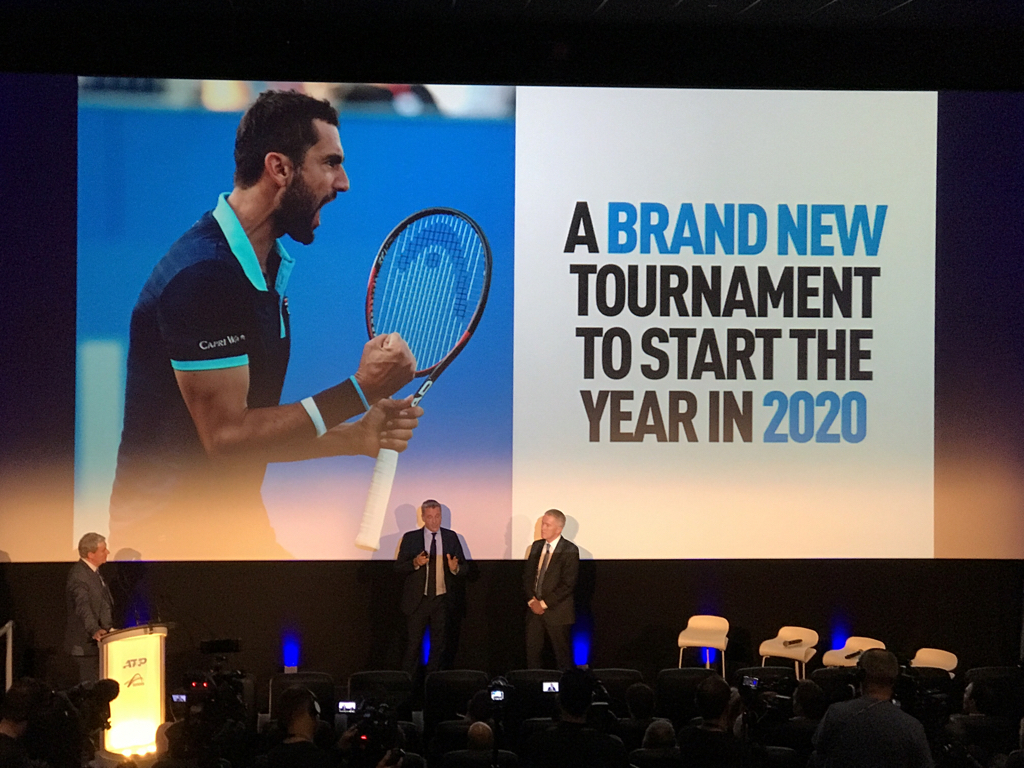 At the launch of the ATP Cup. A new team competition to take place before the Australian Open. It'll see 24 nations/teams face each other over 10 days in three cities. It's about "new reach", according to the ATP, and they're labelling it a "new era and a new world of tennis."