Now
San Antonio Stars
@SAStars
ICYMI: Yesterday, @OMG_itsizzyb set new career-highs in rebounds (12) and blocks (5), and tied her career-high of 1… twitter.com/i/web/status/8…
ConnecticutSun
@ConnecticutSun
Get 🔥🆙 it's game day! #GetSun pic.twitter.com/pMRjPt8nTL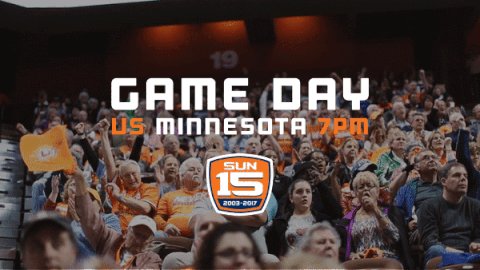 ESPN Women's Hoops
@ESPN_WomenHoop
It might have been @SAStars rookie @Kelseyplum10's WNBA debut, but @DallasWings rallied for the win. Highlights: es.pn/2r3m5TH
Mechelle Voepel
@MechelleV
Another Game 7 win for your Pens, @fleserKNS! That was nerve-wracking. Congrats! 🙂
Phoenix Mercury
@PhoenixMercury
X-Factor spotted at @PhoenixComicon! #PHXCC pic.twitter.com/nFuAA1Ab62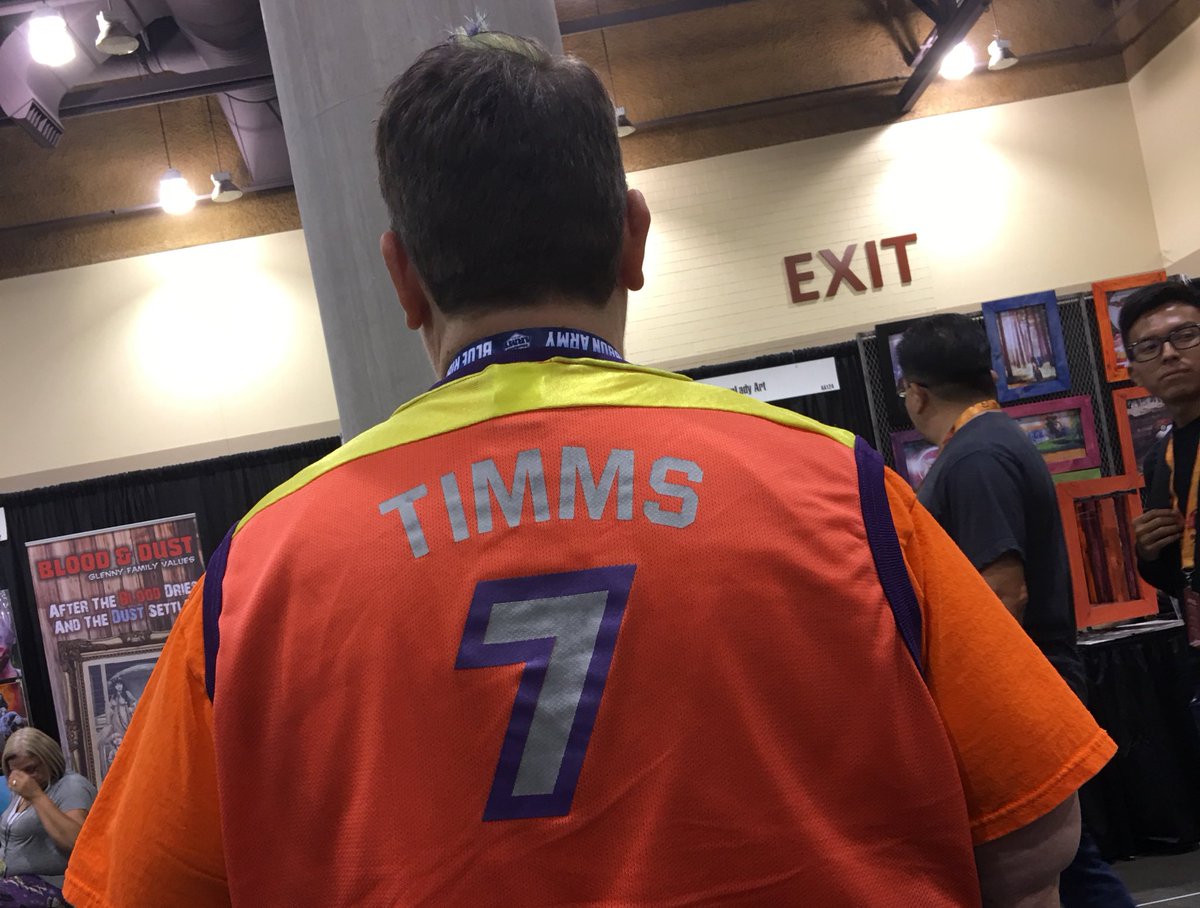 LaChina Robinson
@LaChinaRobinson
I am so happy that the little boy from "Lion" finally grew up, I couldn't take anymore😭😭😭😭😭😭😭😭😭😭
Seattle Storm
@seattlestorm
"When kids have something that gives them hope, that's something they'll always remember." @jewellloyd READ |… twitter.com/i/web/status/8…
Minnesota Lynx
@minnesotalynx
Busting a move for your birthday, @StarTribune. Cheers to the next 150 years! #Strib150 🎉 pic.twitter.com/ZkyAxs1dRp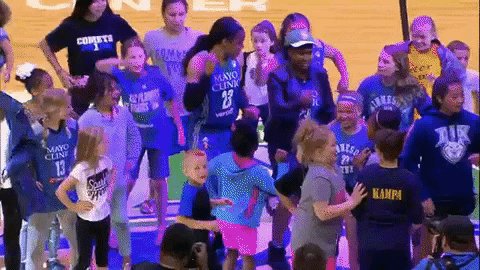 Graham Hays
@grahamhays

No. 16 Alabama upsets No. 1 Florida 3-0 in first game of super regional. Florida now has 2 runs in its last 21 super regional innings.
LaChina Robinson
@LaChinaRobinson
No matter how impressive someone's worldly accomplishments may look, let God guide your heart on who is truly worthy of your admiration.
Graham Hays
@grahamhays

Your annual reminder, that last at-bat was barely half as long as Tiffany DeFelice's 21-pitch epic in the 2008 WCWS
ConnecticutSun
@ConnecticutSun
Planning a family night out? Try a Sun game. USE CODE: Family » bit.ly/2qjN0Xc pic.twitter.com/OYRotDCFVH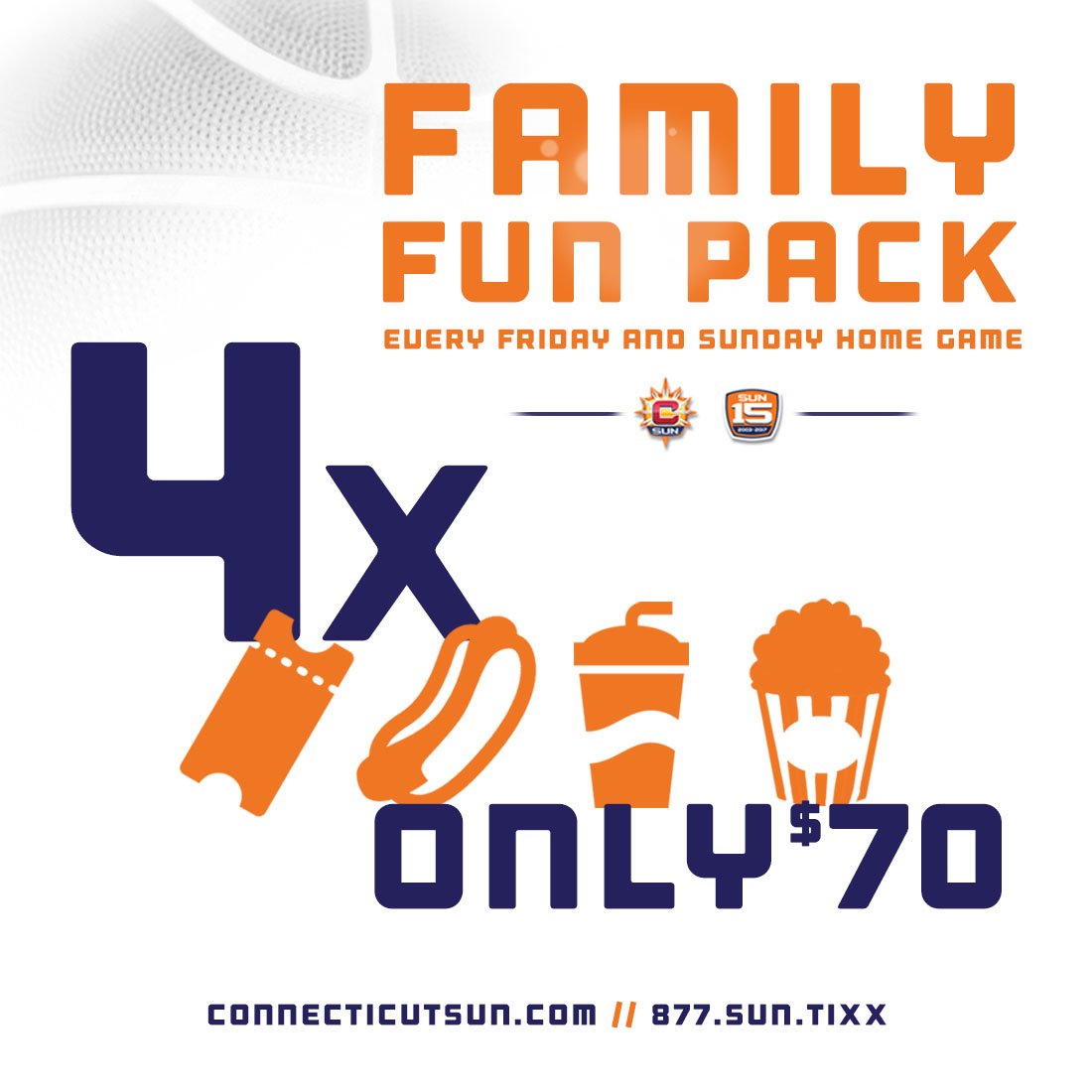 Graham Hays
@grahamhays

Oh yeah, Alabama-Florida super regional on ESPN right now, if you weren't already watching.
Graham Hays
@grahamhays

It really does not seem far fetched that Kelly Barnhill will at some point strike out 21 batters on 63 pitches in a game.