Hall of Fame Women's Showcase
#11 Utah vs. #1 South Carolina
Te-Hina Paopao splashes a corner 3-pointer for South Carolina
Te-Hina Paopao knocks down a corner triple to pad the Gamecocks' lead in the third quarter.
Alissa Pili spins and drains a smooth and-1 for Utah
Alissa Pili drives and spins for an impressive and-1 to pull the Utes within two.
Alissa Pili erupts for 15 points in the 2nd quarter for Utah
Alissa Pili cooks the Gamecocks for 15 points in the second quarter to finish with 21 points in the first half for the Utes.
MiLaysia Fulwiley is dropping dimes and buckets for South Carolina
MiLaysia Fulwiley drops a smooth dime to Ashlyn Watkins for a bucket, then buries a triple on the ensuing possession to pad the Gamecocks' lead.
Jenna Johnson buries the 3 from the top of the key for Utah
Jenna Johnson pulls up and knocks down a triple from the top of the key for the Utes.
Alissa Pili drives past her defender for an impressive Utah basket
Alissa Pili drives past Kamilla Cardoso and drains a smooth up-and-under basket for the Utes.
Kamilla Cardoso fights off her defender for a South Carolina and-1
Kamilla Cardoso gathers the rock and muscles through her defender for an impressive and-1 for the Gamecocks.
TAKING IT THE OTHER WAY
Ronnie Harrison Jr.'s pick-six cuts the deficit for the Colts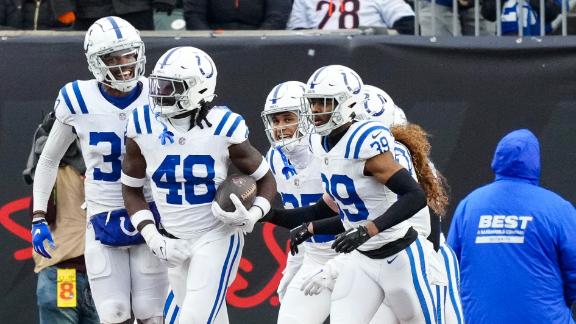 Saints take blocked punt the other way for a TD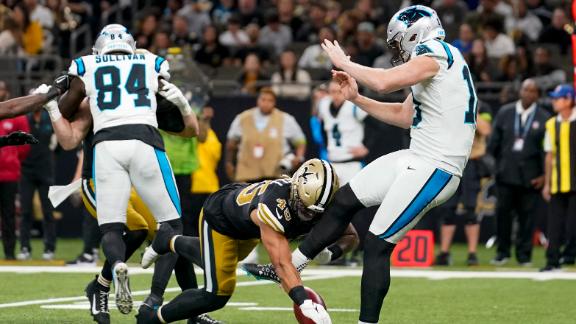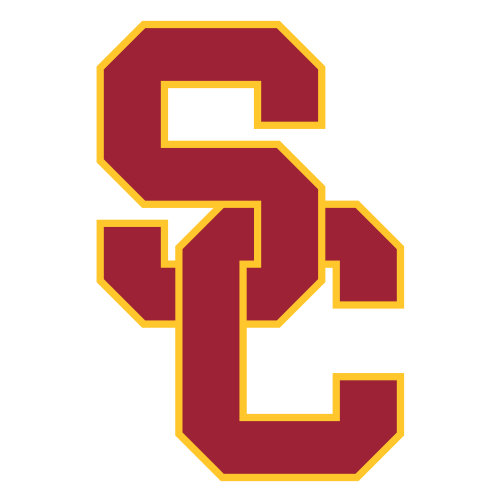 BRONNY JAMES SET FOR COLLEGE DEBUT
USC-LONG BEACH STATE
COLLEGE HOOPS SCOREBOARD
SUNDAY'S GAMES
WNBA DRAFT LOTTERY
WATCH LIVE: 4:30 P.M. ET ON ESPN
Hall of Fame Women's Showcase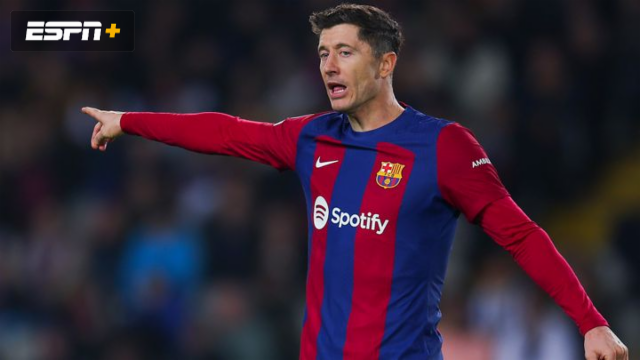 Miguel Gutiérrez retakes the led for Girona with powerful strike
Miguel Gutiérrez crushes the ball past the goalkeeper to give Girona a 2-1 lead over Barcelona.
Lewandowski equalizes for Barcelona with a well-placed header
Robert Lewandoswki powers home the header to tie the score for FC Barcelona at 1-1.
Barcelona falls behind early after Artem Dovbyk's opening goal for Girona
Artem Dovbyk scores off the post to give Girona a 1-0 lead over FC Barcelona.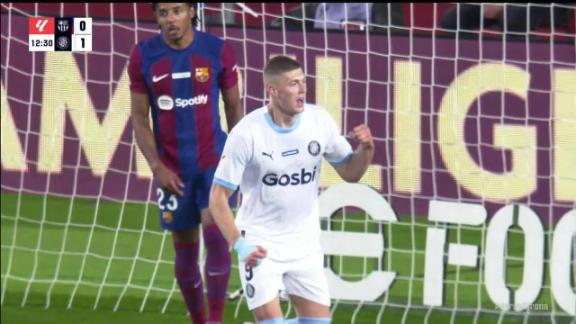 Customize ESPN
Lee Corso makes his headgear pick as Army and Navy face off at Gillette Stadium.
Harry How/Getty Images

With Messi's first MLS season over and the Columbus Crew winning MLS Cup, now is the time take stock: After 28 years, just how good is MLS? Can it ever compete with Europe?

Photo by Ian Johnson/Icon Sportswire

The AFC playoff picture is a mess, with eight teams competing for three spots. Which squads have the edge down the stretch?

Melissa Tamez/Icon Sportswire

It was a rotten year for Big Apple baseball, but the Yankees might have started to change their fortune with a trade for Juan Soto. Here's how both New York teams can turn things around this offseason.
Illustration by ESPN

Key new details of the political, legal and diplomatic maneuverings that secured WNBA star Brittney Griner's freedom from a Russian prison.

Tom Pennington/Getty Images

In the last year of the four-team playoff, the committee was faced with its toughest decision in a decade.

Clara Vannucci for ESPN

Jakub Jankto speaks about life after coming out as gay earlier this year, playing for Serie A side Cagliari, and his hopes for Euro 2024 with Czechia.


Sign up for FREE!


Sign up for FREE!