Bale makes goal-line stop to keep Real Madrid level
International Champions Cup: Gareth Bale (75') Real Madrid 2-2 Arsenal
Asensio nets equalizer for Real Madrid
International Champions Cup: Marco Asensio (59') Real Madrid 2-2 Arsenal
Sokratis gets two cards in two minutes
International Champions Cup: Second yellow card to Sokratis (40') Real Madrid 0-2 Arsenal
Unwanted Bale comes off bench, scores for Real Madrid
International Champions Cup: Gareth Bale (56') Real Madrid 1-2 Arsenal
Aubameyang doubles Arsenal's lead over Real Madrid
International Champions Cup: Pierre-Emerick Aubameyang (24') Real Madrid 0-2 Arsenal
Lacazette scores after Nacho handles ball on goal line
International Champions Cup: Alexandre Lacazette (10' PEN) Real Madrid 0-1 Arsenal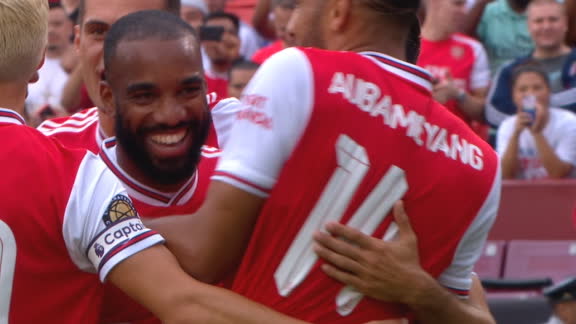 Nobody makes QBs like USC does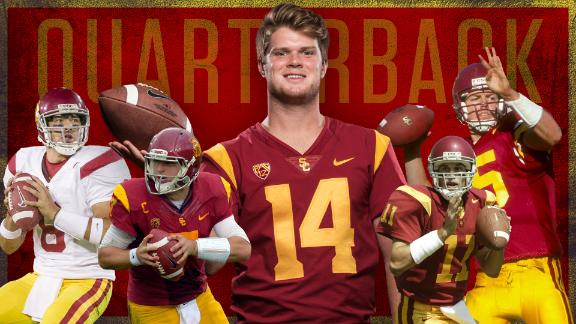 Contender Series
Live on ESPN+
Watch live: Dana White's Contender Series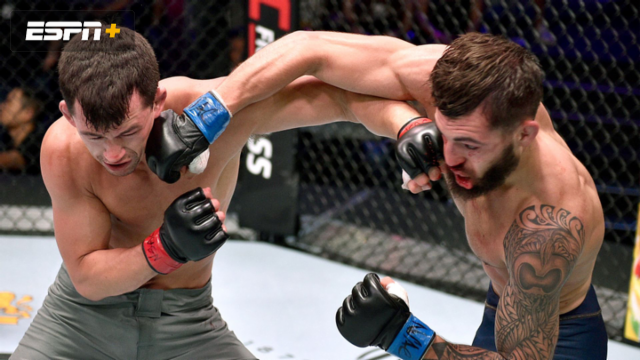 Maxim Dadashev
1990-2019
Teddy Atlas tears up while explaining Dadashev's impact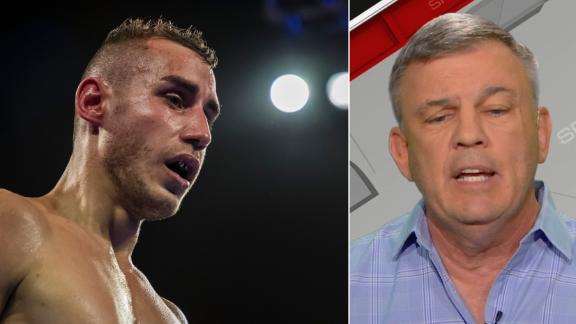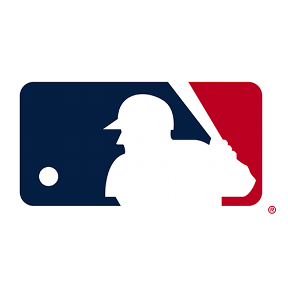 Trade Deadline
4 p.m. ET July 31
Kellerman: Eli Manning stinks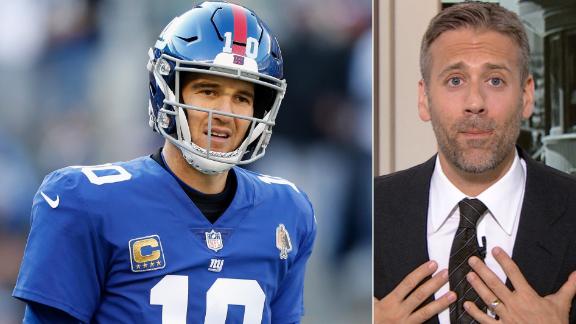 Customize ESPN
On This Date: July 23, 1996
AP Photo/John Gaps III

After hurting her ankle on her first vault and with a gold medal on the line, Kerri Strug lined up for a second try on the vault -- and nailed it. The iconic moment went on to be immortalized in a This is SportsCenter commercial.
'If you don't like it, that's OK'
Peter Yang for ESPN

The uncompromising, unapologetic quarterback is a big reason the Browns are the NFL's hottest team. (Yeah, you read that right.)
'I am like a Ferrari among Fiats'
Kevin Sousa/Icon Sportswire/Getty Images

Zlatan is fueled by anger and, even at 37, he's not done kicking ass. He also has some choice words for those around him.
Josh Hedges/Zuffa LLC/Getty Images

ESPN+ is now streaming exclusive live UFC events, weigh-ins and more, Ariel and the Bad Guy, Dana White's Contender Series and other exclusive MMA content.
AP Photo/Chris O'Meara

Check out MLB's game of the day on ESPN+.