KZ Okpala spikes Grayson Allen's shot
KZ Okpala rises for a vicious block on Grayson Allen.
Herro hits jumper in Allen's face
Tyler Herro goes head-to-head with Grayson Allen and drains the jumper.
Caleb Martin cooks Bucks' D for layup
Caleb Martin gets by Grayson Allen and Bobby Portis for the lay-in.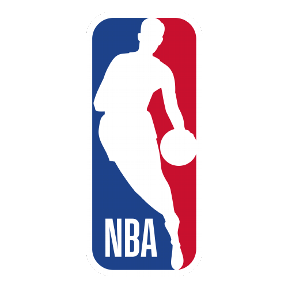 SLAMMING WITH STYLE
Obi Toppin goes between the legs on this incredible slam!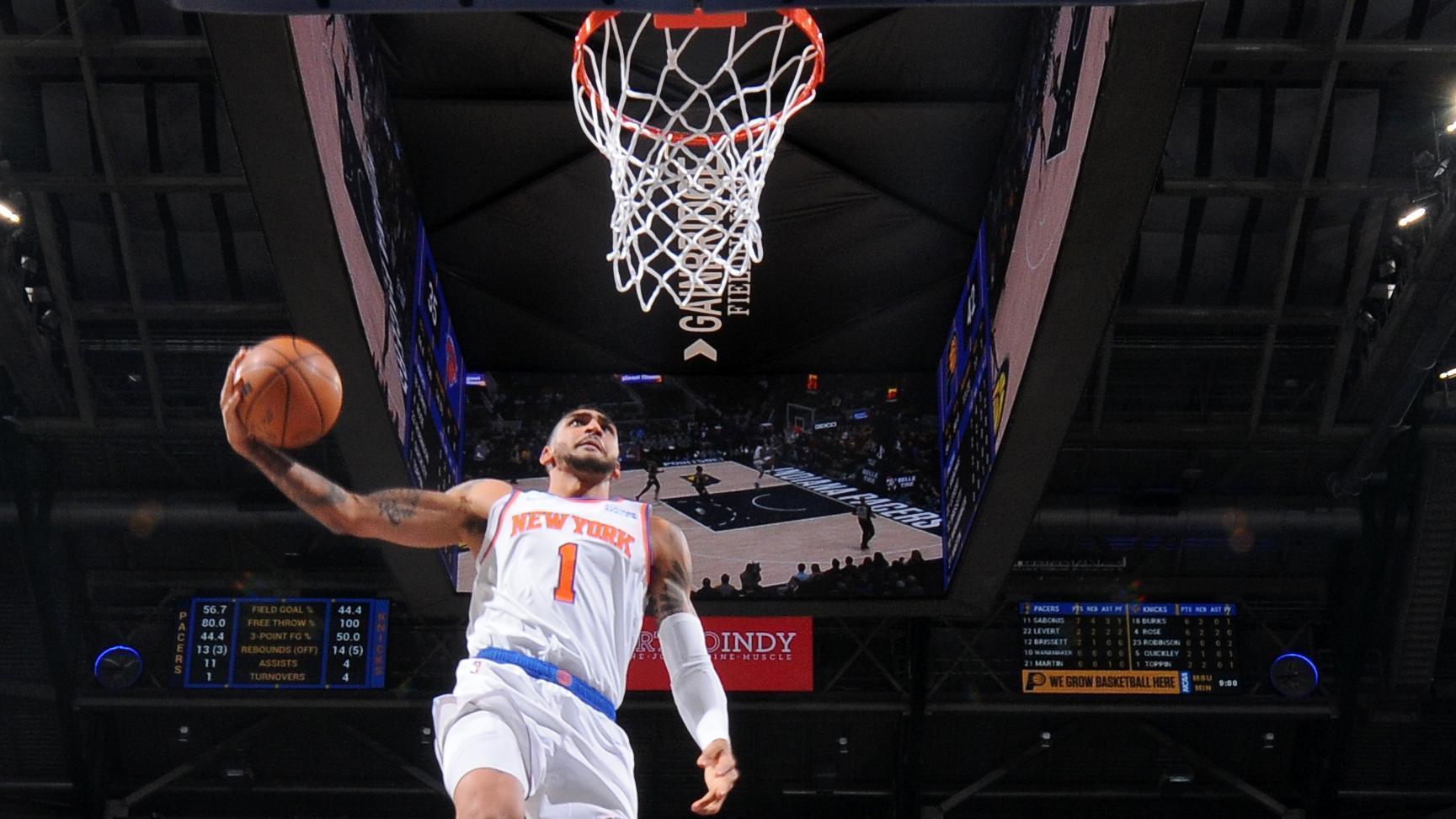 Embiid throws it to himself off the backboard for the slam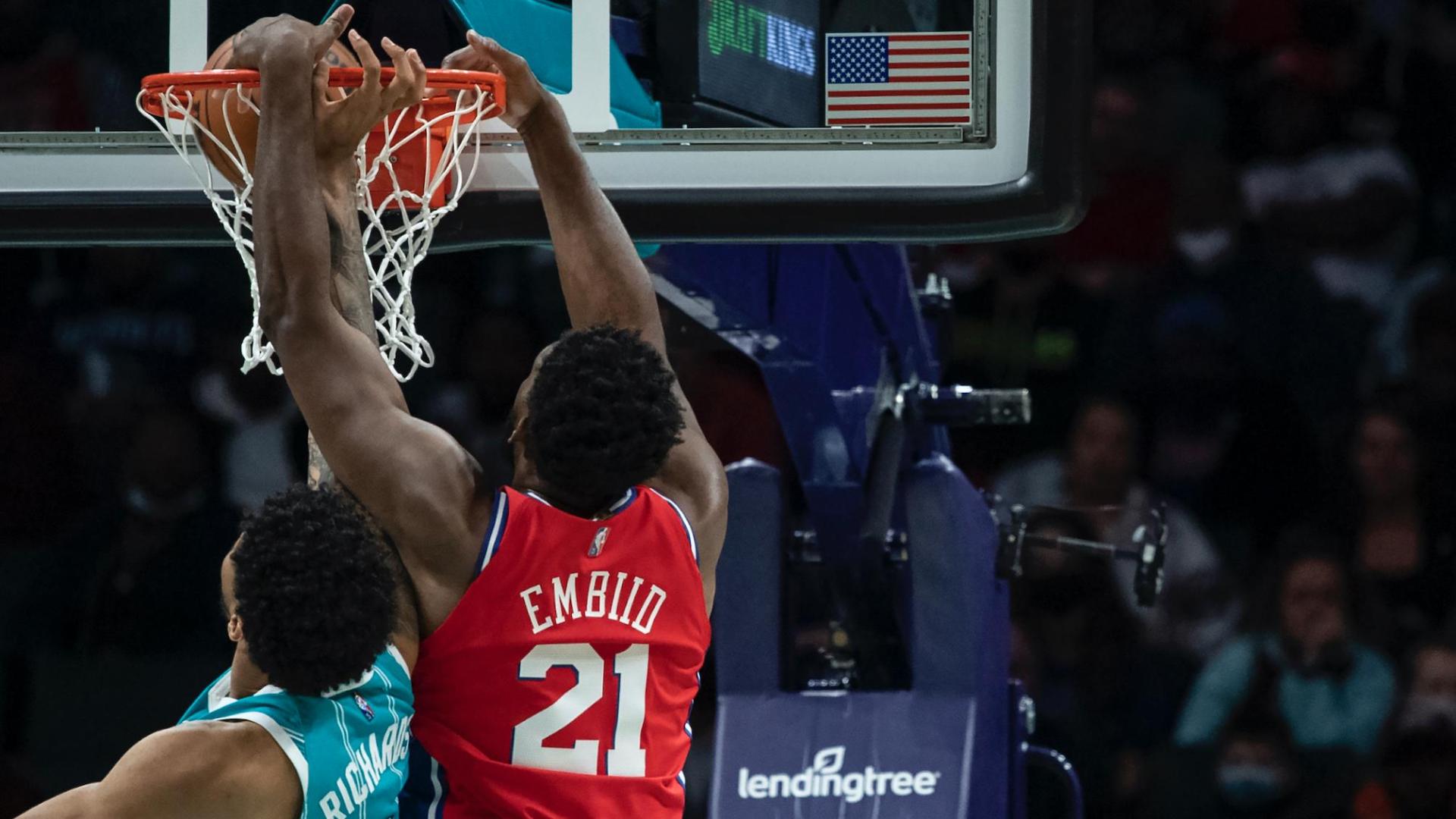 THE BEST AT EVERY POSITION
Stephen A.: The Blazers need to get Lillard out of Portland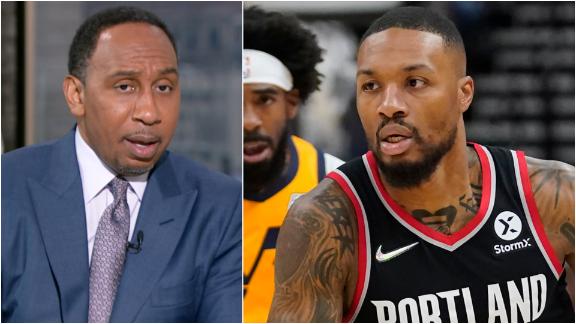 COLLEGE HOOPS SCOREBOARD
MEN'S AND WOMEN'S GAMES
FINISHING WITH AUTHORITY
Wisconsin's Johnny Davis crams one on his defender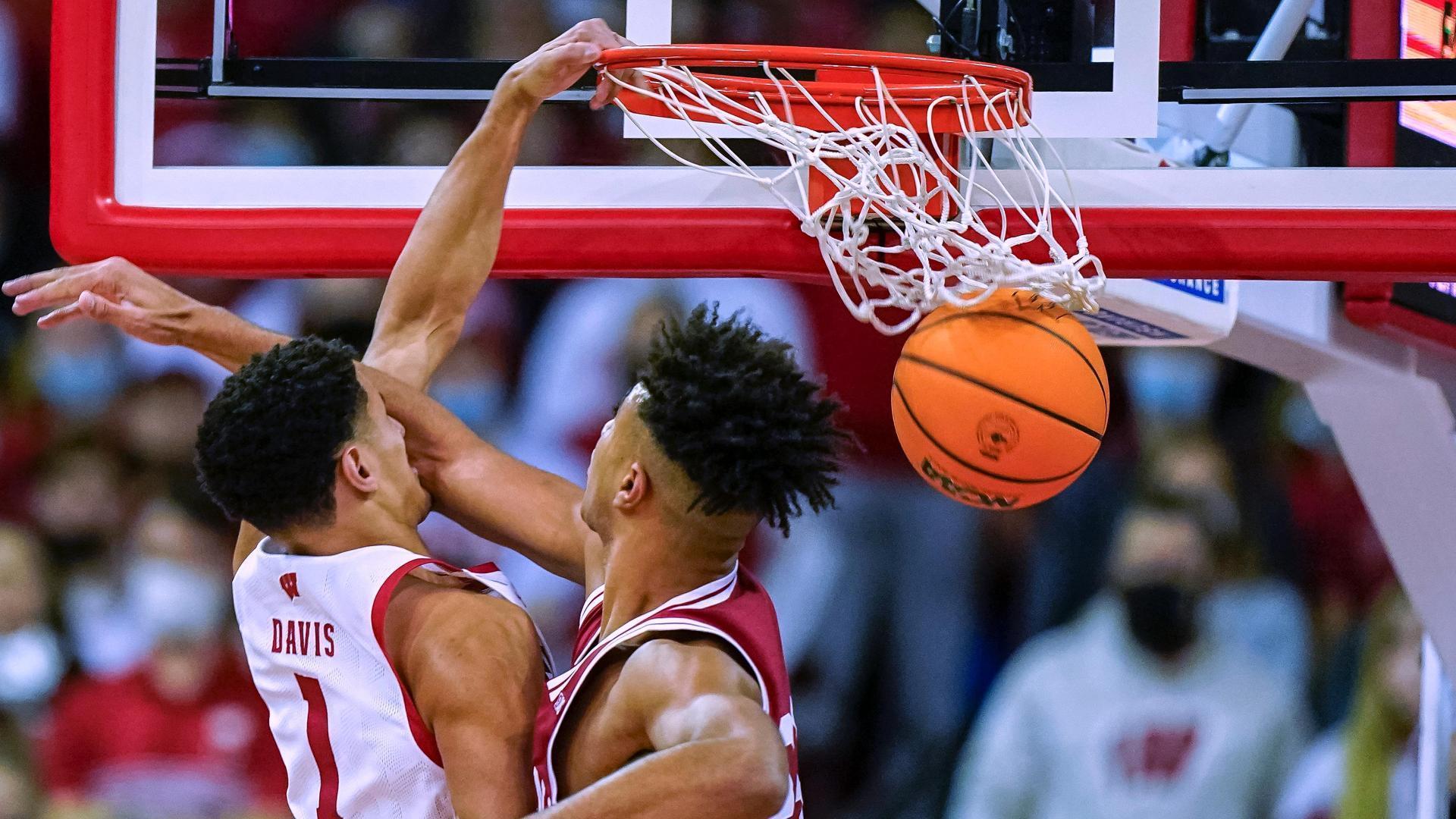 AROUND THE NHL
NHL SCOREBOARD
WEDNESDAY'S GAMES