East 2nd Round - Game 3
CAR leads series 2-0
Carolina Hurricanes vs. New York Rangers (Second Round Game 3)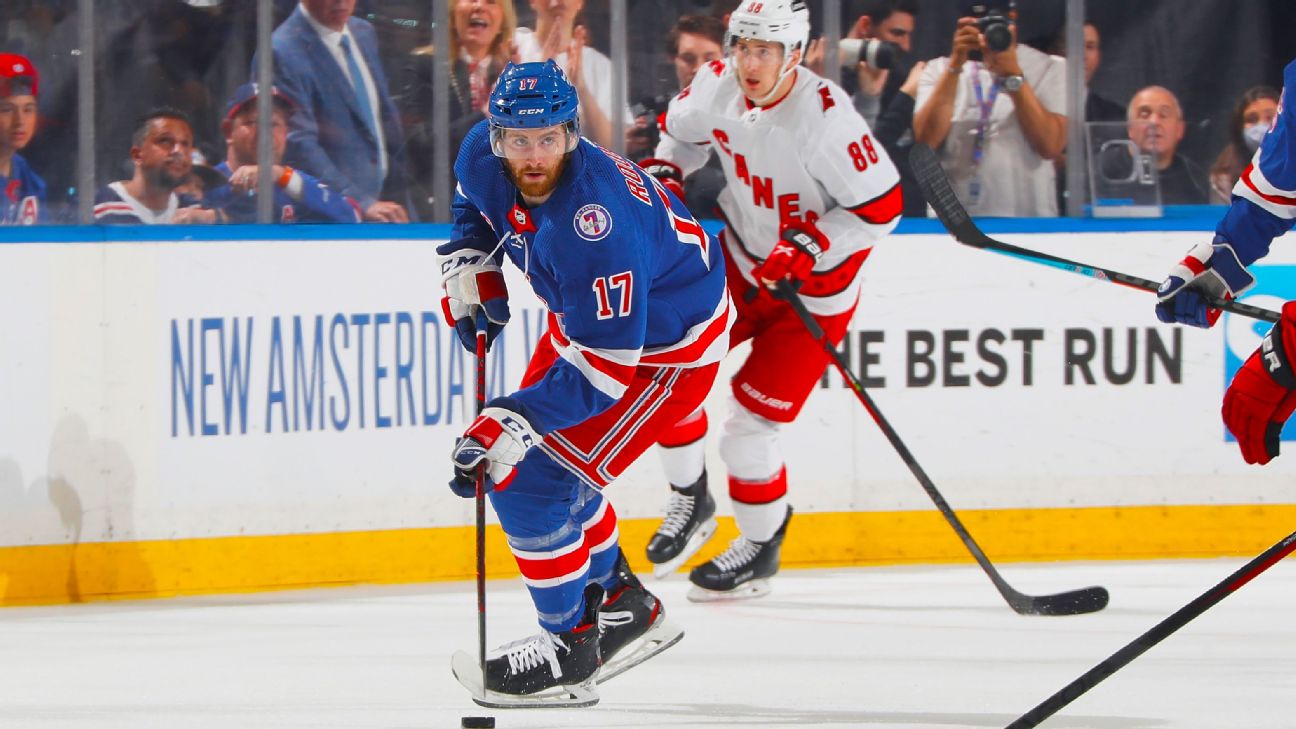 Canes' can't capitalize on great scoring chance
Max Domi's deflection nearly trickles into the net, but the Rangers push it away to keep their lead.
Zibanejad breaks deadlock with a power-play goal
Mika Zibanejad sneaks his shot into the net on the power play to give the Rangers a 1-0 lead.
STANLEY CUP PLAYOFF SCORES
SUNDAY'S GAMES
FINAL-DAY DRAMA IN PREMIER LEAGUE
Are Man City heading toward a Premier League dynasty?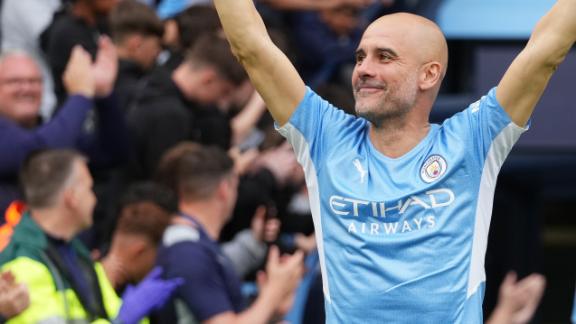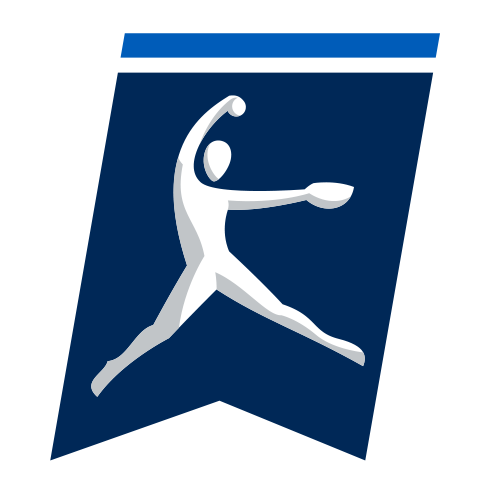 MUST-SEE MOMENTS
NCAA SOFTBALL REGIONALS
Kelsey Lenox's RBI secures a walk-off win for South Dakota State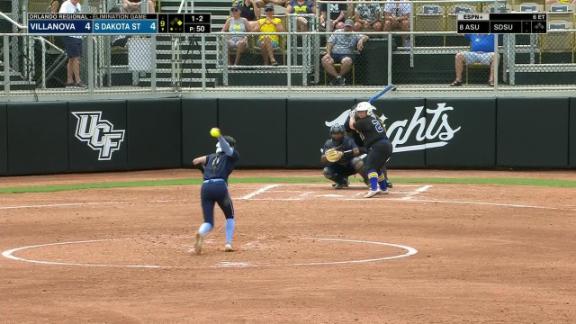 Jocelyn Alo blasts a 2-run HR for Oklahoma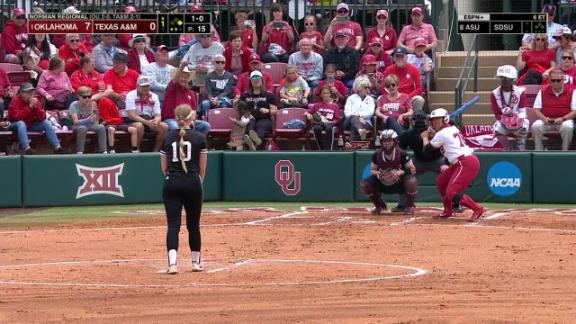 West Finals - Game 3
GS leads series 2-0