RYDER CUP
WHISTLING STRAITS -- SHEBOYGAN, WIS.
Tyler O'Neill smashes a 454-foot home run clear out of Wrigley
The Cardinals extend their lead to 6-0 over the Cubs as Tyler O'Neill demolishes a home run that leaves the stadium.
Jose Rondon's pinch-hit homer puts the Cardinals up 4-0
Jose Rondon hits a two-run home run to left field to extend the Cardinals' lead at Wrigley.
Paul Goldschmidt's 30th home run puts the Cardinals ahead
Paul Goldschmidt cranks a two-run homer to center field to give the Cardinals a 2-0 lead against the Cubs.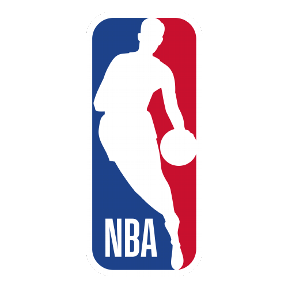 NBARANK
WEEK 3 IN THE NFL
BUCCANEERS
NFL
Why Stephen A. says the Bucs may be prone to a letdown vs. the Rams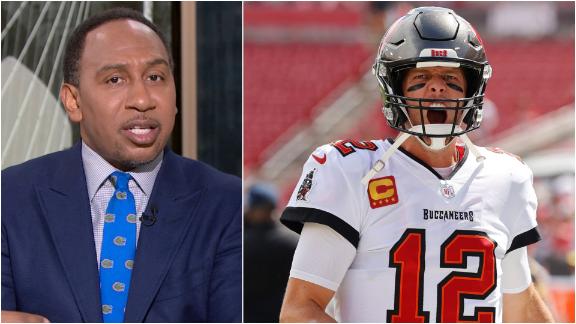 UFC 266: Volkanovski vs. Ortega (Main Card)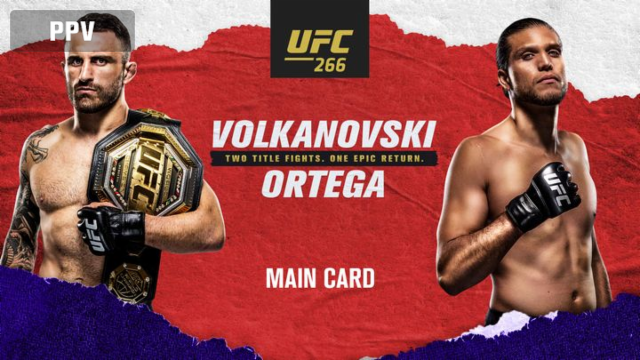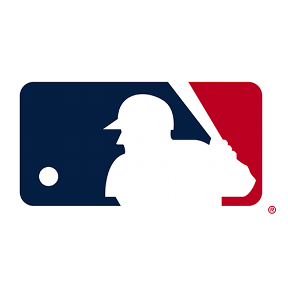 PENNANT RACES