Connecticut Sun vs. New York Liberty (Semifinals, Game 1)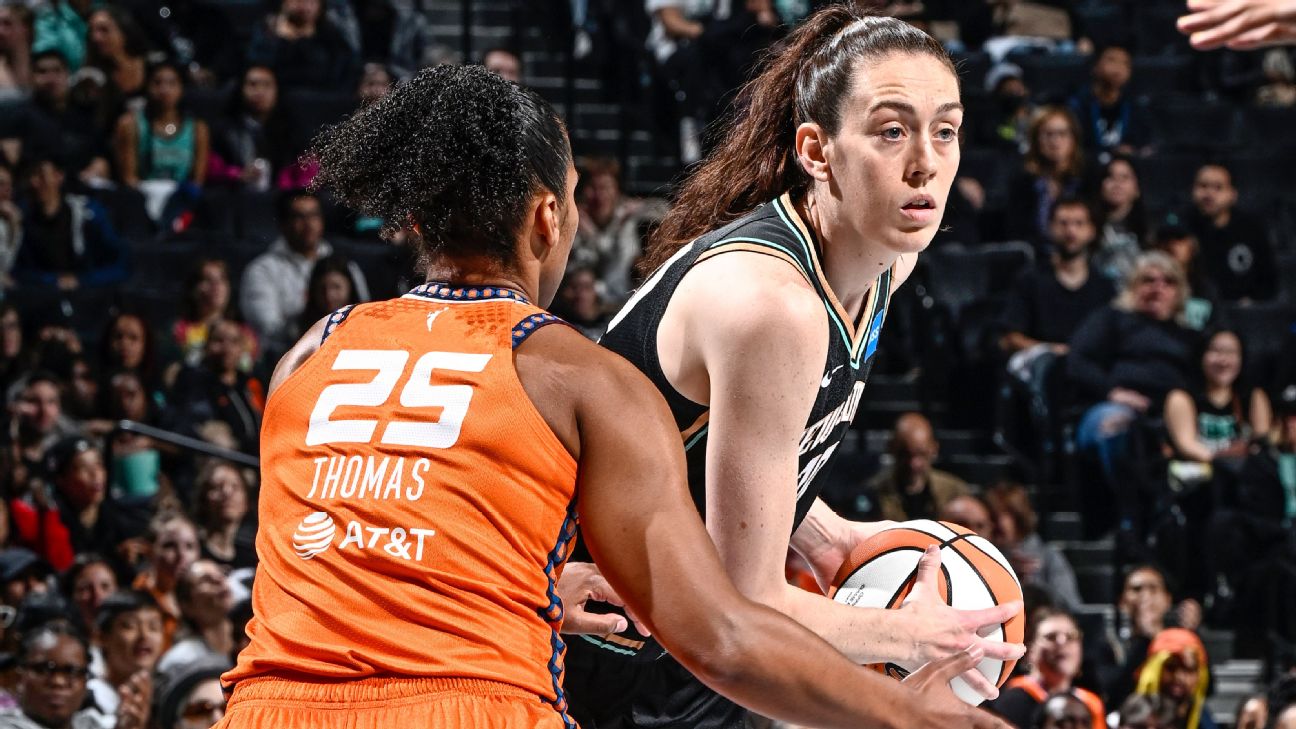 Breanna Stewart comes up with two blocks to force shot clock violation
Breanna Stewart swats away back-to-back shots to force a shot clock violation.
Rebecca Allen makes the steal and splashes a pull-up 3-pointer
Rebecca Allen comes up with a steal for the Sun and runs the fastbreak herself for a 3-pointer.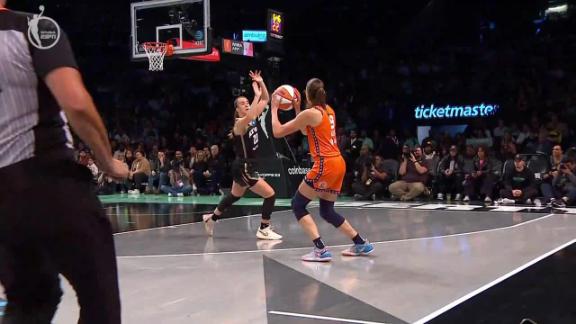 DeWanna Bonner drains a deep 3-pointer for the Sun
DeWanna Bonner splashes a 3-pointer from way downtown for the Sun.
WEEK 4 REACTION
Ohio State beats 10-man Notre Dame defense for TD on final play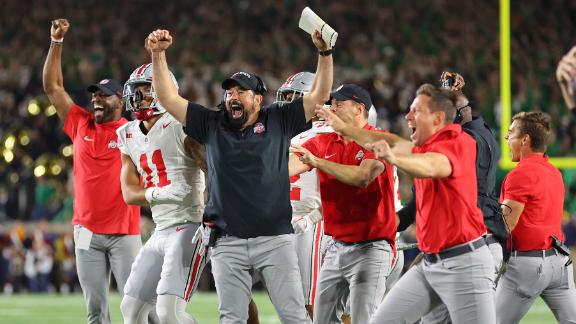 Finebaum: 'Irish arrogance' could cost Notre Dame a playoff spot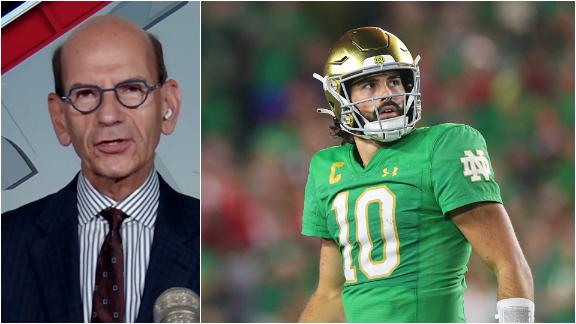 Ryan Day: Ohio State motivated by disrespect in win vs. Notre Dame
Irish take lead over Ohio State after Flores hauls in TD
Marvin Harrison Jr. hurt on Ohio State's TD
WNBA PLAYOFFS
SEMIFINALS ON ESPN AND ESPN2
SUNDAY'S TOP MOMENTS
BEST OF 'SUNDAY COUNTDOWN'
Mad Dog puts the Jets' drought vs. Patriots into perspective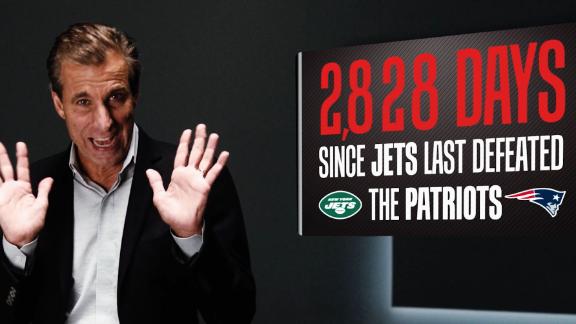 Rex Ryan: Justin Fields needs to keep issues in-house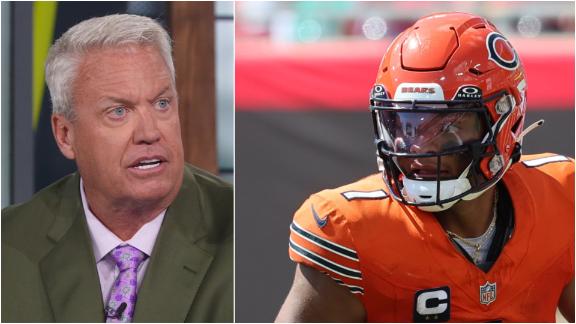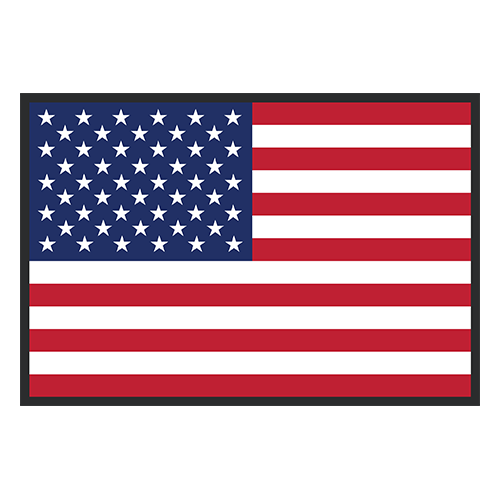 RAPINOE'S CURTAIN CALL
U.S.-SOUTH AFRICA: 5:30 P.M. ET
Customize ESPN
Louisville offensive lineman Willie Tyler does a cartwheel before the Cardinals fumble the ball out of bounds.
Michael Reaves/Getty Images

With six games between two ranked teams, Saturday's results provided plenty of answers about who are the true contenders.

Rich Graessle/Icon Sportswire

Kyle Schwarber and Max Muncy are on their way to 100-RBI seasons ... but their final batting averages could start with a 1. How much value are they adding?

Photo by Justin Casterline/Getty Images

The clock is ticking on a potential trade for Jonathan Taylor. Where could he land? Our experts propose five deals that could entice the Colts.
D. Ross Cameron-USA TODAY Sports

Interviews with more than a dozen sources familiar with the negotiations and motivations reveal a messy, complicated and ultimately confounding path that led to owner John Fisher parting ways with the city the A's have called home for 55 years.

ESPN/Dave McMenamin

In what has been the summertime destination for generations of NBA players and star prospects, the Rico Hines runs on the UCLA campus are the ultimate pickup games -- with plenty of twists and high stakes.

Darcy Finley/NHLI via Getty Images

We asked star players for their opinions on all the important topics ahead of the 2023-24 season, and their answers did not disappoint.


Sign up to play the #1 Fantasy game!


Sign up for FREE!


Sign up for FREE!