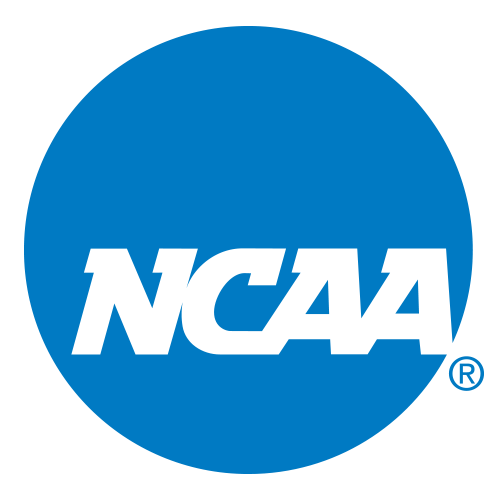 NAME, IMAGE AND LIKENESS
BENEFITS AND CHALLENGES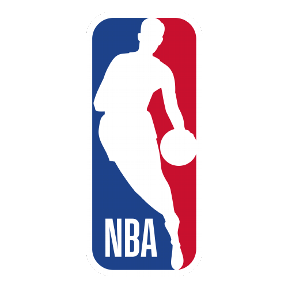 NBA FREE AGENCY KICKS OFF
Woj: Trae Young excited by trade for Dejounte Murray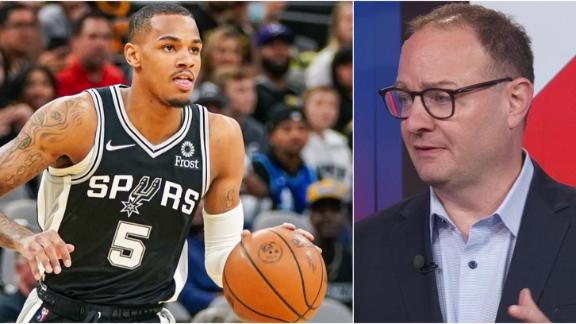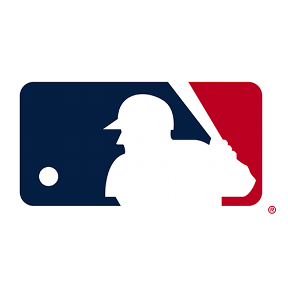 MLB DRAFT
JULY 17-19
TROUT SEES A PROBLEM
Trout notices his pitcher tipping pitches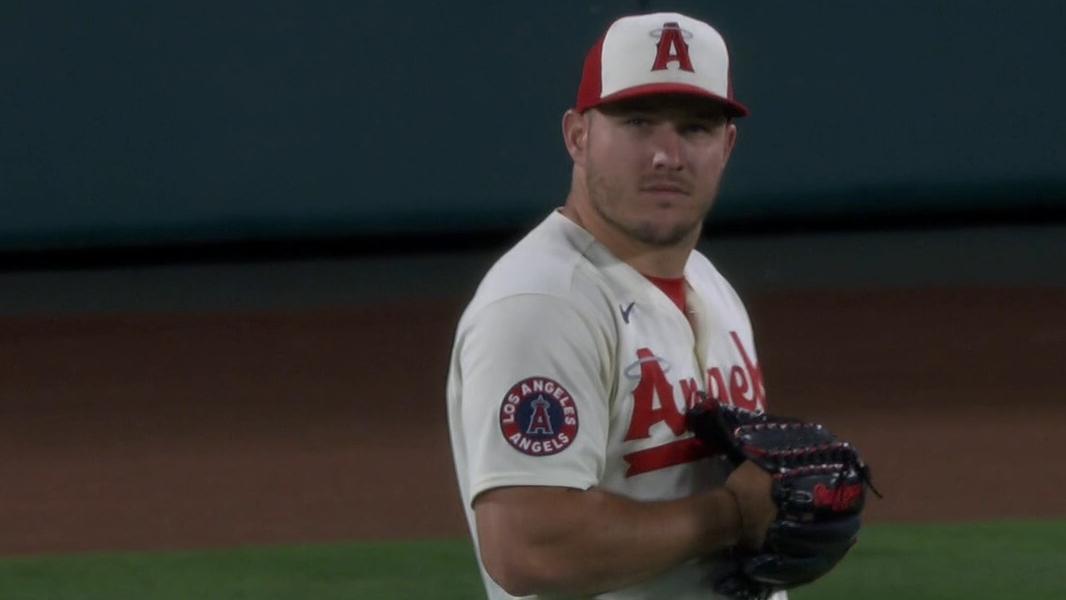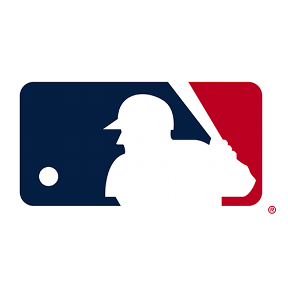 MUST-SEE MOMENTS
2013 No.1 overall pick Mark Appel makes his MLB debut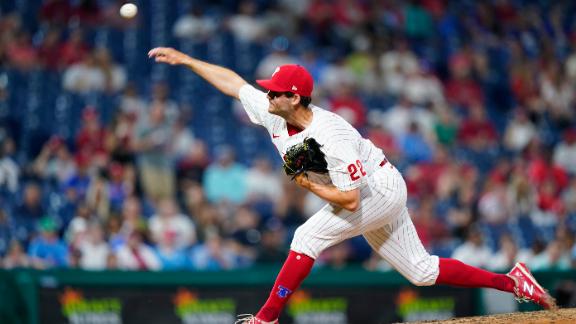 Josh Naylor celebrates walk-off HR with head-butt to Terry Francona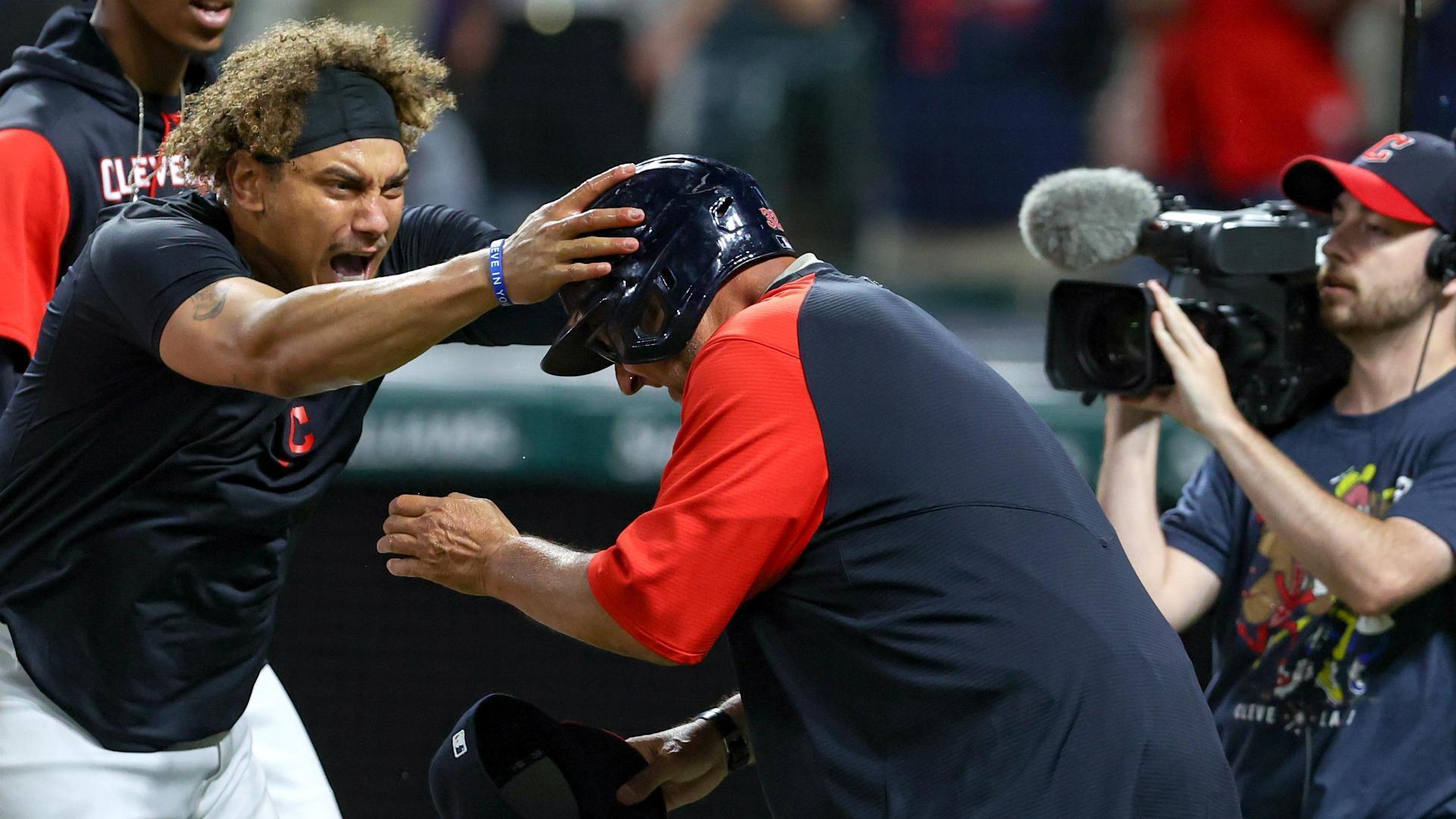 Customize ESPN
Aaron Boone is ejected after arguing a strike call on Aaron Judge that he didn't like.
Matt Marton/AP

With free agency just days away, here's how things line up for every NBA team heading into the offseason.

Illustration by ESPN

Matt Miller looks into his crystal ball to fill needs in next year's NFL draft, including finding team fits for six quarterbacks.
Matthew Maxey/Icon Sportswire

Their famous fathers never shared a pro roster, but the sons of Scottie Pippen and Shaquille O'Neal will be looking to make the Lakers' roster this fall.

Photo by Han Yan/Xinhua via Getty Images

When Andy Murray used an underarm serve in the first round at Wimbledon, the crowd's surprised reaction was telling. But how do the sport's stars feel about the polarizing tactic?
PGA TOUR LIVE on ESPN+

Access 4,300-plus hours of live coverage from 35 PGA Tour tournaments each year, including four days of coverage at 28 events with four feeds each day. Plus, access replays, originals and more.


Sign up to play the #1 Fantasy game!