Jaylen Brown gets the basket plus the foul
Jaylen Brown gets the basket plus the foul
Tatum switches hands on crafty reverse layup
Jayson Tatum switches hands midair and finishes off the beautiful layup.
Mikal Bridges throws down strong one-handed jam
Mikal Bridges punches a big one-handed dunk vs. the Celtics.
CP3 pulls off signature fake on fast-break dime
Chris Paul pushes the ball in transition and shows off his silky handles with nice pass.
Torrey Craig throws Jaylen Brown's layup attempt off the glass
Torrey Craig times this block to perfection and comes up with emphatic block on Jaylen Brown.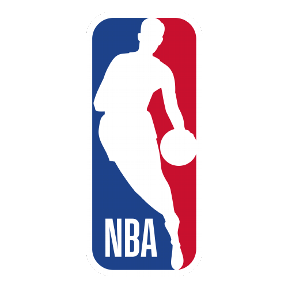 THRILLING FINISH IN SALT LAKE CITY
Jazz steal win vs. Warriors in improbable ending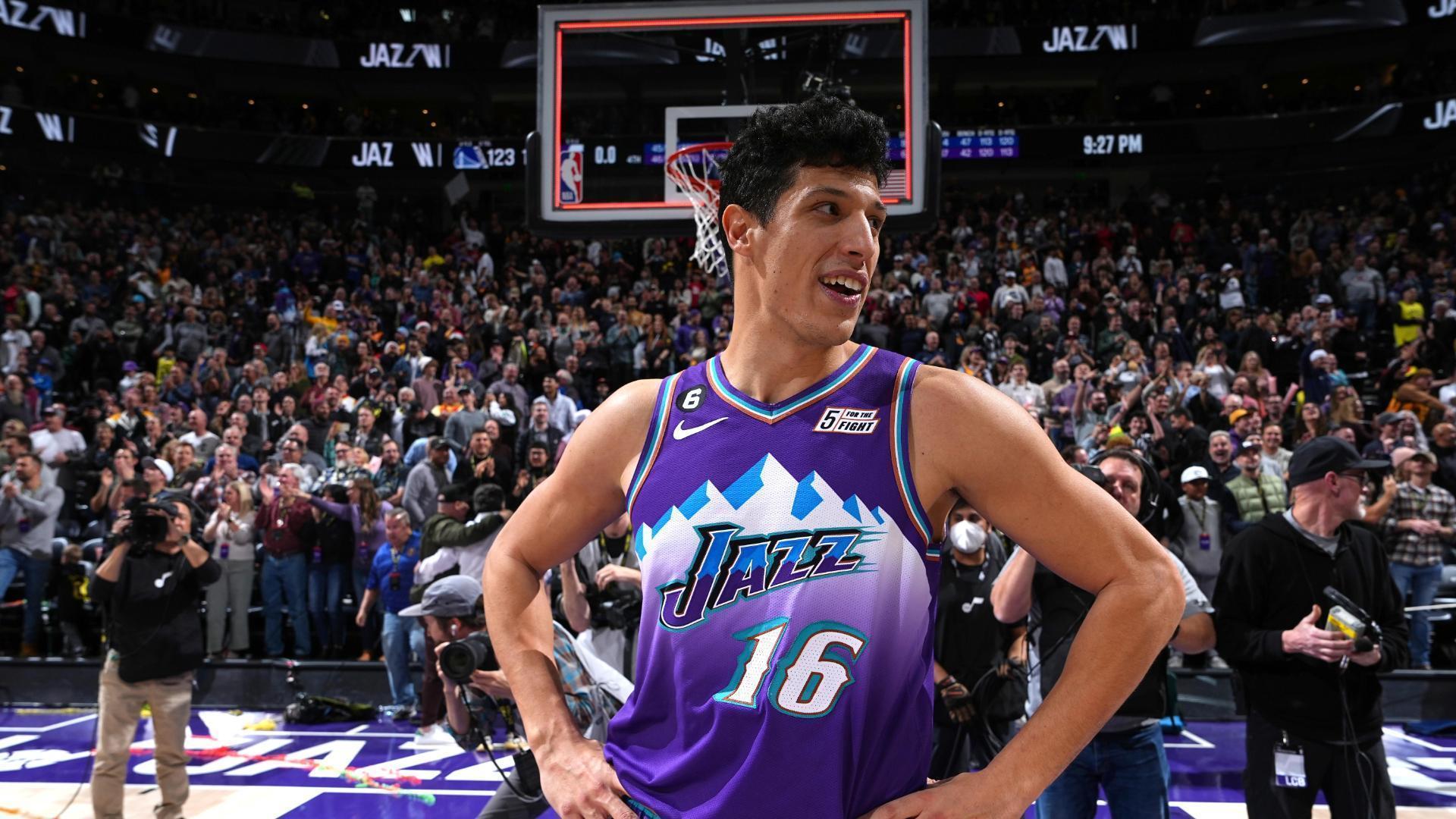 Jordan Clarkson gets ejected after altercation with Jonathan Kuminga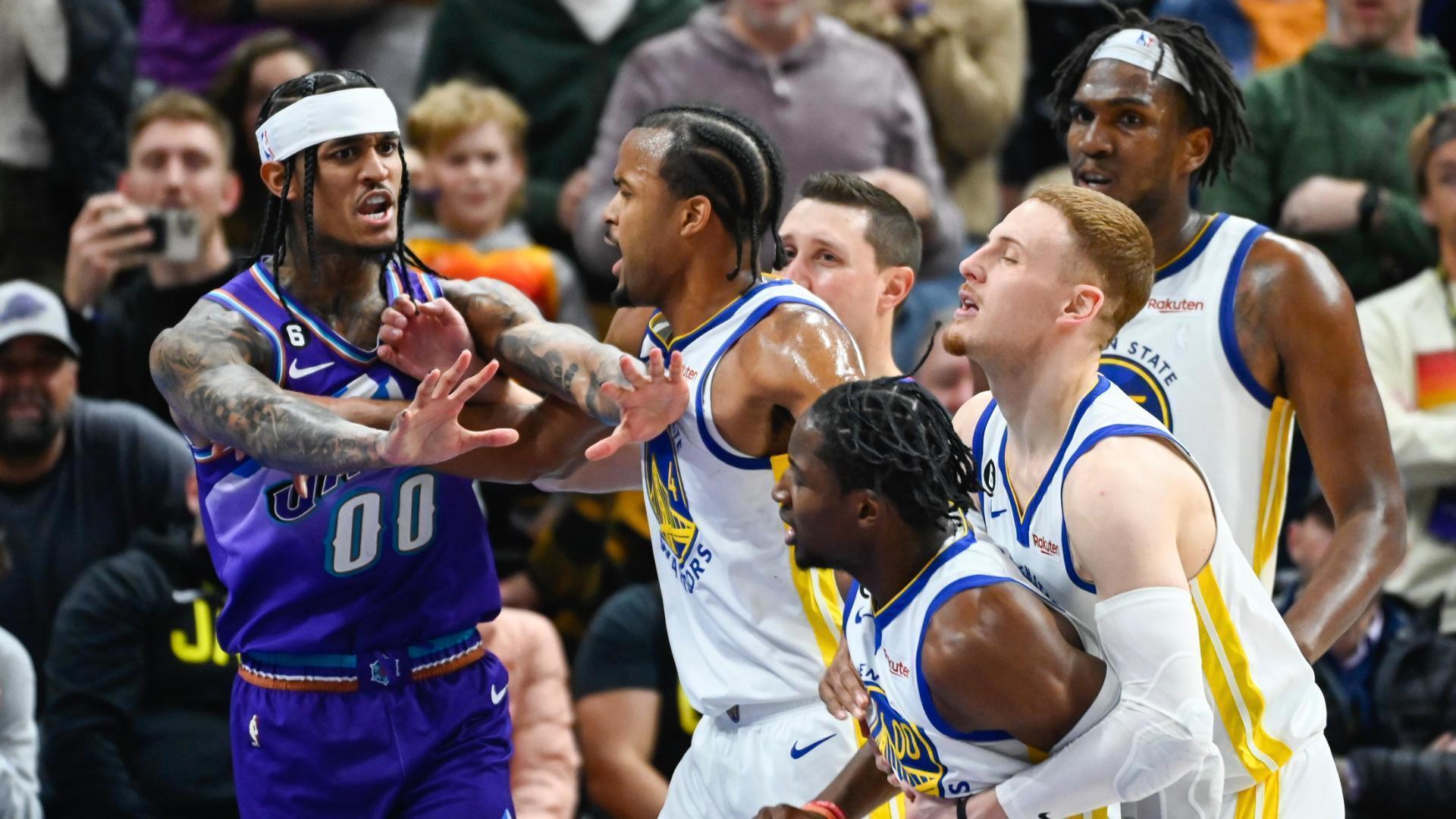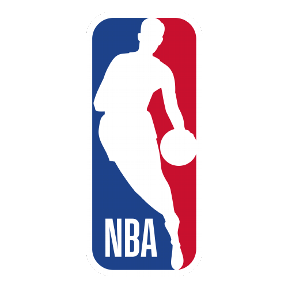 WEDNESDAY'S TOP MOMENTS
Ja Morant's daughter hits the Griddy with Grizzlies after win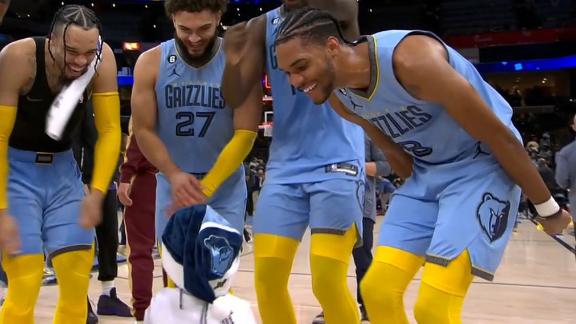 DeMar DeRozan throws down a ferocious one-handed slam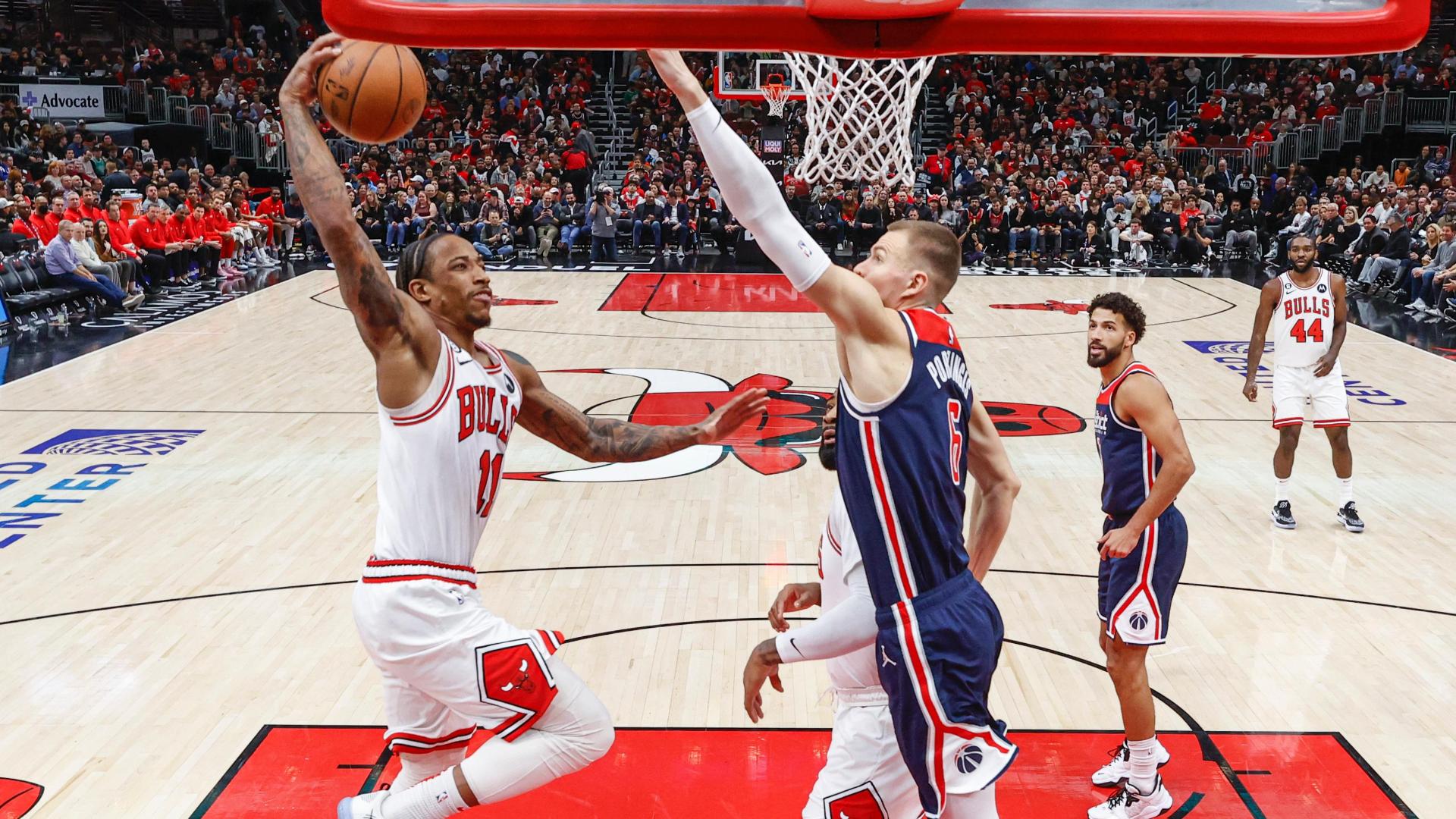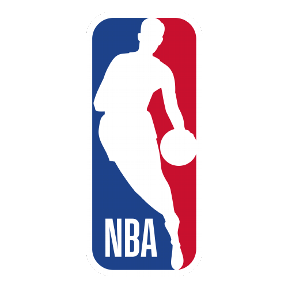 WHERE EVERY TEAM STANDS
A CLASSIC IN CORAL GABLES
MEN'S COLLEGE HOOPS
Miami's D comes up big with game-sealing block and steal to outlast Cornell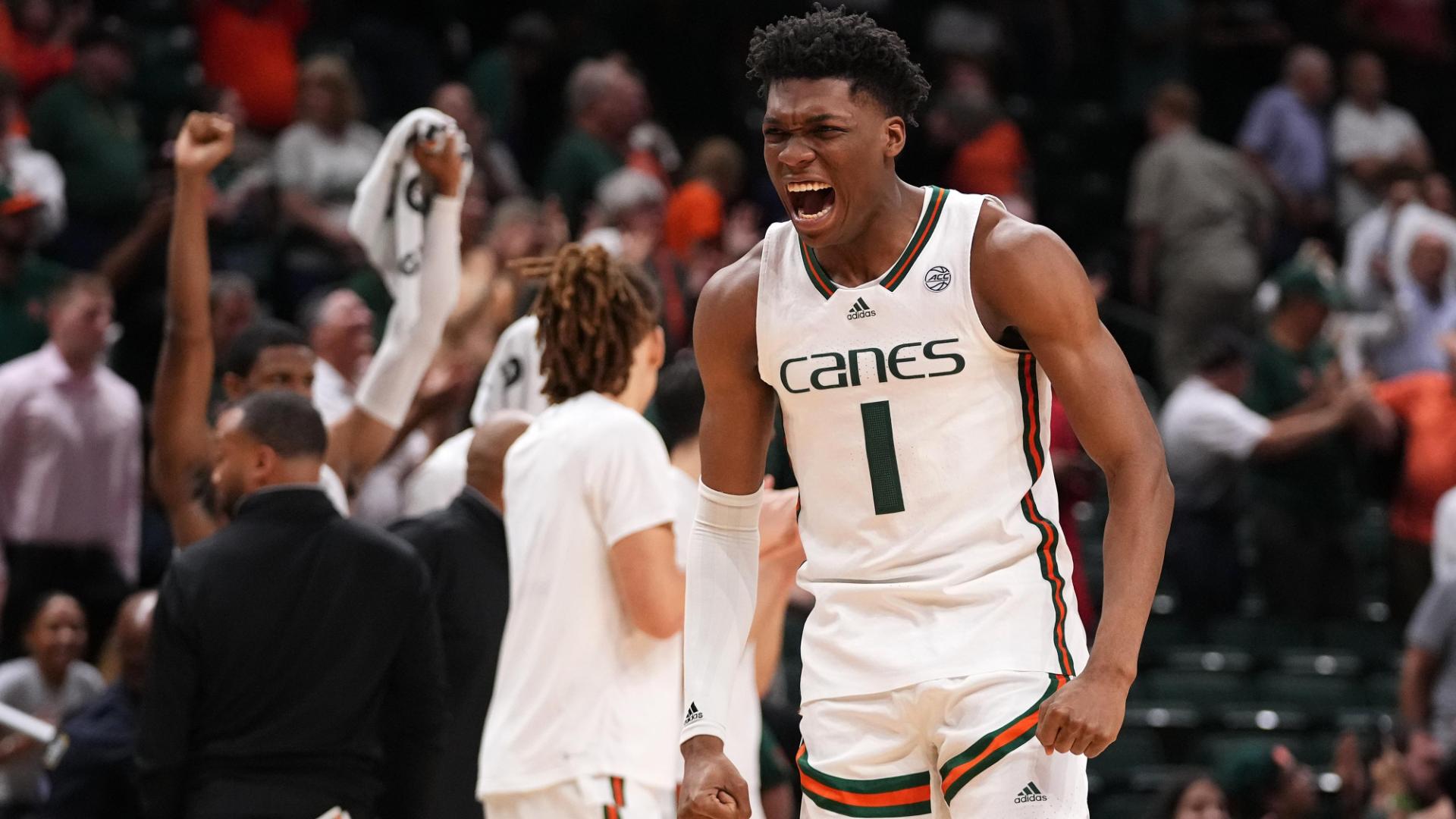 COLLEGE HOOPS SCORES
WEDNESDAY'S GAMES
CLARK DOES IT AGAIN
WOMEN'S COLLEGE HOOPS
Caitlin Clark shows off range with another logo 3 as Iowa tops rival Iowa State