Jalen Milroe finds Jam Miller up the sideline for an Alabama TD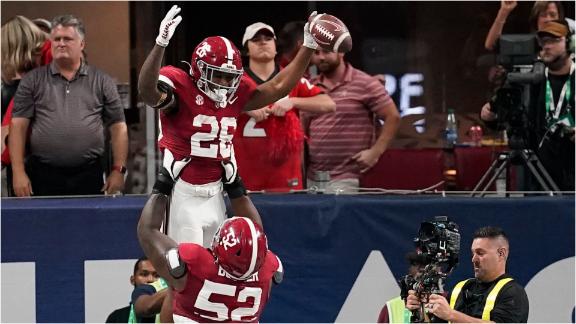 Kendall Milton punches in TD to keep Georgia close
Kendall Milton finds the space for Georgia's opening TD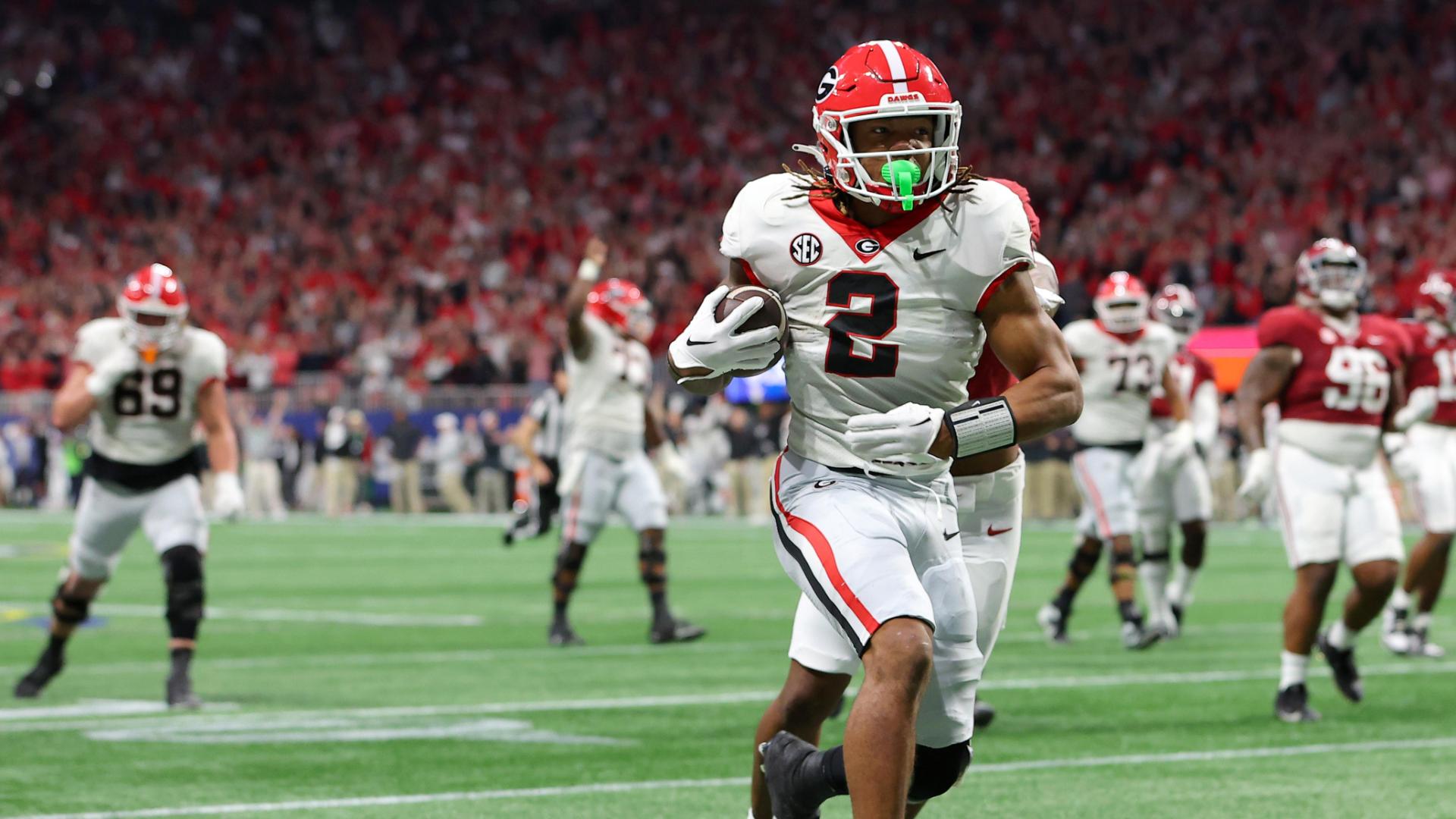 Jalen Milroe dimes Jermaine Burton to boost Bama's lead before half
BREAKING DOWN CHAMP WEEK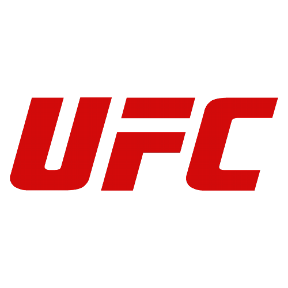 UFC FIGHT NIGHT ACTION
Cody Brundage finishes Zachary Reese with a powerful slam KO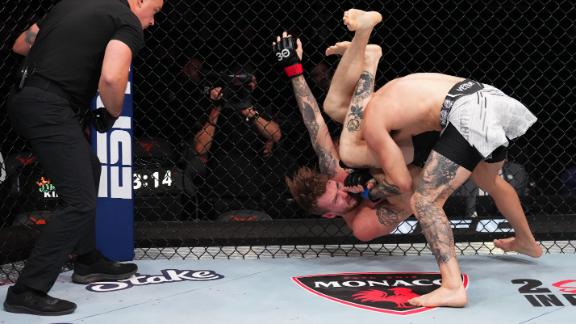 Drakkar Klose slams Joe Solecki into the cavas for a KO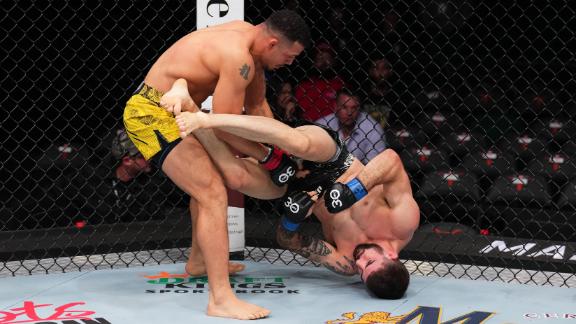 COLLEGE FOOTBALL ACTION
SMU upsets Tulane in American Athletic Championship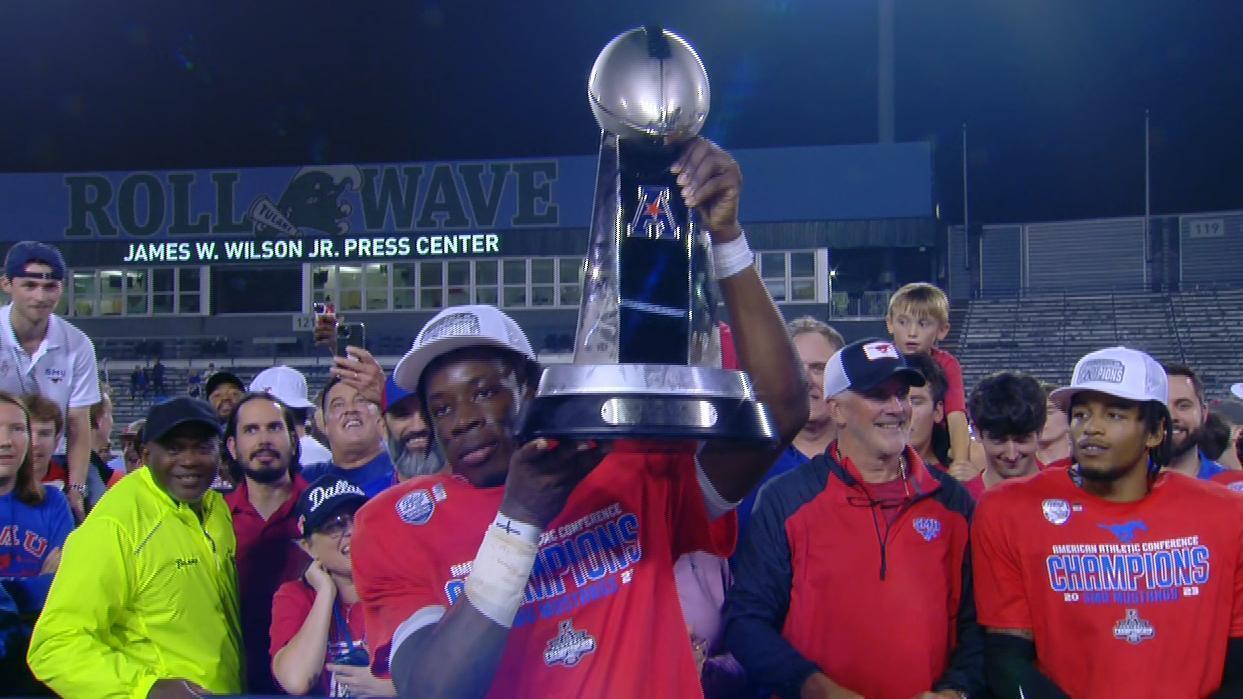 Troy fans bring down the goal post after win vs. App State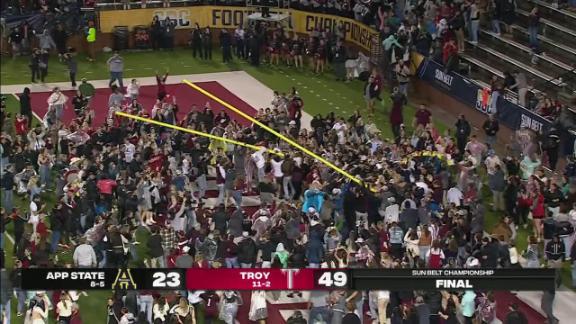 COLLEGE HOOPS SCOREBOARD
SATURDAY'S GAMES
SATURDAY'S BEST
MEN'S COLLEGE HOOPS
Trazarien White's and-1 bucket helps UNC-Wilmington upset Kentucky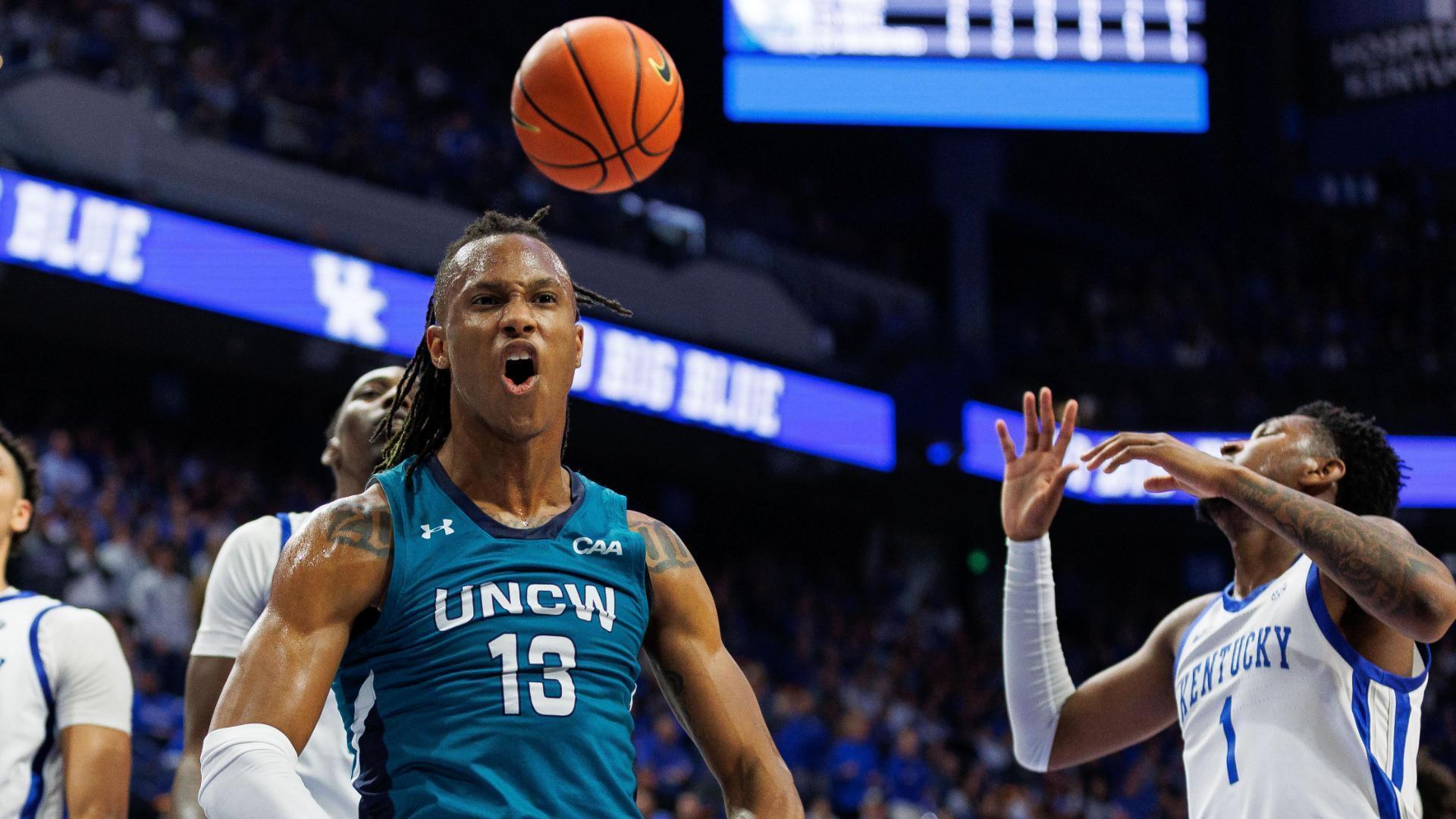 Georgia Tech's Baye Ndongo scores with a ridiculous slam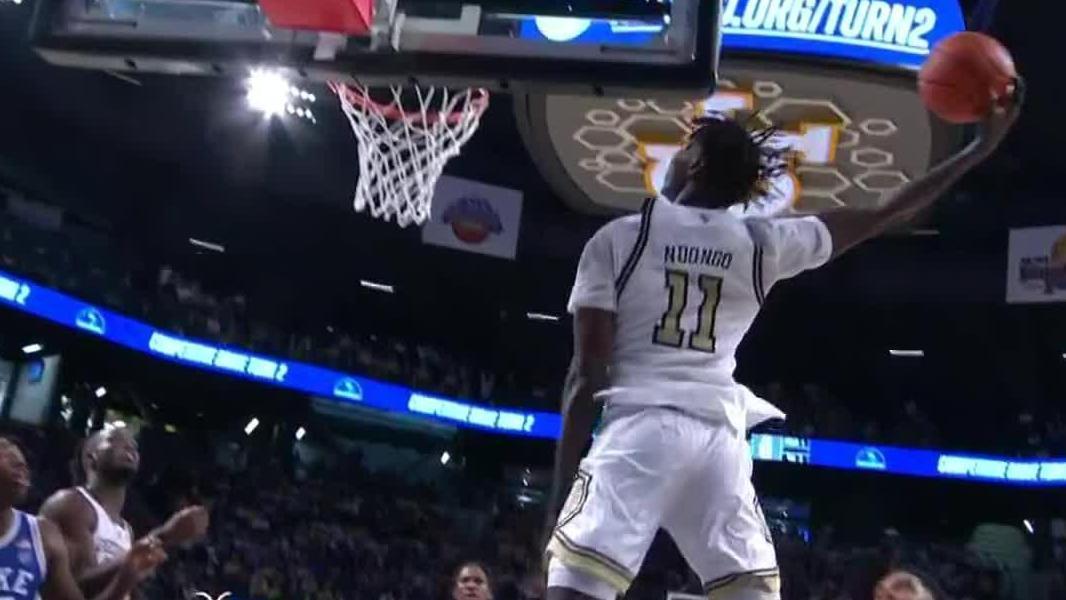 Customize ESPN
Penguins goalie Tristan Jarry seals Pittsburgh's win by scoring an empty-net goal from his net vs. the Lightning.
ESPN

The V Foundation continues the fight against cancer. If you're able to, help us defeat cancer by donating at v.org/donate.
Alika Jenner/Getty Images

Let's rank the top available signal-callers in the transfer portal, each of whom has starting experience.

Mitchell Leff/Getty Images

We built first- and second-team rosters of the NFL's best under-24 players, from QB (C.J. Stroud) to defensive tackle (an elite Eagles duo). Who makes the list?

Photo by Jordan Johnson/NBAE via Getty Images

In the East, the Orlando Magic and Indiana Pacers are out to surprising starts. In the West, it's Minnesota, Oklahoma City and Houston. Which teams can sustain this success all season?
David Buono/Icon Sportswire

The Longhorns, in their last season before moving to the SEC, embraced the hate en route to the Big 12 title game.

ESPN

The end of the NFL regular season is approaching, and we're looking ahead to how the 14-team playoff picture could line up en route to Super Bowl LVIII.

Glen Mitchell, Stanford Athletics

Harold Miner spent years agonizing over his unrealized NBA dreams. When his young daughter started doing 30-inch box jumps, he became her guide, and she became his healer. Now, Kami Miner looks to lead Stanford volleyball to a national title.


Sign up for FREE!


Sign up for FREE!