Incredible Chiefs TD on Travis Kelce's lateral waved off for offside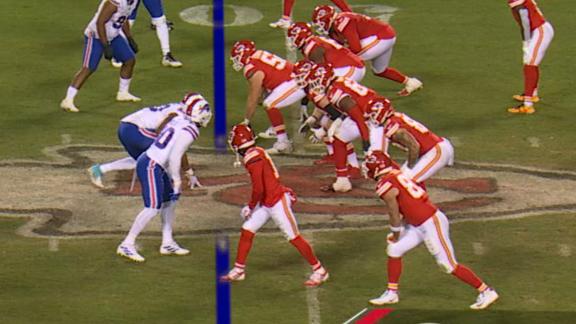 Reid, Mahomes sound off on officiating in loss
Rex Ryan: Officials made the correct call on Chiefs
Patrick Mahomes unloads on refs after offside call
NFL rules expert: Refs '100% correct' to call offside
Taylor Swift celebrates big catch from Kelce
COWBOYS DOMINATE EAGLES
Michael Gallup hits the 'Jordan shrug' after scoring TD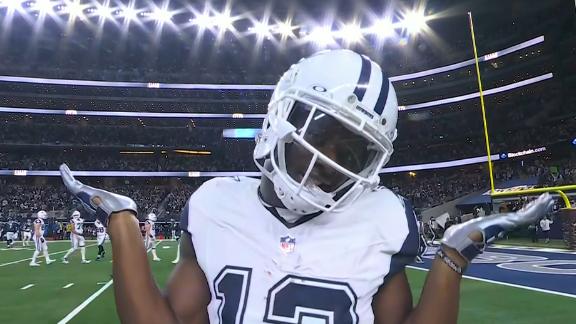 RC: Eagles embarrassed themselves on the biggest stage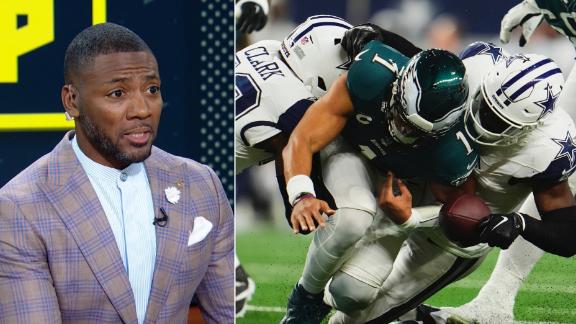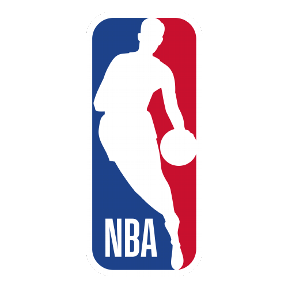 ALL-STAR FAVORITES
WNBA DRAFT LOTTERY
Indiana Fever win the 2024 WNBA draft lottery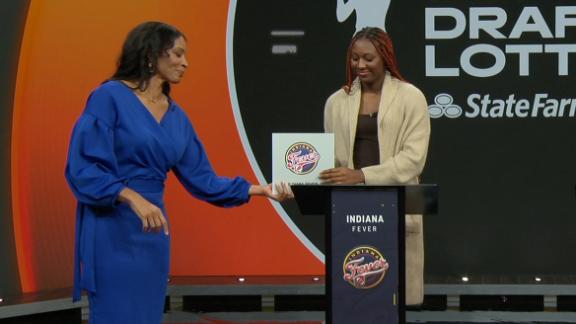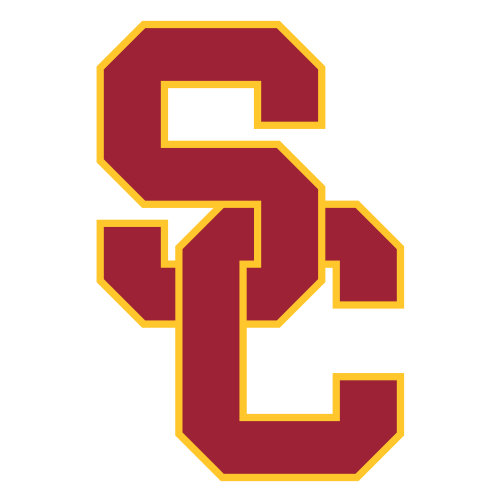 BRONNY MAKES USC DEBUT
MEN'S COLLEGE HOOPS
Bronny James drains a 3 for his first USC bucket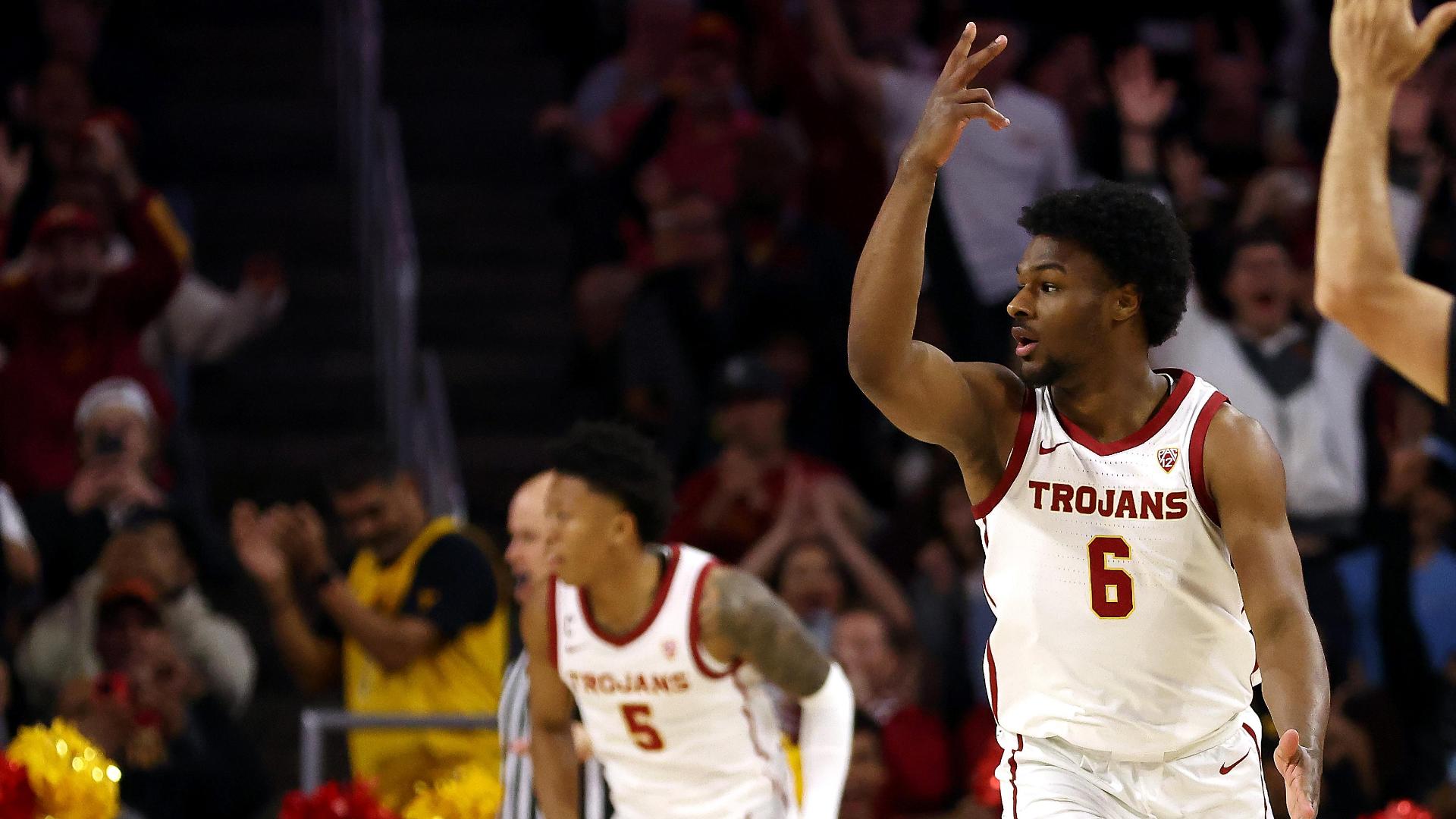 James secures chasedown block just like his dad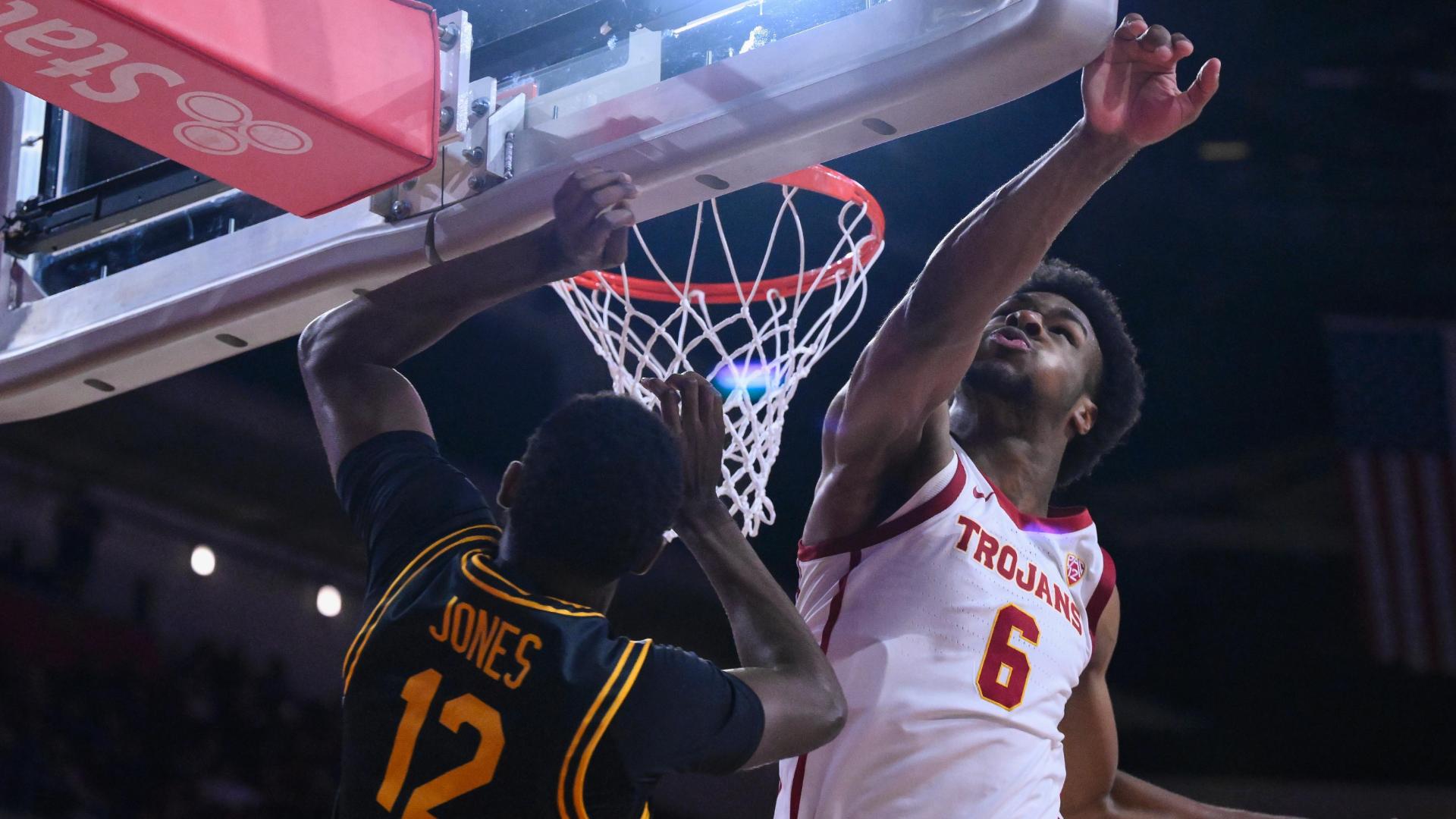 LOOKING AHEAD
COLLEGE FOOTBALL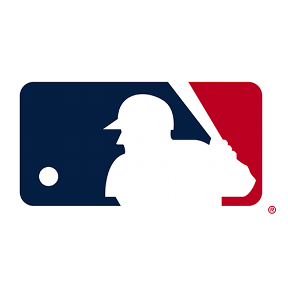 OHTANI IS THE $700M MAN
MLB FREE AGENCY CONTINUES
Customize ESPN
LeBron James double-clutches for a powerful jam, leaving Dr. J and other legends in awe.
Photo by William Purnell/Icon Sportswire

Four NFL division leaders lost Sunday, and each has issues that could doom its Super Bowl hopes. Can they turn things around?

ESPN

Baseball's unicorn is headed to the other side of L.A. on a contract that blows away every other in the history of the sport. Here's what to make of the 10-year deal. 

Harry How/Getty Images

With Messi's first MLS season over and the Columbus Crew winning MLS Cup, now is the time take stock: After 28 years, just how good is MLS? Can it ever compete with Europe?
Illustration by ESPN

Key new details of the political, legal and diplomatic maneuverings that secured WNBA star Brittney Griner's freedom from a Russian prison.

Tom Pennington/Getty Images

In the last year of the four-team playoff, the committee was faced with its toughest decision in a decade.

Clara Vannucci for ESPN

Jakub Jankto speaks about life after coming out as gay earlier this year, playing for Serie A side Cagliari, and his hopes for Euro 2024 with Czechia.


Sign up for FREE!


Sign up for FREE!