OSU fans erupt after huge block, 3-pointer
E.J. Liddell sends a shot flying off the backboard and Justin Ahrens gets the 3-pointer to fall to cut into Ohio State's deficit.
Liddell denies Banchero's shot attempt
E.J. Liddell locks up Paolo Banchero on defense to prevent him from scoring.
OSU, Duke trade thunderous slams
Zed Key rocks the rim with a two-handed flush and Mark Williams answers with one of his own on the next possession.
Banchero hits beatiful scoop shot for the and-1 on Liddell
Paolo Banchero absorbs contact from E.J. Liddell on the and-1 bucket.
Duke's Jeremy Roach converts Mark Williams' block into a 3-pointer
Mark Williams sends a shot flying and Jeremy Roach races to knock down the 3-pointer.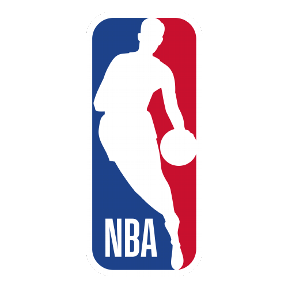 HIGHS AND LOWS FROM NETS-KNICKS
James Harden fired up after putback slam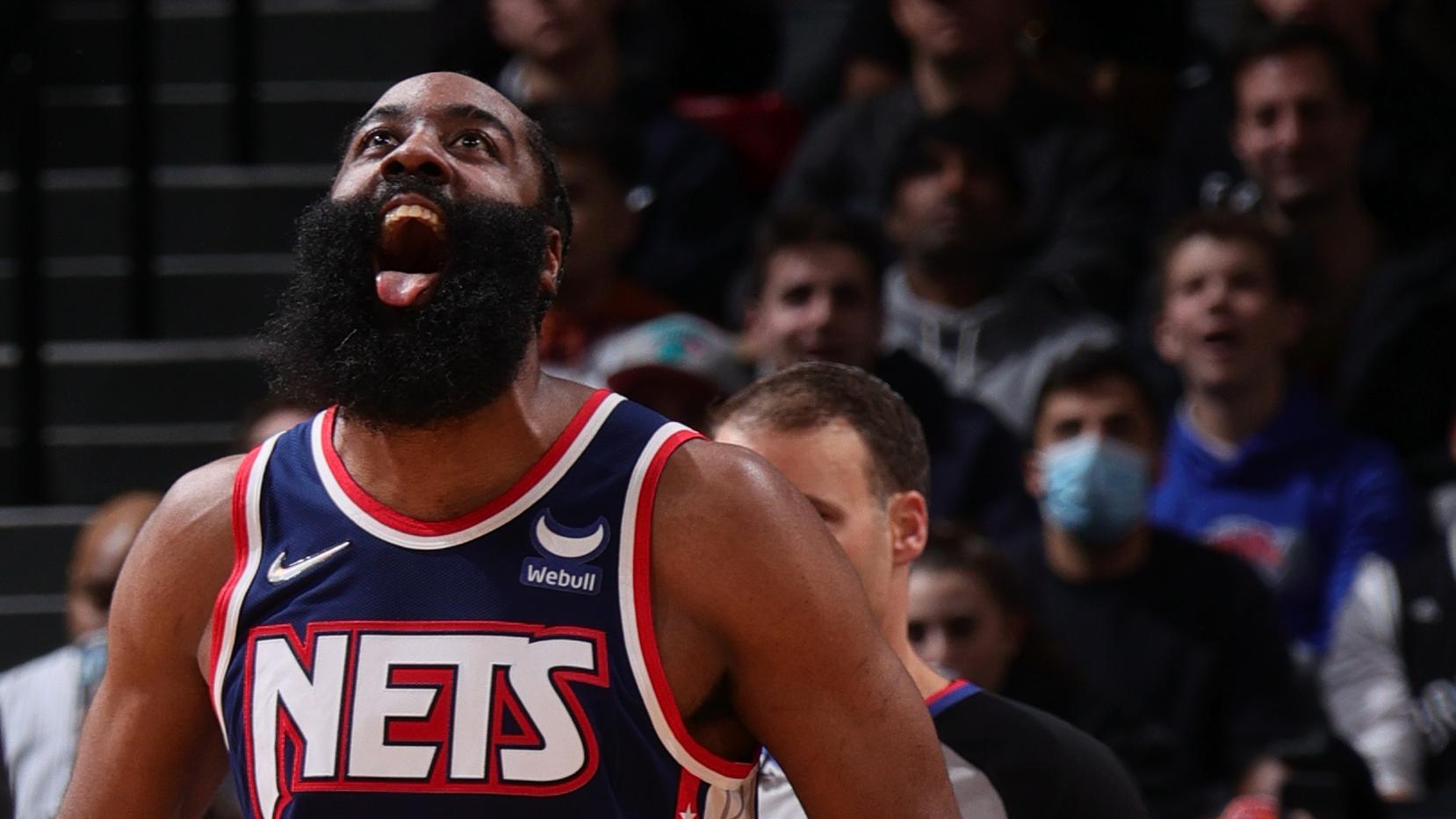 Stephen A. is furious about the Knicks' loss to the Nets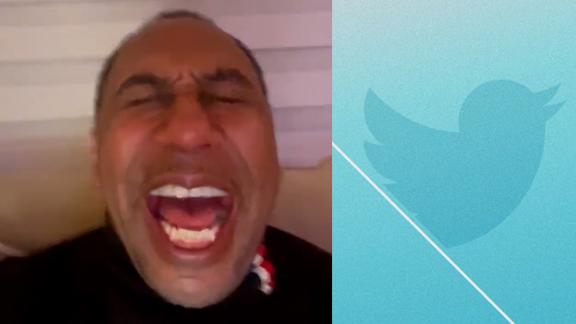 COLLEGE FOOTBALL PLAYOFF
NEW TOP 25 REVEALED
Would Oklahoma State earn a CFP berth with a Big 12 title?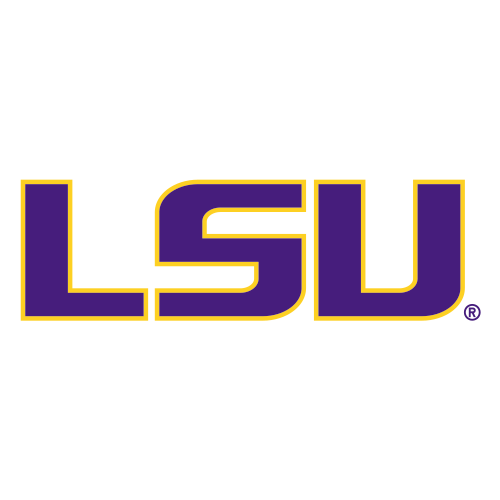 KELLY HEADING TO LSU
COLLEGE FOOTBALL
COLLEGE HOOPS SCOREBOARD
MEN'S AND WOMEN'S GAMES
TIGER TALKS RECOVERY, FUTURE
Tiger doesn't expect to compete for another major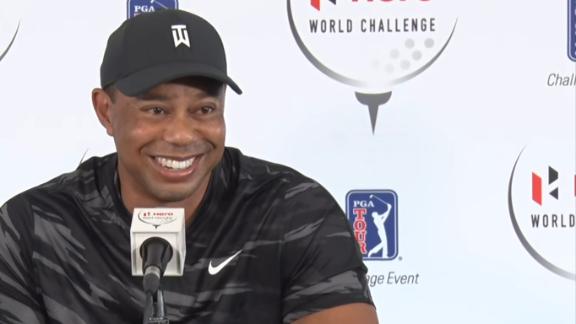 'OH HE'S DONE IT AGAIN!'
Cernak's wild shot off the boards somehow goes in for the Lightning