PREVIEWING WEEK 3
COLLEGE FOOTBALL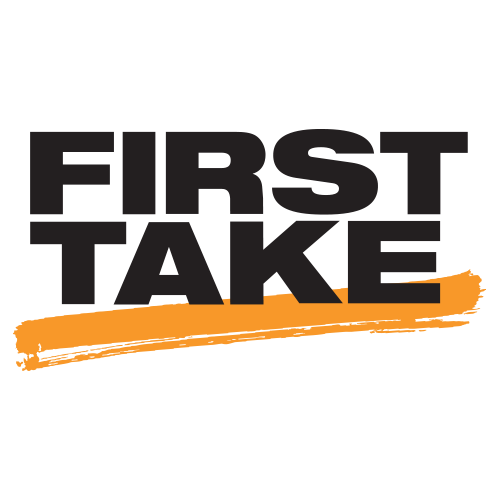 TAKING STEPHEN A. TO SCHOOL!
Dan Orlovsky breaks down film on Stephen A.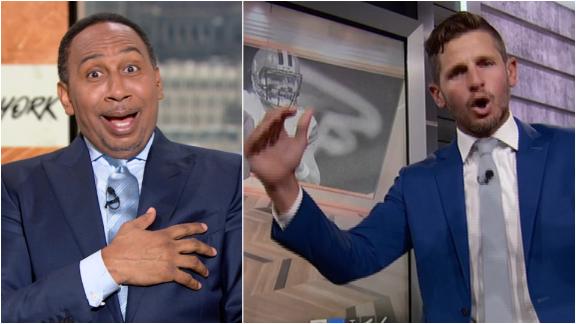 WHAT DOES MAN UNITED MEAN TO FANS?
FANTASY FOOTBALL
DISSECTING WEEK 1 DUDS
'LAMAR JACKSON NEEDS TO BE SPECIAL'
Stephen A. has issues with Dan Orlovsky's defense of Lamar Jackson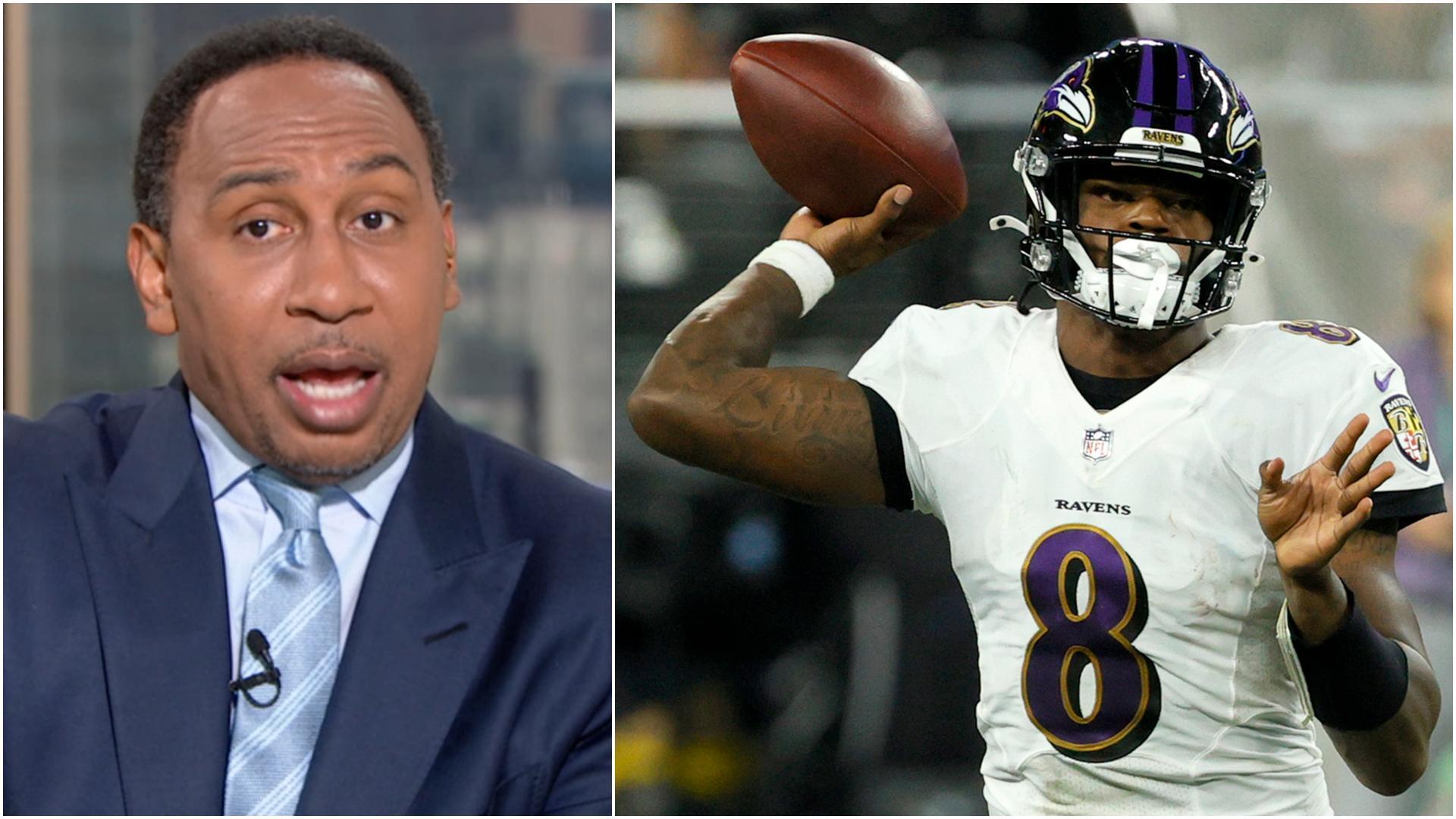 WHO'S RISING AND FALLING?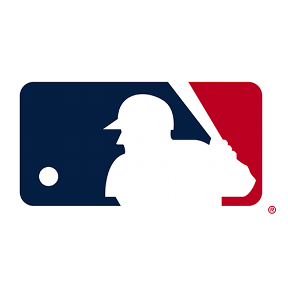 A HOME RUN? NOT SO FAST ...
WEDNESDAY'S BEST ROBBERIES
Lars Nootbaar's must-see catch robs Pete Alonso of homer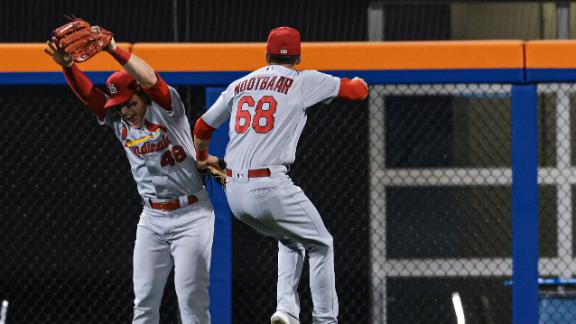 Cedric Mullins scales wall for incredible HR robbery