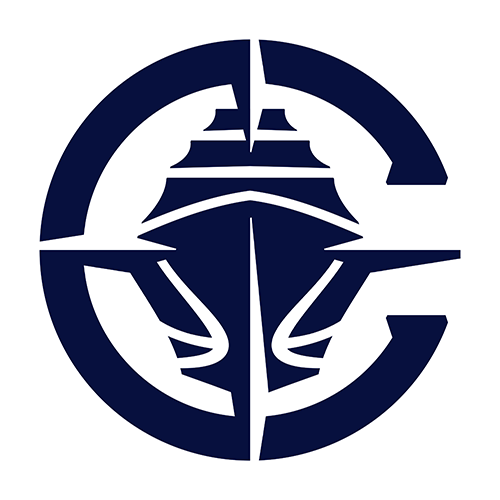 WHAT NOW FOR THE CLIPPERS?
NO KAWHI FOR GAME 5
What Paul George needs to do in Leonard's absence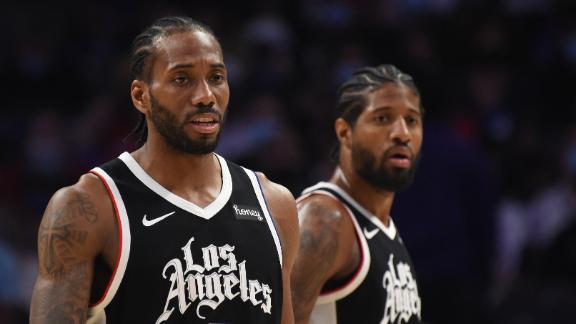 Turkey vs. Wales (Group A) UEFA EURO 2020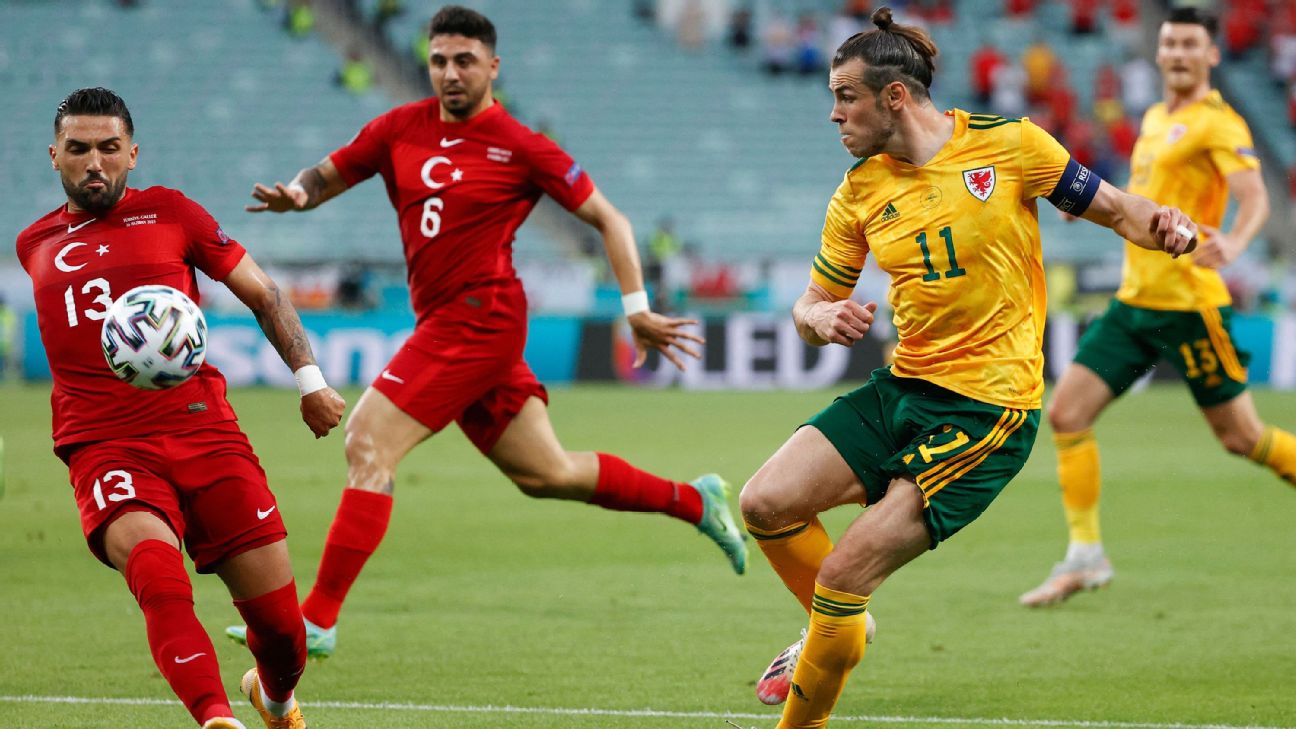 Gareth Bale and Aaron Ramsey nearly combine for Wales' opener
Aaron Ramsey cannot capitalize for Wales after Gareth Bale sets him up perfectly.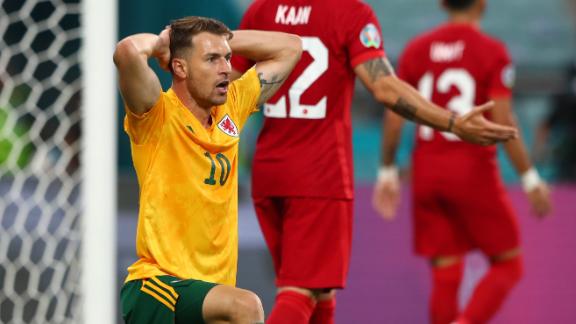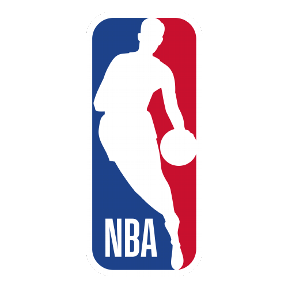 NBA PLAYOFFS
CRITICAL GAME FIVES
LIFE WITHOUT CP3
What Chris Paul being in health and safety protocol means for Suns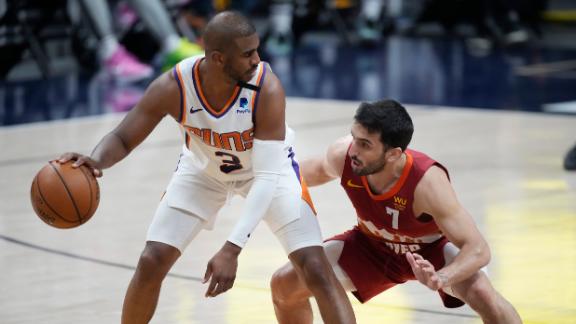 WHO REPLACES SVG?
With Van Gundy out, who's a candidate for Pelicans job?