East Finals - Game 4
MIA leads series 2-1
Robert Williams' swat gets Celtics out in transition
Robert Williams III shows off his great defensive skillset with a massive swat on P.J. Tucker.
Tatum gets crafty with this left-handed reverse
Jayson Tatum drives baseline and finishes with his left hand for a sweet layup.
White lobs it up to Tatum for a thunderous alley-oop
Derrick White takes the ball up on the fast break and finds Jayson Tatum for the big-time lob.
Pritchard splashes the catch-and-shoot 3 from Tatum
Payton Pritchard takes the pass from Jayson Tatum and splashes a shot from three-point range.
Tatum finishes over Lowry for the and-1
Jayson Tatum finishes through the contact of Kyle Lowry for the and-1.
BOLTS COMPLETE SWEEP OF PANTHERS
STANLEY CUP PLAYOFFS
Panthers can't capitalize on late chance as Lightning sweep the series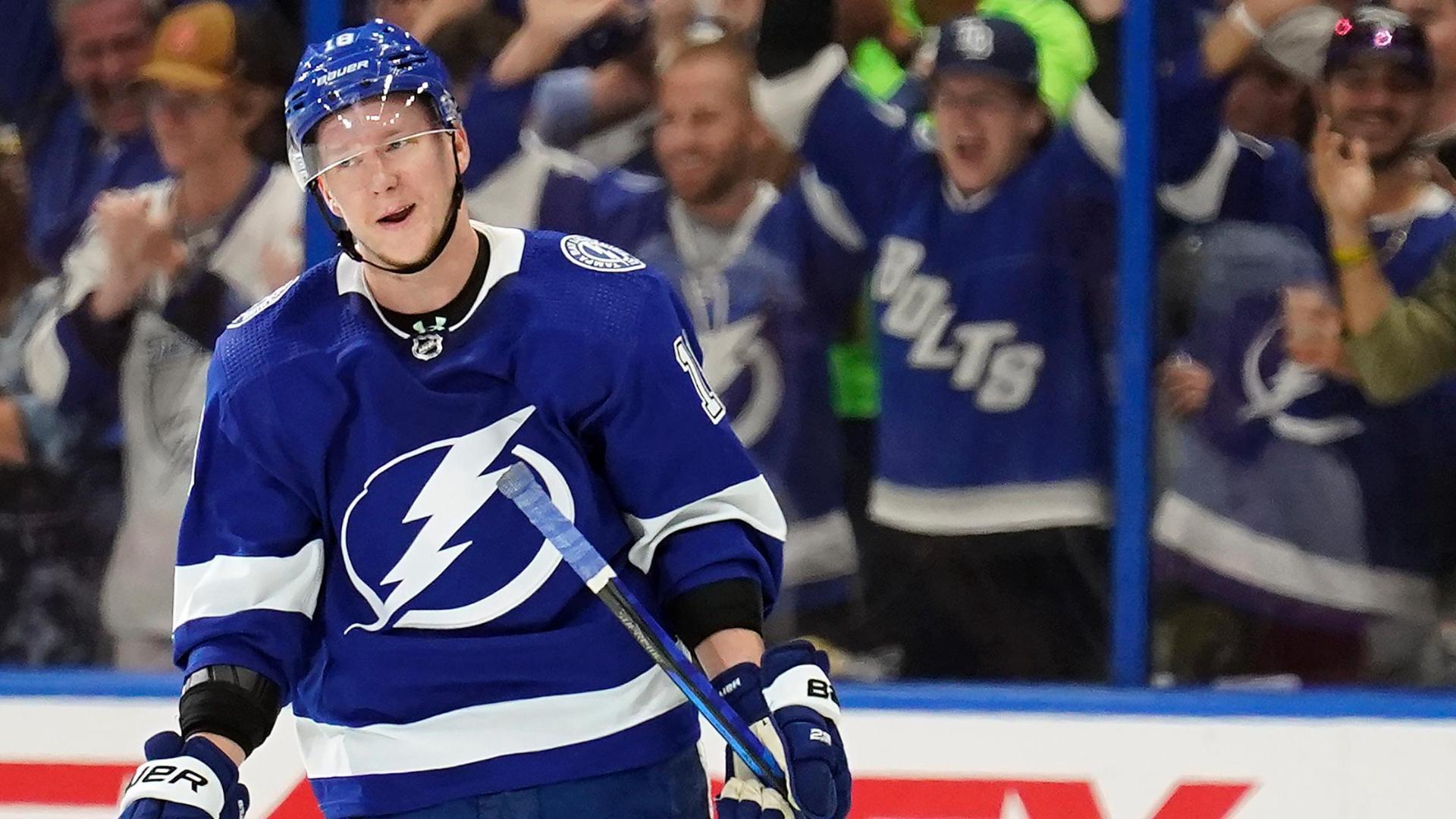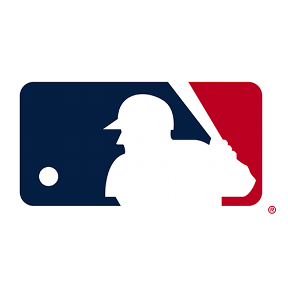 MUST-SEE MOMENTS
Judge clobbers homers No. 16 and 17 of the season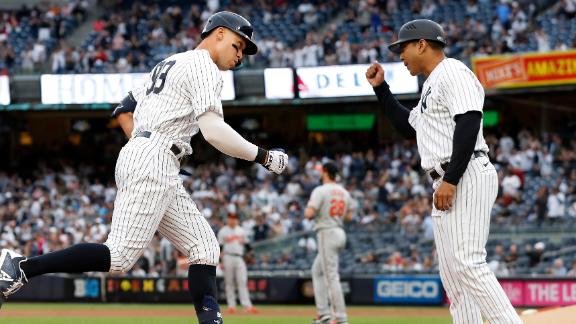 When a ball lands in your beer cup, you're obligated to chug it