Could Dylan Cease, Juan Soto be traded at winter meetings?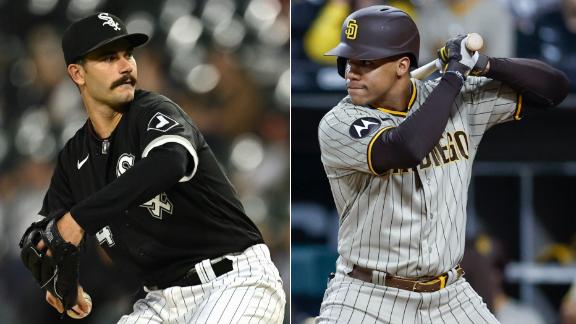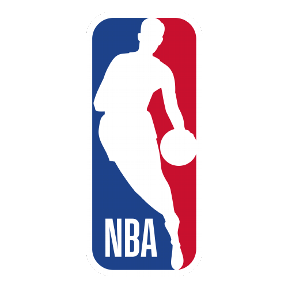 ASSESSING ALL 30 TEAMS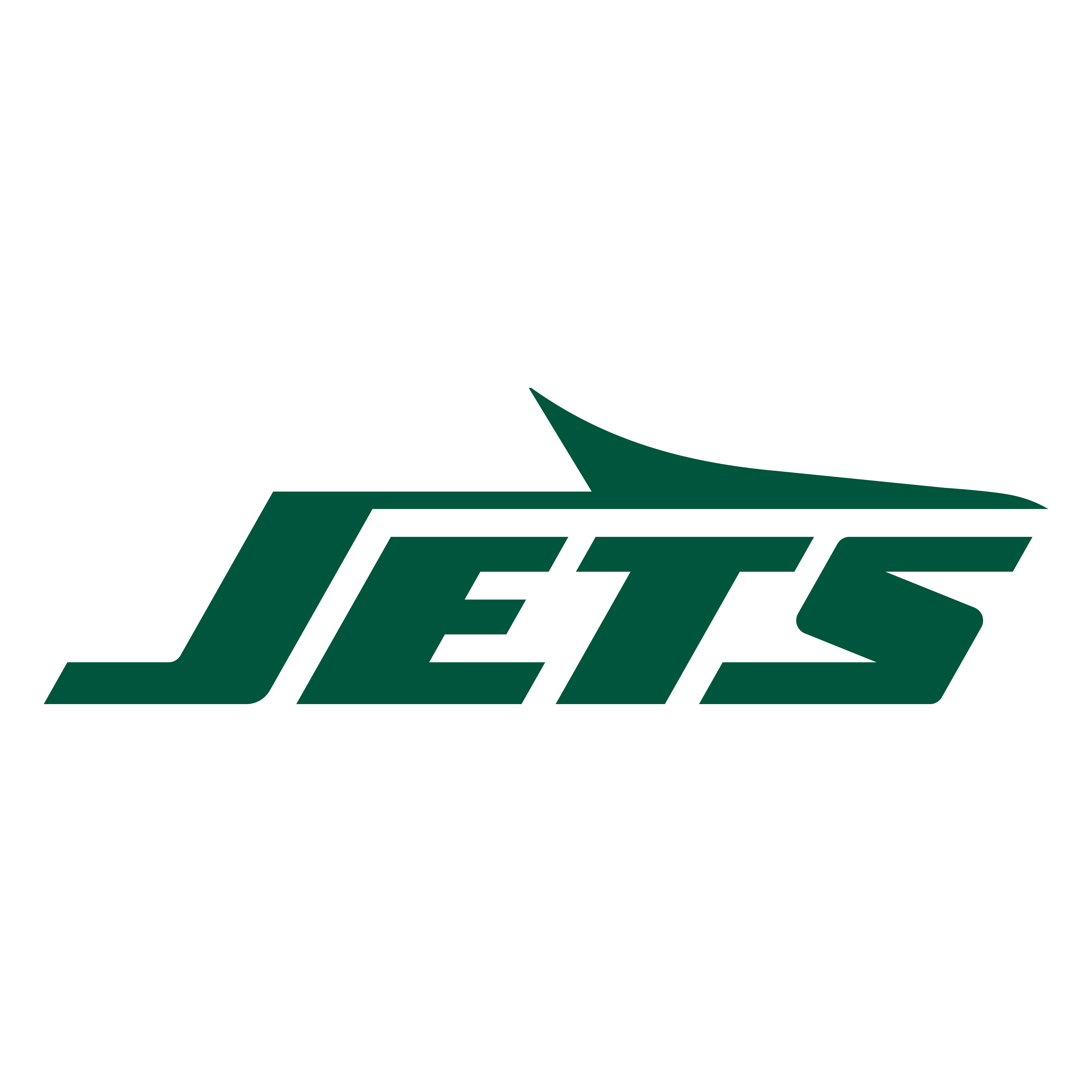 RODGERS BACK WITH JETS
Aaron Rodgers makes his return to the practice field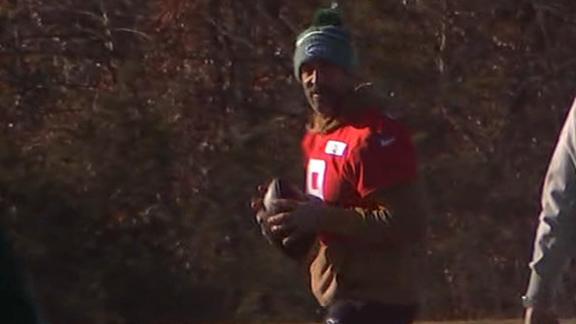 'This is bananas!' McAfee reacts to Rodgers being cleared to practice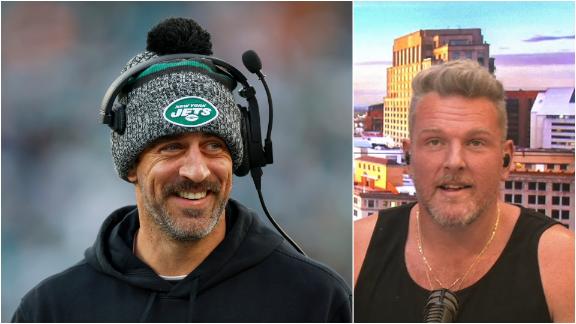 LOOKING AHEAD TO THE DRAFT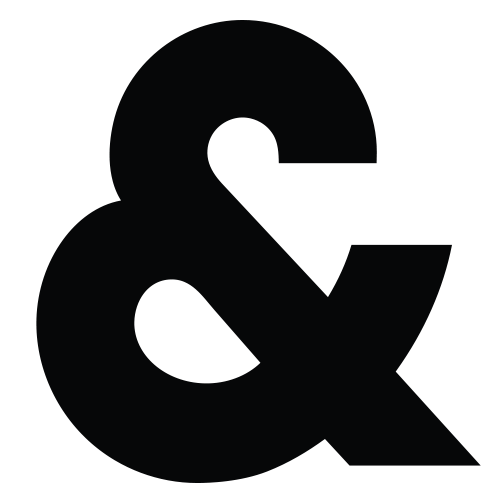 ANDSCAPE
CFP RANKINGS REVEAL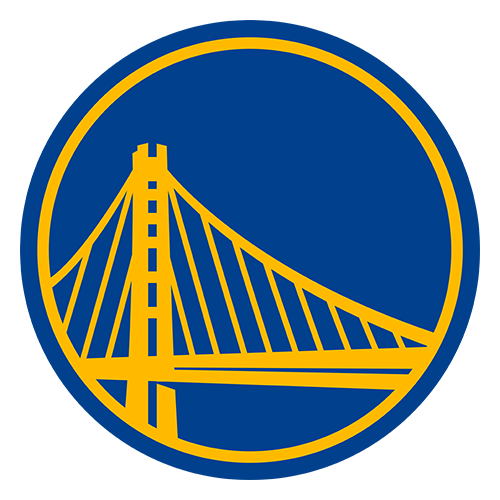 NOT-SO-GOLDEN STATE
Stephen A.: Klay has been playing like 'hot trash'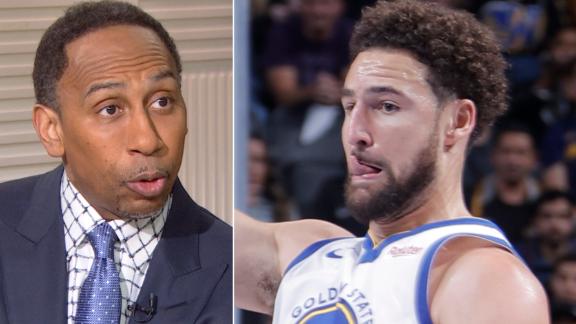 Why Legler is worried about the Warriors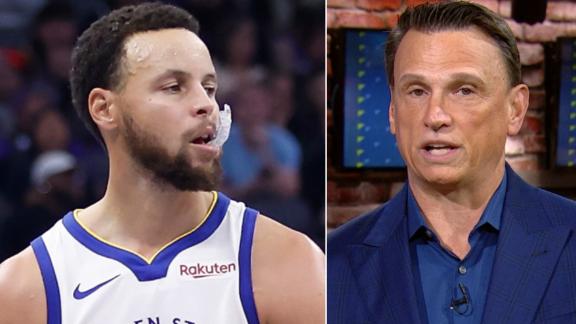 Customize ESPN
After Dillon Brooks fails to convert at the rim, Luka Doncic chirps at him about the miss.
ESPN

The V Foundation continues the fight against cancer. If you're able to, help us defeat cancer by donating at v.org/donate.
Mitchell Leff/Getty Images

We built first- and second-team rosters of the NFL's best under-24 players, from QB (C.J. Stroud) to defensive tackle (an elite Eagles duo). Who makes the list?

Paul Rutherford-USA TODAY Sports

A little over a month into the NBA season, which stars on new teams have made it work and what can we expect moving forward?

Jesse Beals/Icon Sportswire

With Rivalry Week behind us and only the conference title games to go, here are our predictions for all 43 matchups.
Illustration by ESPN

Which players have a legitimate shot at the NFL sack record of 22.5, and who are the long shots? Here are the answers.

AP Photo/Carlos Osorio

An unwavering roster full of veterans and a coaching staff that has excelled in Jim Harbaugh's absence are just some of the things that have led Michigan through this promising season.

ESPN

The end of the NFL regular season is approaching, and we're looking ahead to how the 14-team playoff picture could line up en route to Super Bowl LVIII.


Sign up for FREE!


Sign up for FREE!