EASTERN CONFERENCE 1st ROUND - GAME 4
Series tied 2-2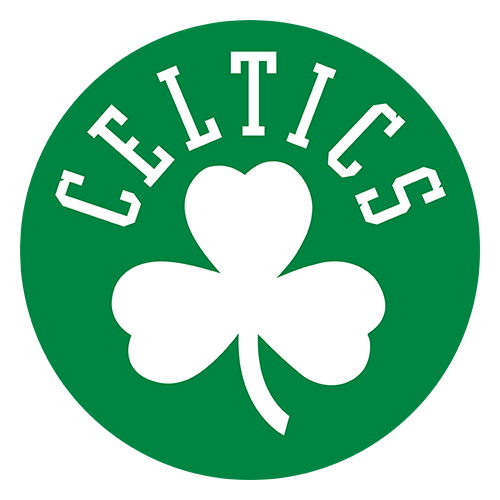 | | 1 | 2 | 3 | 4 | OT | T |
| --- | --- | --- | --- | --- | --- | --- |
| BOS | 19 | 27 | 24 | 26 | 22 | 118 |
| CHI | 18 | 27 | 20 | 31 | 25 | 121 |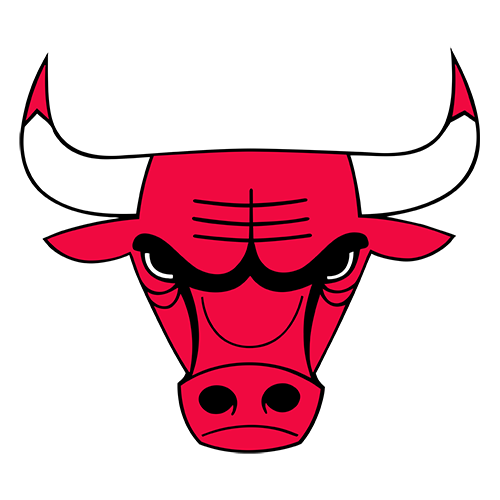 Gordon clutch as Bulls outlast Celtics in 2OT; series at 2-2
CHICAGO -- Ben Gordon strained his hamstring early on. He got knocked to the floor, too. But the biggest shot was the one he delivered.
Gordon scored 22 points, hitting the tying 3-pointer late in the first overtime, and the Chicago Bulls beat the Boston Celtics 121-118 in double-overtime Sunday to tie their first-round series at two games apiece.
The teams split two tight games in Boston before the Celtics blew out the Bulls in Game 3. This time, they stretched the drama into a second extra period, and the Bulls made it clear: The defending champions are going to have to earn it if they want to move on.
"This is the biggest game of the year for us, the biggest game of our careers right now," Gordon said. "It was a big win for us. It was exciting."
Derrick Rose added 23 points, 11 rebounds and nine assists for the Bulls. John Salmons scored 20 points after a slow start, hitting four free throws in the final 26 seconds and blocking Paul Pierce's tying 3-pointer.
Boston's Ray Allen buried a 3-pointer with 9.8 seconds left in regulation to tie it at 96 before Rose missed a potential winning fadeaway in the closing seconds.
Gordon came through with 4.5 seconds left in the first overtime, hitting a 3-pointer over Pierce to tie it at 110, and the Bulls never trailed after that.
Salmons hit two free throws with 26 seconds left and, after a 3-pointer by Pierce, hit two more at the line. After a timeout, Pierce got the ball on the left side but couldn't shake Salmons, who deflected Pierce's 3-point attempt.
The series resumes Tuesday in Boston, where the Bulls took Game 1 in overtime and the Celtics won Game 2.
"It's 2-2 and we're in a fight," Boston's Rajon Rondo said. "Give them a lot of credit. They stuck with it. They fought back. They executed down the stretch very well and we didn't."
Pierce led Boston with 29 points, although he was just 9-for-24 from the field. Allen added 28, and Rondo again hounded the Bulls, finishing with 25 points, 11 rebounds and 11 assists -- his second triple-double of the series.
"We've been here before," Allen said. "That's [what] bothered me so much about this one, because we had opportunities."
Rose, who was outplayed by Rondo in the previous two games, again had trouble hanging onto the ball. He committed seven turnovers for the second straight game, but made up for it with 13 points in the fourth quarter.
Gordon strained his left hamstring on a drive in the second quarter and is scheduled for an MRI exam Monday. He also was knocked to the floor on a hard foul by Glen Davis with 9.8 seconds left in the first OT.
Gordon showed more emotion than usual down the stretch.
"I just wanted to try to do whatever I could to help the crowd get into it," he said.
Kirk Hinrich added 18 points while containing Pierce. Tyrus Thomas had 14 points and 10 rebounds, and Joakim Noah scored 12 while grabbing 10 boards. The Bulls prevailed despite missing some key free throws down the stretch and were 26-of-35 overall.
"We've got a lot of fight in us, and I'm really happy for the young guys," Gordon said.
The Celtics led by five in the first OT and were still up 110-107 after Allen hit two free throws with 9 seconds left. They were then supposed to foul, but instead, Gordon buried another dramatic 3.
He got the ball near the top of the key and dribbled to his right, hitting the tying shot over Pierce. Rondo then missed a jumper, sending it into a second OT.
"We always foul, but even when you screw it up, they've still got to hit the shot and Ben Gordon made a hell of a shot," Celtics coach Doc Rivers said.
In the second OT, Noah dunked over Davis to make it a four-point game with 1:26 left. Pierce missed a 3-pointer, and with the crowd chanting his name, Noah sank a free throw to make it 117-112 with 35 seconds remaining.
Pierce converted a three-point play to pull Boston within two, but Salmons came up big at the line before making the big block to preserve the win.
"This team has a lot of heart, has a lot of character," Salmons said.
Game notes
Chicago's Brad Miller was nearly ejected after a skirmish with Davis early in the fourth quarter. He grazed Davis with a forearm to the head after taking a hard foul and was initially assessed a flagrant foul 2, but the officials reduced it to a technical. ... Rondo, averaging a playoff-leading 4.0 steals entering the game, had two.