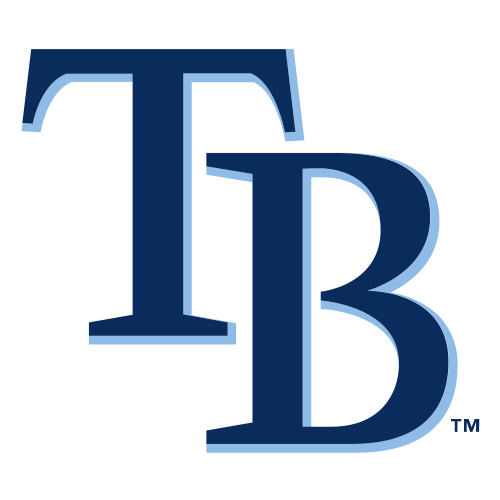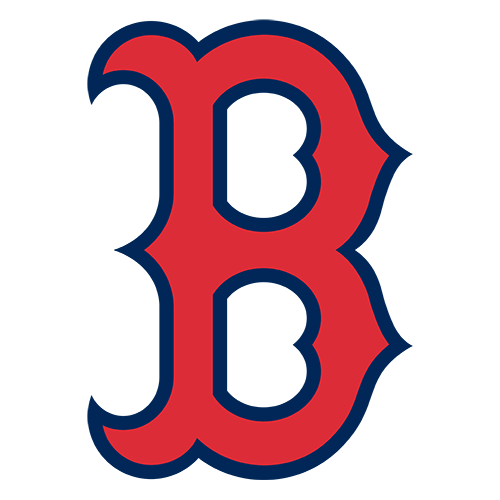 Rays edge Red Sox in 1st game of doubleheader
BOSTON -- Tampa Bay closer Grant Balfour was clear on what he wanted to do in the bottom of the ninth inning.
Balfour retired David Ortiz on a bouncer to the mound for the final out with the tying run on second as the Rays held on for a 2-1 win over the Boston Red Sox Thursday in the opener of a day-night doubleheader.
"Quite frankly he wanted to pitch to him very badly," Rays manager Joe Maddon said. "I had gone out there and I'll be honest, I was going to walk him and Grant was adamant and felt good about it."
With Dustin Pedroia on second, Ortiz hit a slower roller to the right of the mound that Balfour picked up before tossing to first for the final out.
"We went back and forth," Balfour said. "I didn't know what he wanted to do. I told him I really wanted to pitch to him."
David DeJesus had a homer and drew a bases-loaded walk, and Tampa Bay's bullpen pitched 4 1/3 scoreless innings to help the Rays snap a three-game losing streak.
In the seventh inning, Pedroia was called out on a close play at the plate. Replays were inconclusive and Boston third base coach Brian Butterfield was ejected by first base umpire Toby Basner for slamming his helmet to the ground after a challenge on what would have been the tying run.
"I just don't like the whole inconclusive deal," said Pedroia, who didn't think he was tagged before crossing the plate. "Replay, you should go check it out and you're either out or safe. I don't know what inconclusive means. Maybe that means someone doesn't want to make a decision. We all make decisions every day. Some of them are hard and some of them are not. Got to make them though."
Jonny Gomes had an RBI single for the Red Sox, who had won three of their past four.
Brandon Gomes (2-1), the first of four relievers, got four outs for the win. Balfour recorded the final three for his fifth save.
Boston's Jake Peavy (1-1) took the loss. He gave up two or fewer runs for the fifth time in six starts, holding the Rays to two and three hits in 6 1/3 innings.
Rays starter Cesar Ramos allowed just one run and one hit, but struggled with his control in 4 2/3 innings. He walked six and struck out six, throwing 95 pitches.
With the Rays leading 2-1 in the seventh, Pedroia was thrown out on a relay from shortstop Yunel Escobar, attempting to score from first on Ortiz's double high off the Green Monster.
After a 1 minute, 52 second delay, it was announced the call "stands."
Butterfield fired his helmet to the ground and was kicked out. Manager John Farrell came out, but didn't argue.
Pedroia may have beaten catcher Jose Molina's sweeping tag with a feet-first slide, but it was unclear if he touched the plate before the tag.
Basner, rotating as the umpires moved on the play, made the call at the plate.
"I thought not only did Dustin beat the throw, beat the tag, but felt like his left foot made some contact with home plate," Farrell said. "Our video internally showed that, that was the case. Upon review, the call came back, it stood. Felt like there wasn't conclusive enough evidence to overturn the call on the field."
Tampa Bay went ahead 2-1 on DeJesus' run-scoring walk in the fourth. After Desmond Jennings' leadoff double, Peavy retired the next two batters before walking three straight.
The Rays had tied it on DeJesus' homer in third.
Boston took advantage of Ramos' wildness and scored a run in the first. The left-hander, who replaced Matt Moore in the rotation when he was lost for the season after undergoing left elbow reconstructive surgery, walked three and gave up Gomes' RBI single.
Game notes

The game was the makeup of Wednesday night's game that was postponed because of inclement weather. The second game was scheduled for a 7:05 start with Boston lefty Felix Doubront (1-3, 6.00 ERA) facing Chris Archer (2-1, 4.11). ... The makeup turned into "Dustin Pedroia Bobblehead Day" after being originally scheduled for Wednesday. ... It's the first doubleheader for both teams since last year when the Red Sox swept the Rays in Fenway Park on June 18. ... The Red Sox have scored two or fewer runs while Peavy was in the game in five of his six starts.
Fenway Park
Attendance: 35,621
Capacity: 37,673
Umpires:
Home Plate Umpire - CB Bucknor
First Base Umpire - Toby Basner
Second Base Umpire - Dale Scott
Third Base Umpire - Dan Iassogna
2023 American League East Standings