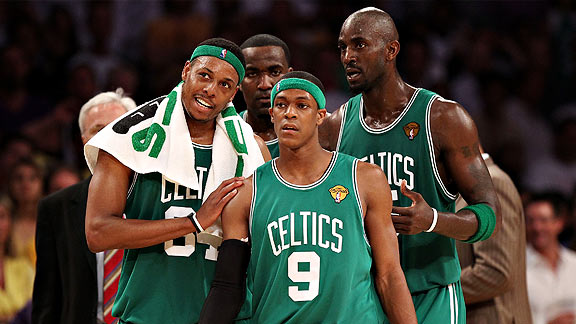 Christian Petersen/Getty Images
After taking a backseat in the 2008 Finals, Rajon Rondo has stepped to the forefront this postseason.Brilliant. Stubborn. Riveting. Flip through pages of Rajon Rondo's life and be amazed. ESPN.com compiled a nine-chapter look at the rise to stardom for Boston's fourth-year guard. Follow him from his upbringing to becoming the leader of the Celtics this season.

We were fortunate enough to pen the final chapter, but it pales in comparison to the rest of the series. Rondo's journey to this point is fascinating. We hope you take some time to read it all.
Click HERE to start with chapter 1.