In Dallas Cowboys' history, a number of plays -- good and bad -- are forever etched in memory.
When it comes to the Green Bay Packers, many are of the bad variety, save the Cowboys' playoff wins in the 1990s. There's Bart Starr's touchdown in the Ice Bowl to decide the 1967 NFL Championship. In the divisional round of the 2014 playoffs, Dez Bryant's fourth-down catch was overturned by replay and the Cowboys lost.
Most recently, there's third-and-20.
It happened Jan. 15, 2017, in the divisional round of the playoffs.
You can still see Packers quarterback Aaron Rodgers, rolling to his left, flicking a pass downfield to tight end Jared Cook, who somehow got his feet inbounds, for a 35-yard gain to set up Mason Crosby's 51-yard field goal as time expired.
"Oh, I've watched it a few times," Cowboys coach Jason Garrett said.
Including playoffs, teams were 12 of 212 on plays of third-and-20 or more last season. Less than 6 percent of those plays were converted to first downs, which makes the pain for the Cowboys and the joy for the Packers even greater.
With the Cowboys and Packers playing Sunday for the first time since then, we take a look back at third-and-20, from the players' and coaches' perspective.
The situation: With 12 seconds left in regulation, the Packers face third-and-20 at their 32 after Jeff Heath sacked Rodgers for a 10-yard loss on first down. Overtime seems almost certain.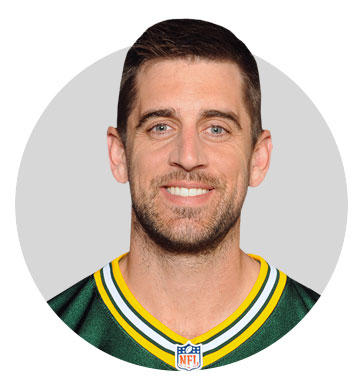 Rodgers: "A lot went into that play and it's one that you're going to look back on for a long time and feel good about."
Except it wasn't really even a play.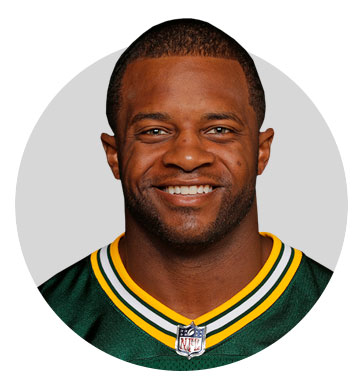 Packers receiver Randall Cobb: "He gave Jared and Davante [Adams] routes, and then he was running out of time, so he told me and [Trevor Davis] just to run out left. It's not the first time it's happened. It's the first time it's happened in that kind of moment."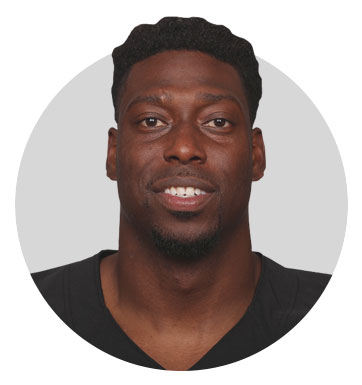 Cook: "We knew it was crunch time and this was probably our last play to get into field-goal position. Aaron just kind of gets in the huddle and just pretty much calls up a play out of the air. It was a play we had designed, but he said everybody just end up on the left side of the field."
One of the main tenets of the Cowboys' game plan was to keep Rodgers inside the pocket. They were not successful on this play. At the snap, right defensive end DeMarcus Lawrence jumps inside, which allows left tackle David Bakhtiari to push him further inside.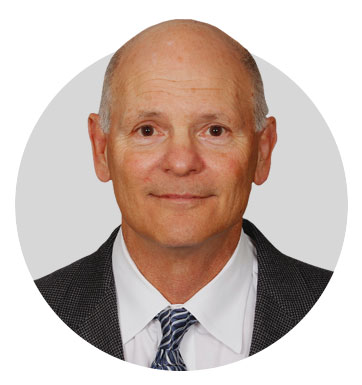 Cowboys defensive coordinator Rod Marinelli: "We have what we call a 'shark' on him. It would've helped if [Lawrence is] there but we had a 'shark' [linebacker Justin Durant] and they did a great job of pulling a lineman on the sprint out. They adjusted because we were having some success with that package. When he extends a play laterally, it's hard."
Through the course of the season, the Cowboys' defense had faced third-and-20 or more only two other times. They allowed a dump pass to Cincinnati on third-and-27 in Week 5 and a run on third-and-21 against Philadelphia in Week 17. Both led to punts.
Using their "Deacon" package with three defensive linemen, Durant works as a spy on the quarterback. As soon as Rodgers spins to his left, Durant charges up the field with left guard Lane Taylor between him and Rodgers.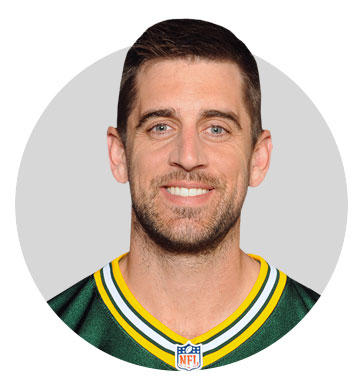 Rodgers: "The fact that Lane Taylor did his job so well gave me a little extra time."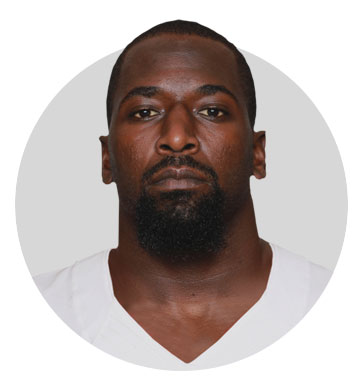 Cowboys linebacker Justin Durant: "It was a great design on the play. They knew probably what we were going to do because we've been having success with that for a few snaps. They rolled them out. I was like, 'I've got to try to get around him to make a play.' I tried. I just saw a step slow. I couldn't get to him in time."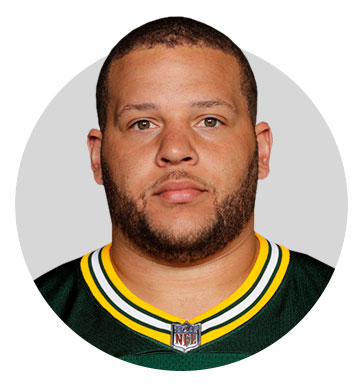 Packers guard Lane Taylor: Once he rolled out left, I was like, 'All right, it's just me out here.' Then I was like, 'Here comes the linebacker. Oh crap, here we go, I've got to make this block, that's for sure.' I was able to basketball him, stay in front of him, and then right at the end I was just nervous about going over the line [of scrimmage] so I gave him one last shove and Aaron dropped a dime."
As Rodgers rolls left, Cowboys linebacker Sean Lee passes Cook underneath to safety Byron Jones, with receiver Randall Cobb running the same route but a little deeper. Adams, who was the single receiver to Rodgers' left, runs straight up the field while covered by cornerback Brandon Carr.
Jones hesitates ever so briefly as Rodgers rolls to the left. He throws it off the wrong foot from the Packers 29, but the pass is almost effortless. Cook is with Jones at the time of the throw, but five yards deeper.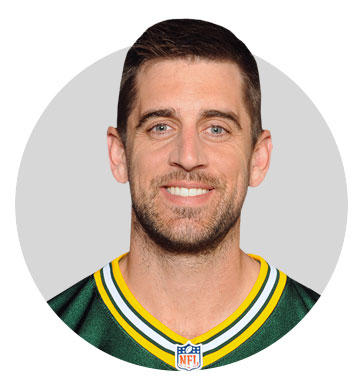 Rodgers: "I think I've made more difficult throws as far as body angles and speed on the roll and prettier throws. That was accurate, but it didn't get there the prettiest way, spiral-wise."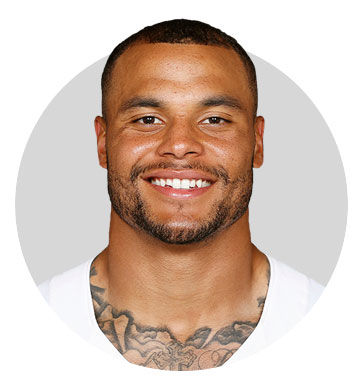 Cowboys quarterback Dak Prescott: "No way. No way he caught the ball and no way Aaron Rodgers made that play."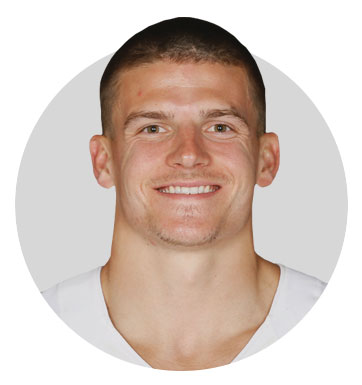 Cowboys safety Jeff Heath: "It was just like you can't believe he made the throw. I think the throw was probably the most impressive part. Rolling to his left, he's a right-handed quarterback and throwing all the way across his body and in a really tight window."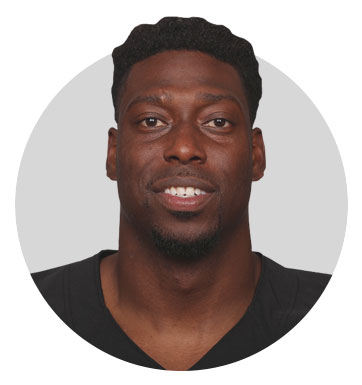 Cook: "I'm running my route and I'm getting depth and the defense is kind of in a prevent, guard the sidelines, guard deep, don't let them get too deep. I see there's a guy in the underneath coverage and there's room for Aaron to fit the ball in between, but I had to wait. I was like, if I get on the other side of this guy, he's probably going to throw it. He pumps it and the guy underneath sat, and Aaron kept working to the sideline, so I kept working with him and he just rips it right down the sideline perfectly."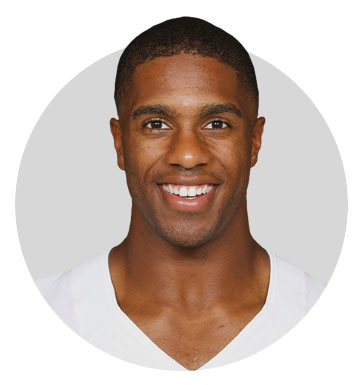 Jones: "Disbelief the way he threw it, how he threw it, how long he held on to the ball. And just the catch and throw, you don't see that often. That's just a great player making a big-time play. ... I didn't know [Cook] was there."
At first, there is confusion as to whether Cook is in bounds. Almost in unison, the Cowboys' sideline waves off the reception. One official is about to signal an incomplete pass, but side judge Rob Vernatchi emphatically declares it a catch.
After further review, the call is confirmed.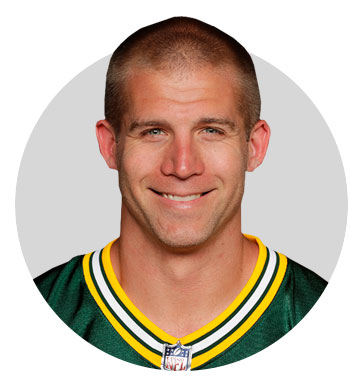 Nelson: "You look up and all their sideline is saying incomplete, and then they said it was a catch and you still don't know until it goes through replay. Even if we watched it today, it's still crazy to see that it actually worked. For him to run all the way across the field like that, for Aaron to put the ball on the spot and for him to be able to stop and still catch it, there's so much that goes on and to be able to set it up and then obviously finish it off with a field goal, it's one for the ages, I guess."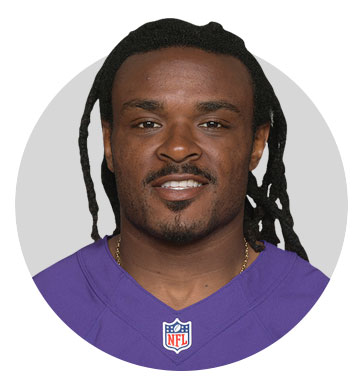 Carr: "As soon as he caught it [I knew]. Immediately. I was about 10 yards away from it. It was a good catch and throw. He put it on the money."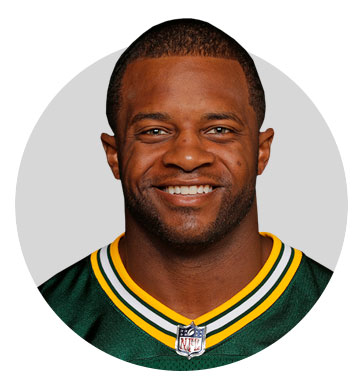 Cobb: "I couldn't tell from my angle, but I saw that the ref called it a catch, so it was a catch."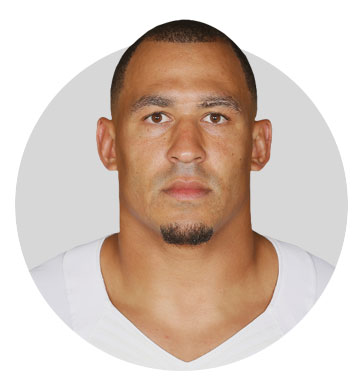 Cowboys defensive end Tyrone Crawford: "Definitely thought he was out of bounds. I mean, it was an amazing catch, obviously, because the guy kept his feet in bounds, but it was definitely heartbreaking to find out his feet were still in."
With three seconds left, Crosby kicks a 51-yard field goal to win the game and send the Packers to the NFC Championship Game and end the Cowboys' season.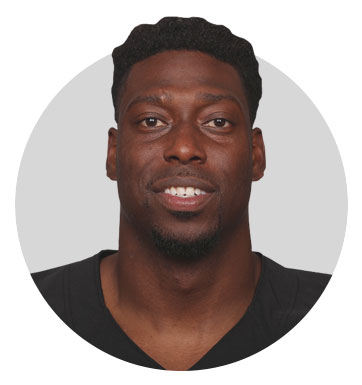 Cook: "I just try to hold on for as long as I can before I hit the ground so they know it's a catch. The rest is history, baby."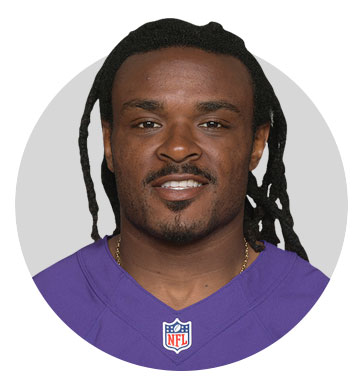 Carr: "We felt like we had the team. That was our year to make our run and do our thing. That was the biggest letdown that I felt in my career thus far. I knew we had everything we needed to do what we had to do."
NFL Nation reporters Jamison Hensley and Paul Gutierrez contributed to this story.