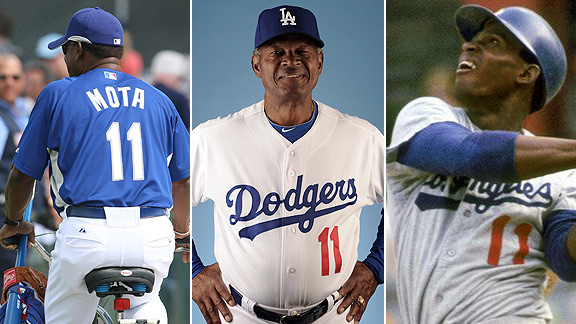 Getty Images
Manny Mota Mota Mota ...There has still been no contact from the kidnappers of Washington catcher Wilson Ramos, more than a day since he was abducted. But Venezuelan authorities have said they are confident they will find him.
I can't tell that this story is getting the coverage it deserves, although it is mostly just a painful waiting game. I'm thinking my best thoughts.
* * *
Catching up on some Dodger ownership news and notes:
* * *
Elsewhere ...