The St. Louis Cardinals have told other teams that they're willing to deal an outfielder, sources tell MLB Network's Jon Morosi.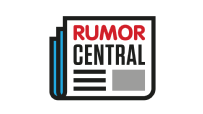 Morosi notes that Randal Grichuk is available.
Grichuk is hitting .235/.285/.454 with 13 home runs and 37 RBIs in 68 games entering Friday.
The 25-year-old is eligible for arbitration in the coming offseason and scheduled to reach free agency in 2021.
-- Alex Tekip