One sneaky team to watch in the Pau Gasol chase: the Golden State Warriors, according to ESPN's Ramona Shelburne.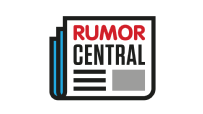 If the Warriors miss on Kevin Durant, Shelburne has been told they will be very interested in Gasol, who values market and contender status.
Also in the race for Gasol, per sources: the Blazers, Wolves, Knicks and Spurs.