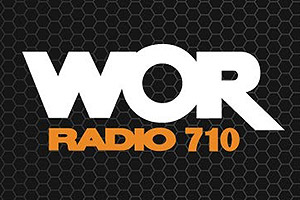 PORT ST. LUCIE, Fla. -- After considering a shakeup, the Mets' in-game radio team will remain intact with the switch to WOR.
An industry source told ESPNNewYork.com that Clear Channel Media and Entertainment has decided to keep Howie Rose and Josh Lewin as the broadcast team.
Rose is an institution on Mets radio broadcasts, while Lewin has become popular since joining Rose two seasons ago.
An official announcement is expected later this week.
The pregame/postgame host may not be announced at the same time. There has been a prolonged negotiation with one candidate who currently works in satellite radio.
WOR had weighed replacing Lewin with a former player, to complement Rose as an analyst, as SNY does on the TV side with Keith Hernandez and Ron Darling joining Gary Cohen.
WOR is replacing WFAN as the Mets flagship station.