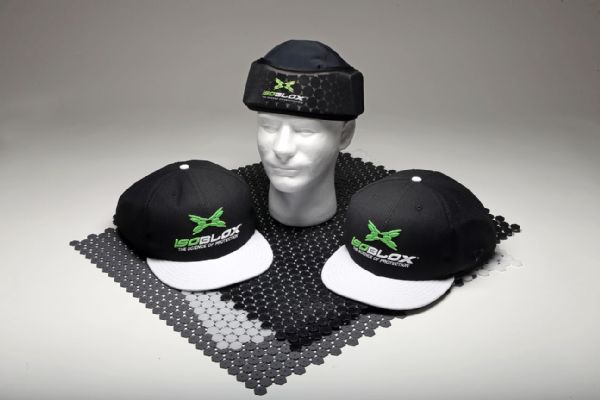 isoBlox
MLB pitchers will have the option of using protective hats during the 2014 season.PORT ST. LUCIE, Fla. -- The Mets have not yet received their shipment of the new protective caps designed to protect pitchers on the mound. And while pitchers on Tuesday expressed a willingness to try them during a spring-training bullpen session once the caps arrives, none polled indicated with any conviction that he would wear the clunkier caps in-season.
"Let's be honest, I go by odds," Jonathon Niese said. "The odds of getting hit in the head are pretty slim."
Dillon Gee agreed, asking how many pitchers were nailed by line drives last season.
"Two?" Gee asked.
He was correct: J.A. Happ was struck on the left ear and suffered a fractured skull and Alex Cobb suffered a concussion in 2013.
"I'll try it here," Niese added. "I want to see it. Of course I'll try it."
Said Bobby Parnell: "I wouldn't exclude the possibility, but it would have to be comfortable."
Said Scott Rice: "I'll see what it looks like -- or see what it feels like -- but I'm not planning on wearing it." Rice added he would wear it if it felt normal, but "I have a feeling I won't," he said.
Said Zack Wheeler: "Maybe in a bullpen. Probably not, though."