The Barclays Center in Brooklyn is opening next week. Here's a tour of some of the features of the Nets' new home.
The first thing you'll notice is the weathered steel and glass. To some it will look like it was unfinished, but it was designed to blend in with its surroundings.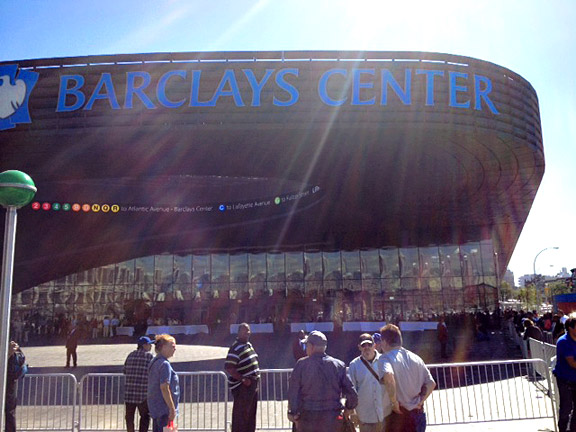 ---
Cisco wired the Barclays Center for free Wi-Fi. More than 50 percent of the arena can use it at the same time.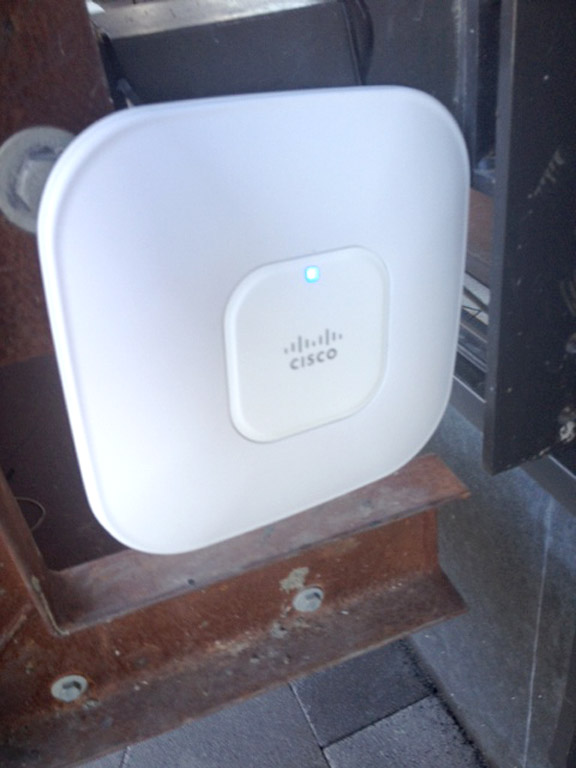 ---
The bathrooms have the essential ledge where you can put your beer.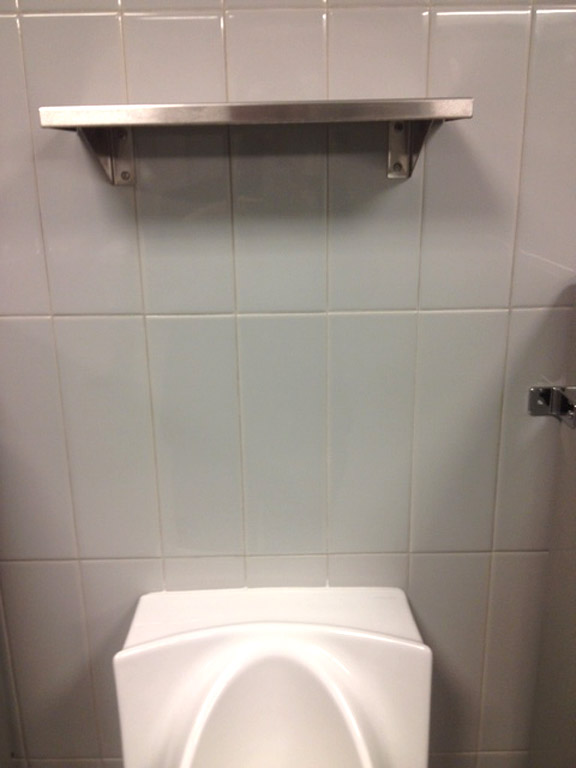 ---
Beer prices don't particularly stand out, but sizes aren't listed. Anheuser-Busch has exclusive beer sponsorship within the arena, so most of the taps are Bud and Bud Light, although there will be a place to buy beer from the Brooklyn Brewery.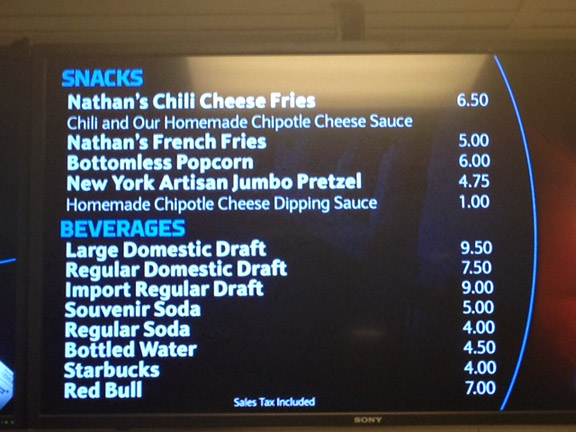 ---
Everything is sponsored, including the box office.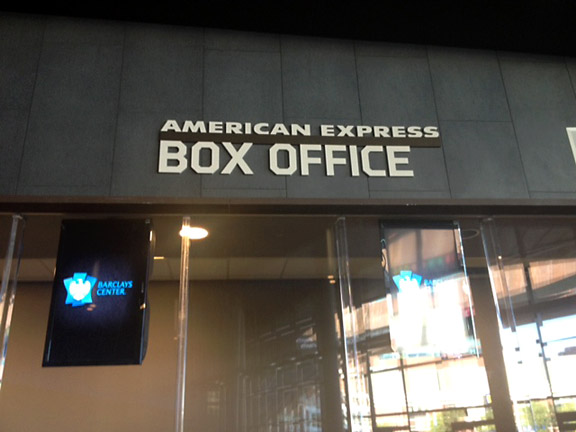 ---
Players' chairs are sponsored by Calvin Klein.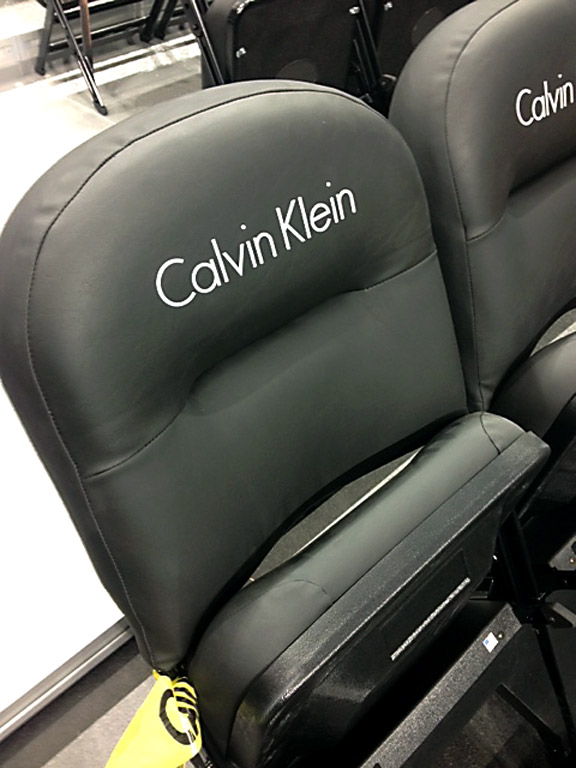 ---
The wood floor looks so cool because it has a herringbone pattern. We're told the NBA took a piece of the design before the court was built to make sure it played well on television.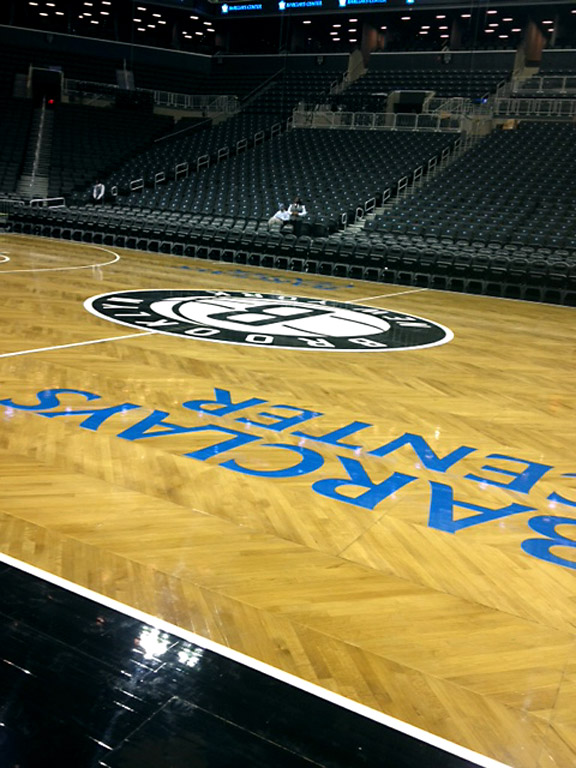 ---
Suites have full-size refrigerators made by sponsor Haier, just in case you want to leave something for the next game.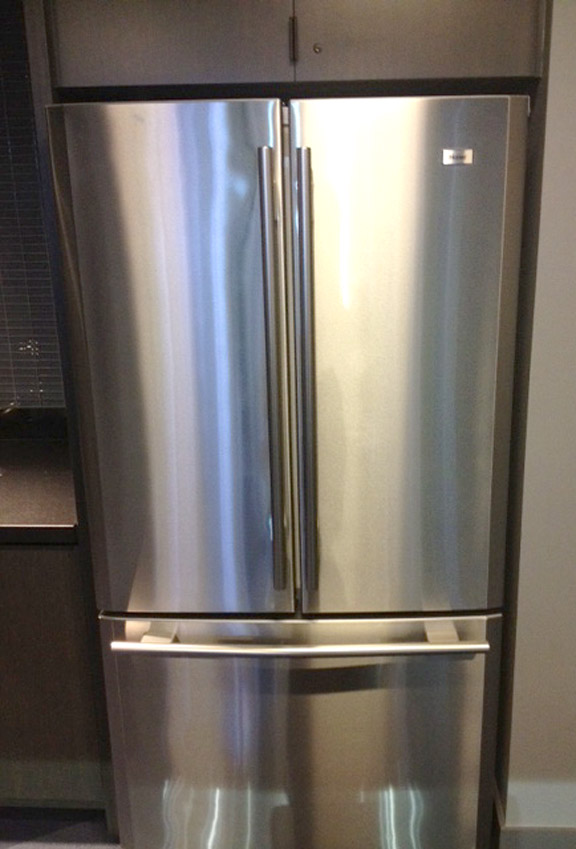 ---
The Barclays Center is likely the only arena where you can score a cannoli and a black and white cookie.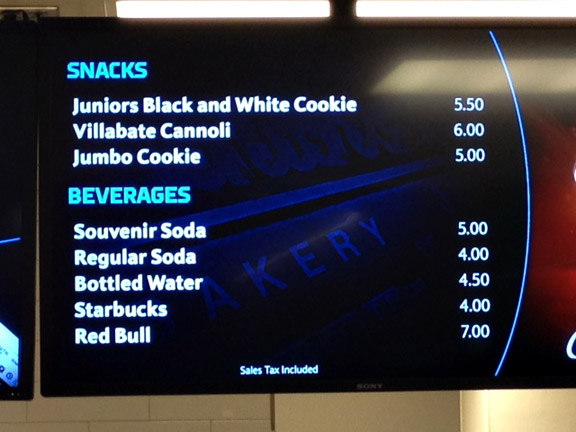 ---
The True HD scoreboard made by Daktronics is one of the five largest arena scoreboards in the world. It is three stories tall and weighs 70,000 pounds.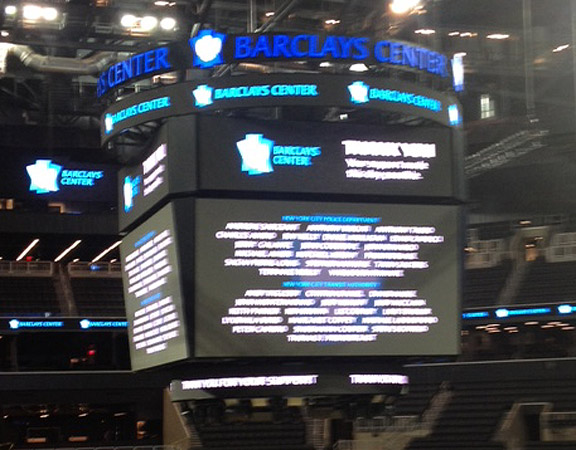 ---
At Modell's across from the arena, tons of Brooklyn Nets gear is selling. We're told it's now the seventh-best-selling team merchandise in the league.