On Wednesday, the Global Poker Index announced the names and managers of the 12 franchises for its ambitious Global Poker League, with a reach that stretches to locations and players from four continents and nine countries in total.
The first-ever GPL draft is set to take place on Feb. 25 at the SLS Hotel in Beverly Hills, with all 12 team managers selecting a squad from among the top players in the game of poker -- and all of the action will be streamed live on Twitch. The broadcast will feature a three-person commentary team of Phil Hellmuth, Daniel Negreanu and Kara Scott.
With the rapid expansion of live-streaming on platforms like Twitch over the past few years, an ideal environment for this kind of experiment -- to make poker more of a team competition -- has fallen into their laps.
"Today is an exciting day in Global Poker League history," said Alexandre Dreyfus of Mediarex Sports & Entertainment and the GPI. "The confirmation of our team managers is a crucial step towards our goal. We've secured an incredible amount of talented leaders to represent our 12 franchise teams, as well as strong intent from some of the world's best poker players to make themselves draftable. ... We're looking forward to what the next few months and the inaugural season of the Global Poker League will bring for fans across the globe."
Full details of the competition have not yet been released, but they're set to include innovative new game formats across a combination of online-, studio- and venue-based events aimed to reach a wide audience of old and new poker fans alike.
Chris Moneymaker (with his namesake team the Las Vegas Moneymakers) was revealed as the first GPL owner on Jan. 5, and his team is joined by four other North American squads hailing from Los Angeles, San Francisco, New York and Montreal. Europe is represented. There are also teams located in London, Paris, Rome, Moscow and Hong Kong.
Each team is helmed by a manager who hails from the region their team is based in; the 12 team heads represent a wildly varying cross-section of the poker community. There are High Rollers, WPT champions and Players of the Year, a WSOP Main Event winner, EPT Champions and numerous high-profile players whom poker players are familiar with.
California is the only state with two GPL teams -- one in LA managed by Maria Ho, and another helmed by Faraz Jaka in San Francisco -- and each of them is excited to have a true stake in the future of something potentially revolutionary.
"I'm looking forward to being involved in something that is trying to innovate and take risks in order to elevate this game we all love so much," Ho said. "I think the GPL is willing to break new ground and hopefully breathe some life back into poker -- and I'm excited to be a part of this journey."
Added Jaka: "I'm both honored and excited to be leading a franchise in the very first season of GPL. I think, like any business, that it has the chance of revolutionizing an entire industry. The risk is high, and there will always be a high chance of failure, but with that said, I couldn't think of a better person than Alex to be leading a project like this. With my limited experience in the startup world, I can already tell that Alex has the foresight and skill set to stack the odds in his favor, and potentially revolutionize the entire world of poker."
Dreyfus is adamant that poker is in need of a true revolution in format if the popularity of the game is to return to anything resembling where it was pre-UIGEA and Black Friday. With an eye toward the exploding popularity of esports, Dreyfus and the GPL are partnering up with some key players in that industry in hopes of building their televised product.
"Poker is an amazing game and very appealing entertainment product, but unfortunately we believe that it hasn't evolved a lot over the last few years," Dreyfus said. "The storylines have been the same for a decade. The best way to reach an audience and to engage them is a digital platform like Twitch; they provide distribution and exposure to our initiatives, with a lot of flexibility as well. We are actually working with ESL [esport League] in Burbank and in Germany for the production."
There are a number of players who are eager to participate in the GPL, but full rosters of draftable players have not yet been released. Among those already revealed as potential draft picks is Fedor Holz, an up-and-coming German superstar who won two High Rollers in short succession recently, along with a pair of back-to-back WPT winners in Anthony Zinno and Darren Elias and online poker legend Chris Moorman.
While there are bound to be some roadblocks along the way, Dreyfus is optimistic about the GPL's long-term potential.
"I think we want to make a statement, and we've managed that in starting the league," Dreyfus said. "Let's be realistic, it took 15 years for esports to take off and become what it is today -- GPL is not gonna be perfect in Year 1. We are building a foundation, a platform that will evolve over the years. It's based on the legitimacy of GPI, it's based on the support of the large majority of top-tier poker players. We are experimenting, and we''ll adjust over the months and years. There are 100 million poker fans in the world and 51 million in the US alone -- that audience needs new content, and that's what we aim to do."
Here's the full list of teams, along with their respective managers:

Manager: Philipp Gruissem
Lifetime Earnings: $9,717,200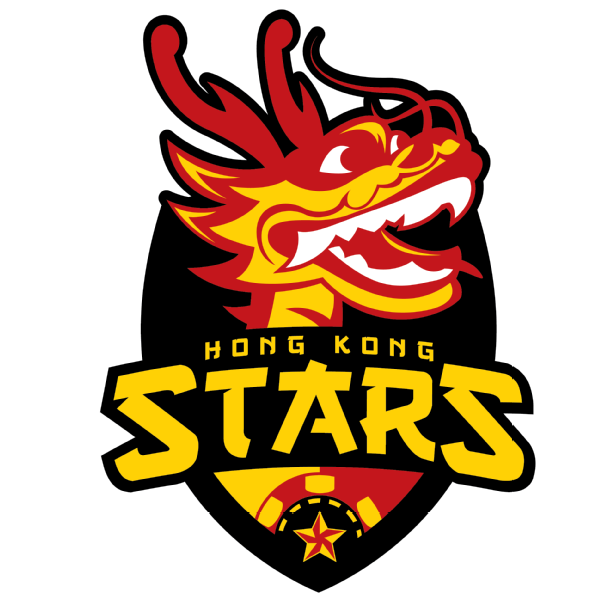 Manager: Celina Lin
Lifetime Earnings: $577,576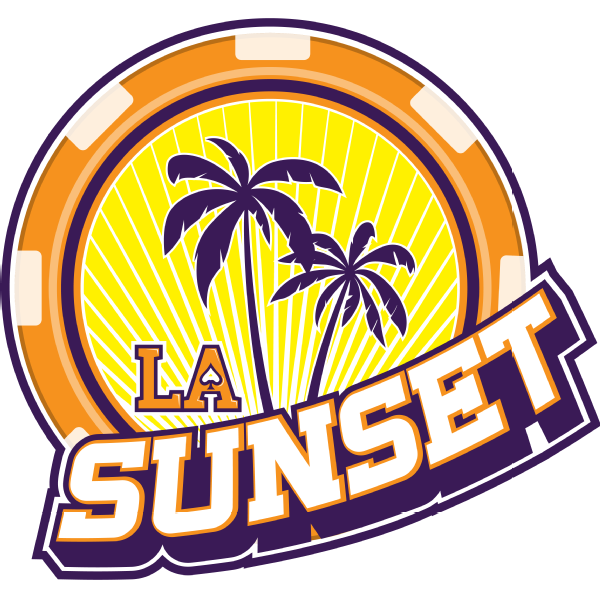 Manager: Maria Ho
Lifetime Earnings: $1,708,585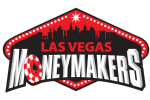 Manager: Chris Moneymaker
Lifetime Earnings: $3,587,316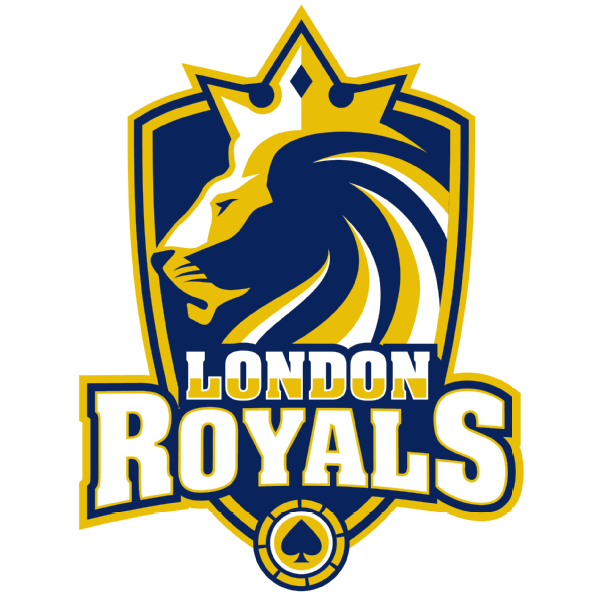 Manager: Liv Boeree
Lifetime Earnings: $2,977,201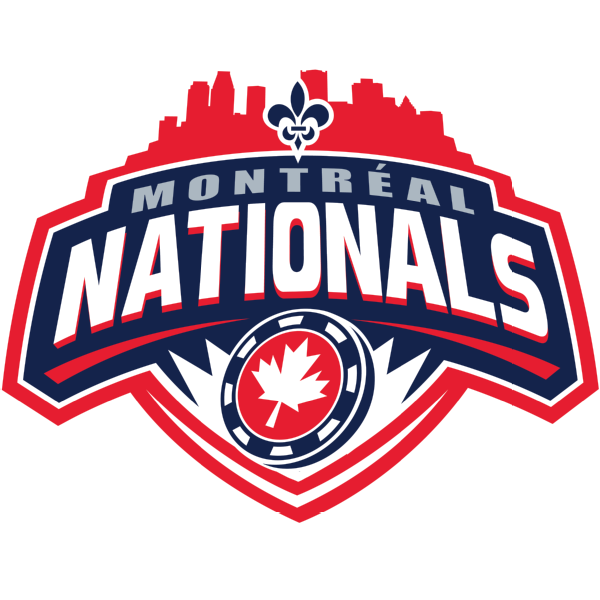 Manager: Marc-Andre Ladouceur
Lifetime Earnings: $1,704,611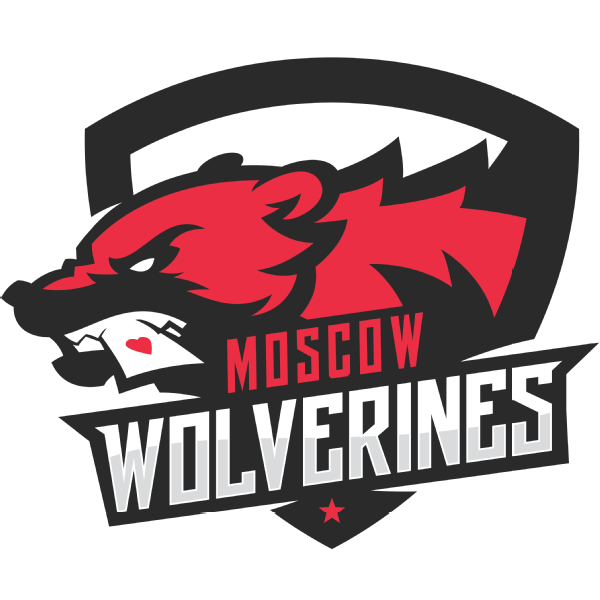 Manager: Anatoly Filatov
Lifetime Earnings: $1,298,838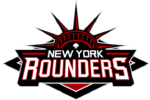 Manager: Bryn Kenney
Lifetime Earnings: $8,574,979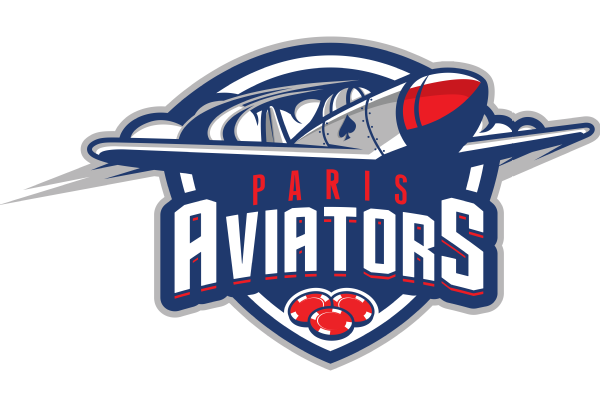 Manager: Fabrice Soulier
Lifetime Earnings: $5,815,738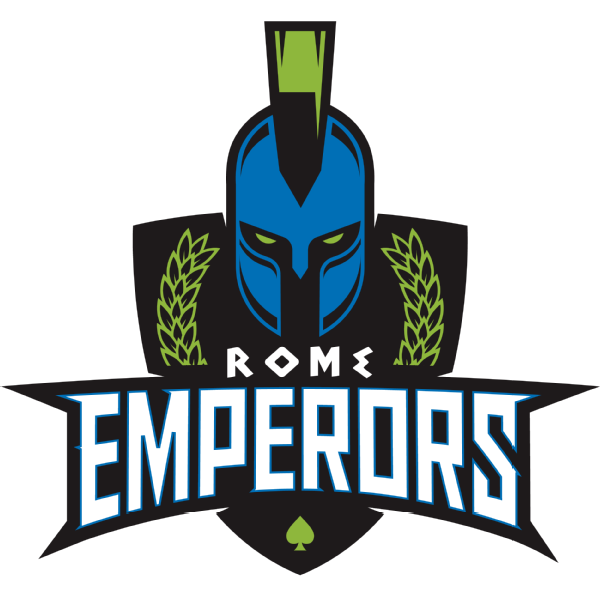 Manager: Max Pescatori
Lifetime Earnings: $4,176,788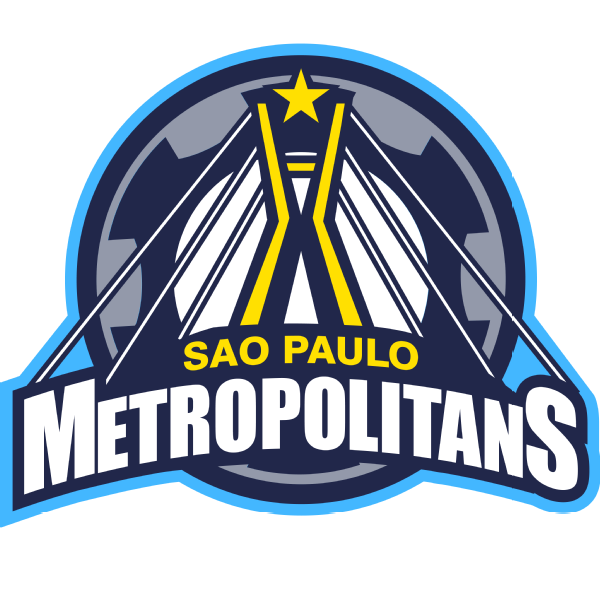 Manager: Andre Akkari
Lifetime Earnings: $1,442,128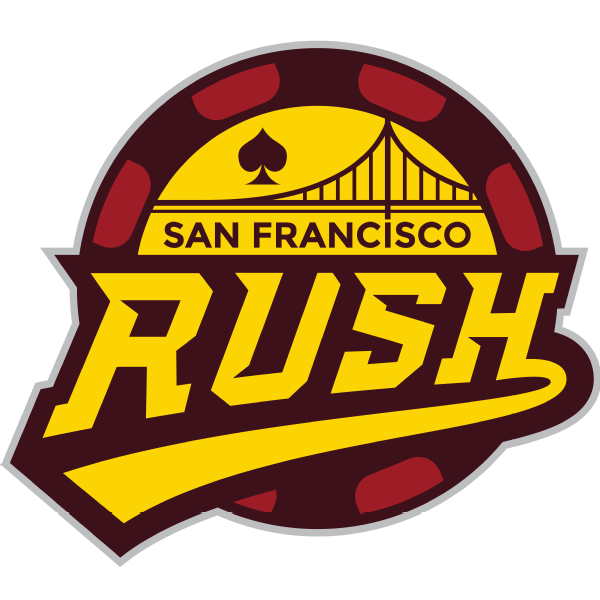 Manager: Faraz Jaka
Lifetime Earnings: $5,008,642