Andrew D. Bernstein/Getty Images
Marbury Headed To China
The last time you saw Stephon Marbury on the court was with the Boston Celtics. The next time you see 'Starbury' on the court, he'll be playing in China. The two-time NBA All-Star agreed to join the Chinese league's Shanxi club. The team says its adding Marbury to the squad to improve the team's talent and reward its fans. He is expected to arrive in Shanxi next week.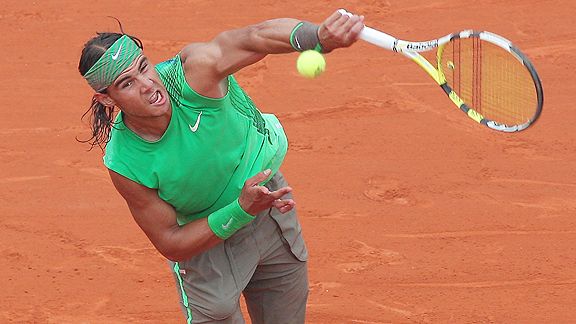 Patrick Kovarik/AFP/Getty Images
Nadal Advances
Overcoming a sluggish start, defending men's champion and second-seeded Rafael Nadal defeated Australia's Peter Luczak 7-6 (0), 6-1, 6-4 on Monday in the first round of the Australian Open.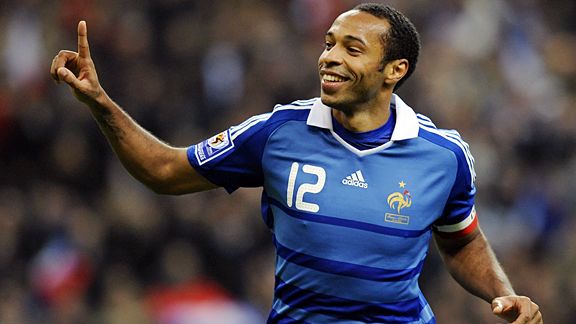 Franck Fife/AFP/Getty Images
FIFA's Handball Ruling
FIFA says it will take no action against Thierry Henry for his handball that helped secure France's victory over Ireland in the World Cup qualifier on November 18, 2009. FIFA says according to its own rules a handball is not a serious enough infringement to warrant action. Henry is now free to play in France's opening match against Uruguay in June..