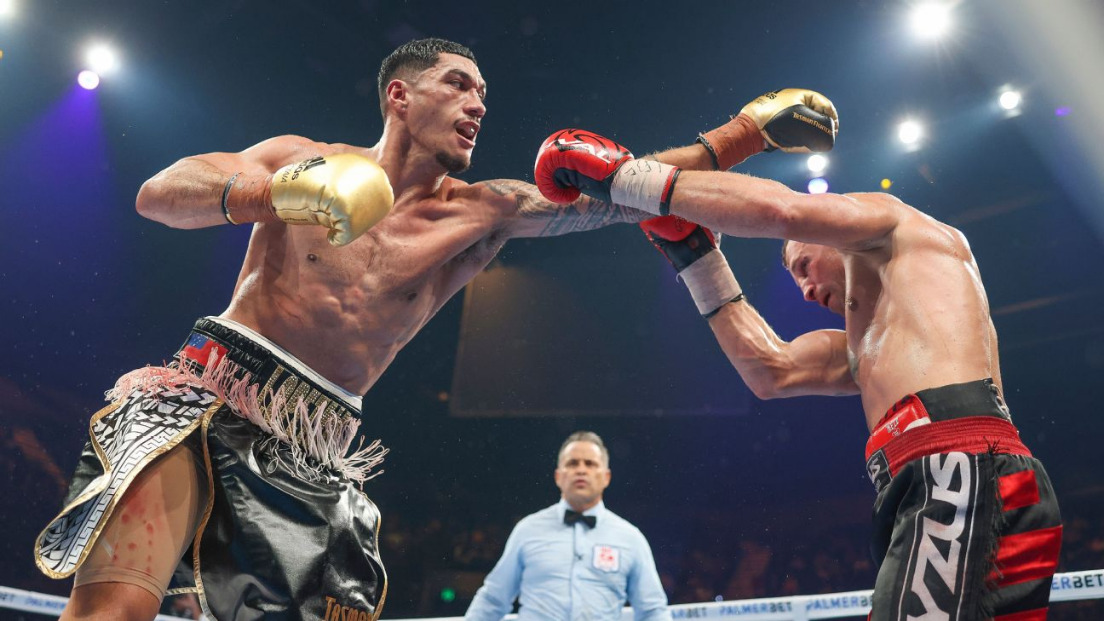 Jai Opetaia defeated Mairis Briedis by unanimous decision to win the IBF cruiserweight title Saturday night at Gold Coast Convention Centre in Queensland, Australia (116-112, 115-113 and 116-112). Briedis won the title in 2020 and defended the belt once before losing to Opetaia.
SC Featured: Mike Tyson vs. Evander Holyfield - 25 y(ears) later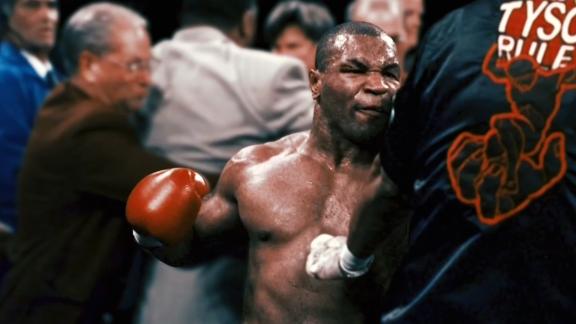 Jai Opetaia claims IBF cruiserweight title with a broken jaw
After suffering a broken jaw in round two, Jai Opetaia defeats Mairis Briedis to win the IBF title in Australia.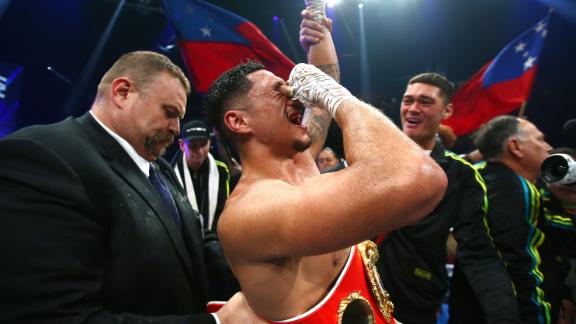 Kalombo wins IBF middleweight title after Okwiri stops the fight
Emmany Kalombo wins by 7th-round TKO after Rayton Okwiri elects not to come back out to fight.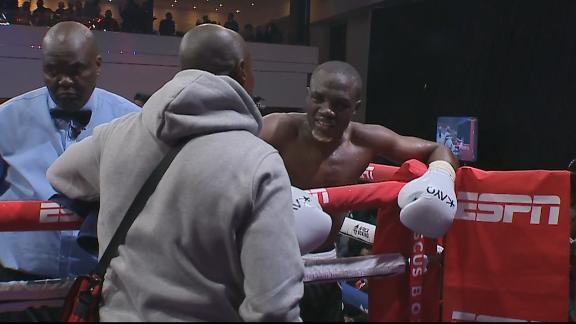 Gift Bolo KO sends Hannock Piri through the ropes
Gift Bolo ends his bout with Hannock Piri in devastating fashion in round five.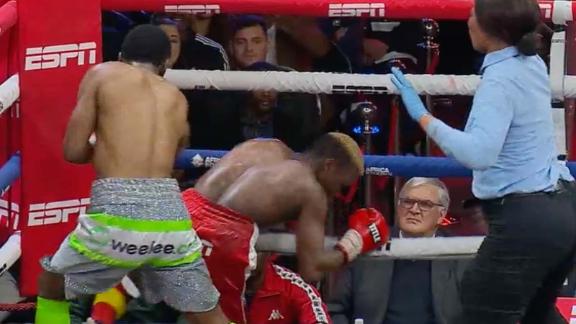 Ngothole's relentless body work brings a TKO win
Sikho Ngothole knocks out Selamani Bangaiza in the first round with a series of big body shots.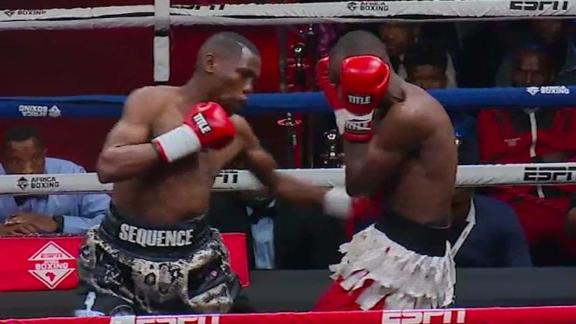 MMA
ESPN Trailer: Claressa Shields tries to conquer MMA and Boxing
Check out the trailer for the ESPN+ 4-part documentary on Claressa Shields' attempt to conquer the MMA and boxing worlds.