Customize ESPN
College Football Podcasts
TOP HEADLINES
CFP REACTION
Joey Galloway feels awful for FSU but agrees with Bama being in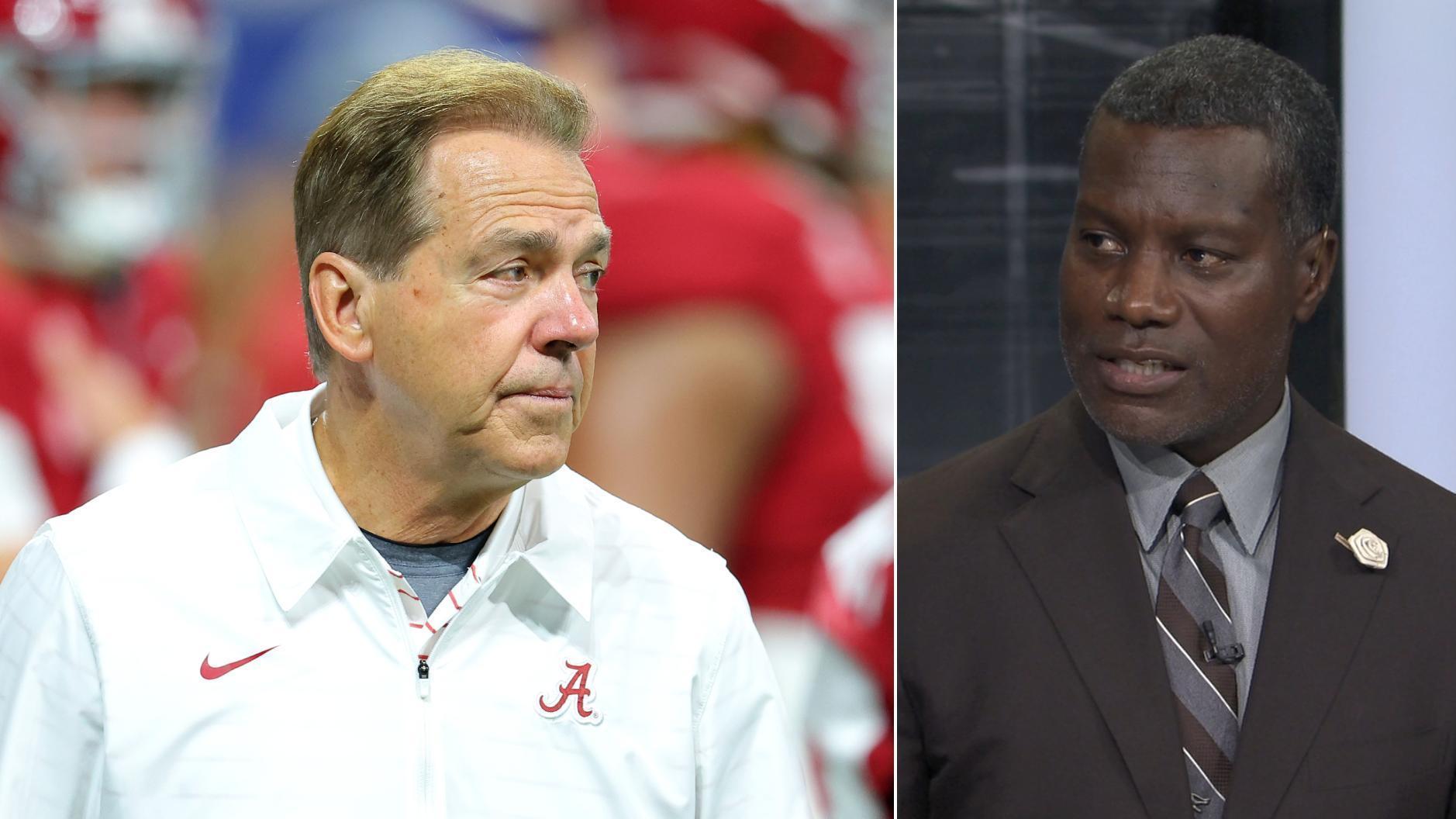 Booger McFarland: FSU not getting in CFP is a 'travesty to the sport'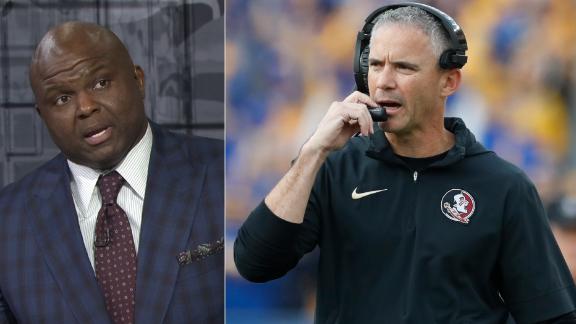 COACHES REACT TO REACHING CFP
Nick Saban had a sleepless night waiting for CFP selection
Jim Harbaugh on facing Alabama: 'It's going to take our best'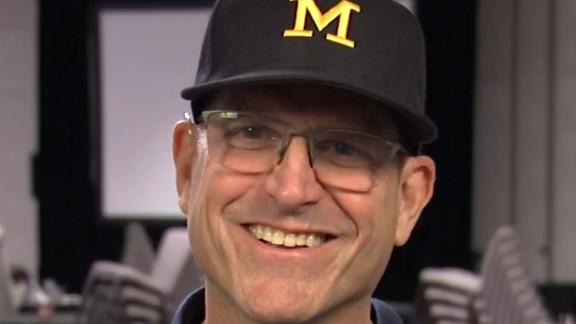 COACHING CAROUSEL
Customize ESPN
Jerome Miron/USA TODAY Sports

From Texas A&M to Syracuse, we rank the Power 5 jobs that have opened since the summer.

Dustin Bradford/Getty Images

We've reached the five-year anniversary of the transfer portal. There have been multiple Heisman winners and finalists and players who found stardom at other schools. But who has been the best?

David Banks/USA Today Sports

We name 10 coaches of the year, 10 runners-up and coordinators who deserve special credit for the 2023 season.
David Buono/Icon Sportswire

The Longhorns, in their last season before moving to the SEC, embraced the hate en route to the Big 12 title game.

AP Photo/Carlos Osorio

An unwavering roster full of veterans and a coaching staff that has excelled in Jim Harbaugh's absence are just some of the things that have led Michigan through this promising season.