Customize ESPN
College Football Podcasts
Mike Leach describes college football's worst visitor's locker room
Washington State head coach Mike Leach explains how Mississippi State has the absolute worst visitor's locker room in college football.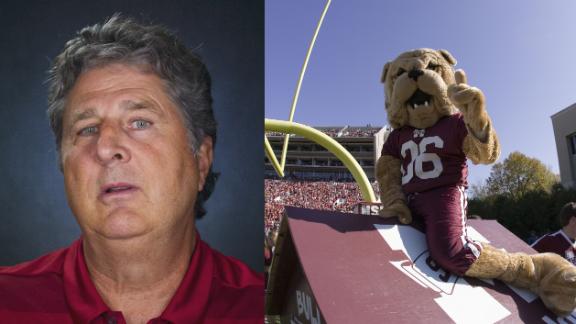 Eddie George's Penn State recruitment
1995 Heisman Trophy winner Eddie George recalls how his recruitment to Penn State turned into a disappointment when they asked him to play linebacker instead of running back.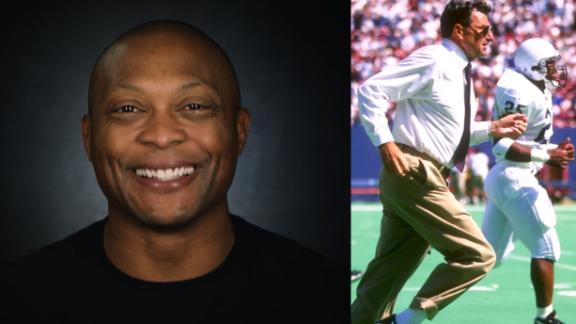 Danny Wuerffel gets benched by Steve Spurrier
1996 Heisman Trophy winner Danny Wuerffel recalls when coach Steve Spurrier pulled him from a game vs. Kentucky after throwing an interception.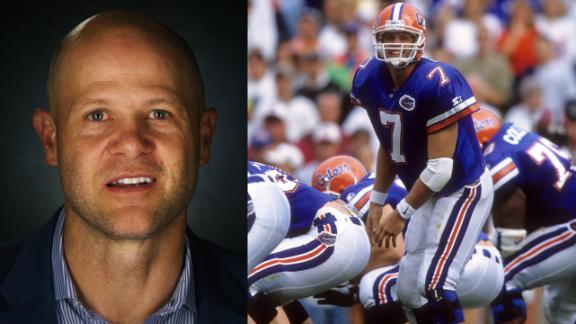 Get ready for College Football 150
All through 2019, ESPN will be celebrating the 150th anniversary of college football, highlighting the top teams, players, coaches and games in college football history.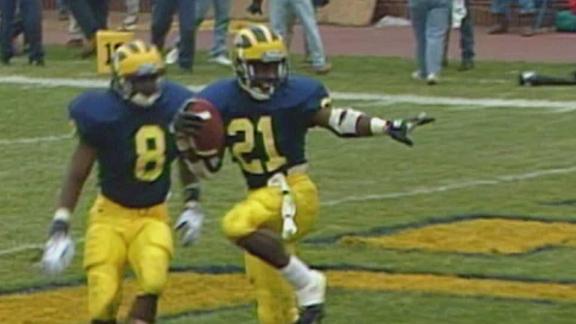 ESPN

Check out ESPN's plans during college football's 150th anniversary year.
Customize ESPN