Customize ESPN
College Football Podcasts
Get ready for College Football 150
All through 2019, ESPN will be celebrating the 150th anniversary of college football, highlighting the top teams, players, coaches and games in college football history.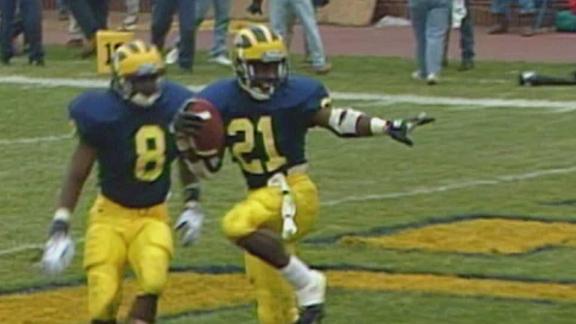 On this date: Young's late TD wins national title for Texas
On January 4, 2006, Vince Young runs for the corner and scores to propel Texas to a 41-38 national-championship win against USC.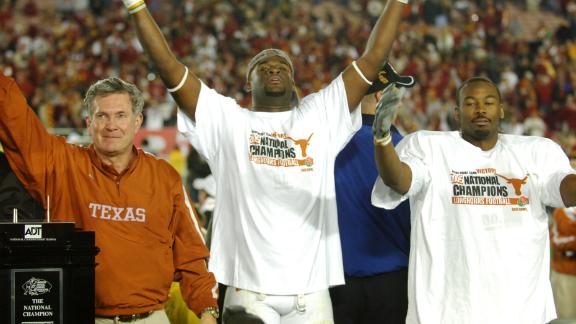 On this date: Failed 2-point conversion costs Nebraska Orange Bowl
Revisit the failed two-point conversion attempt in the 1984 Orange Bowl that cost Nebraska the national title.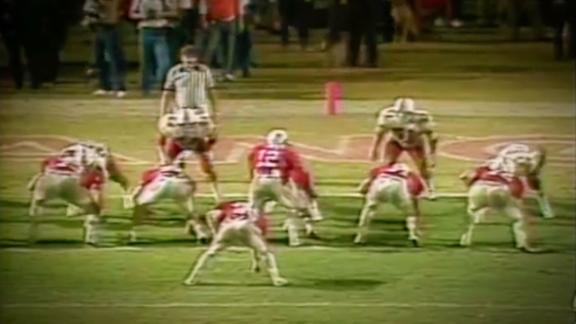 On this date: Frazier sheds tackles en route to Fiesta Bowl TD
On January 2, 1996, Nebraska QB Tommie Frazier breaks free of multiple Florida tackles to score a touchdown in the Cornhuskers' win.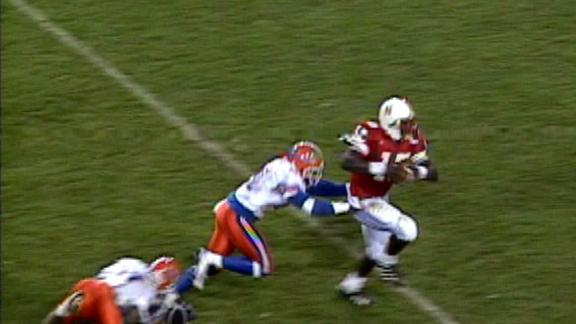 ESPN

Check out ESPN's plans during college football's 150th anniversary year.
Customize ESPN