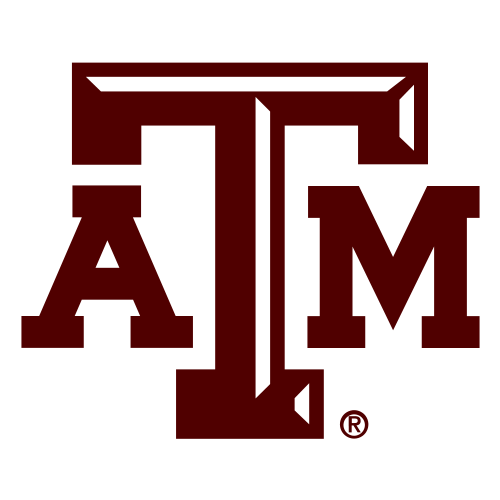 | | 1 | 2 | 3 | 4 | T |
| --- | --- | --- | --- | --- | --- |
| TA&M | 21 | 18 | 7 | 13 | 59 |
| LT | 0 | 16 | 14 | 27 | 57 |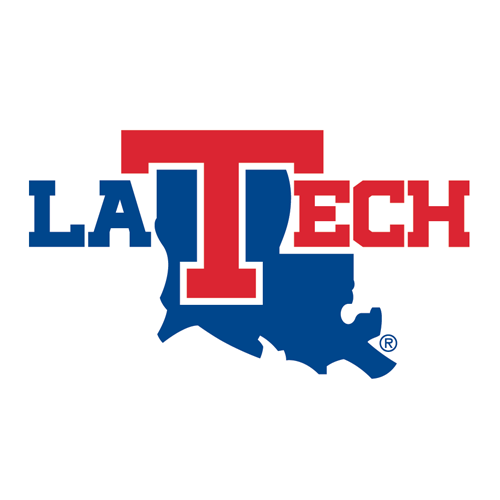 QB Johnny Manziel accounts for 6 TDs as Texas A&M outguns La. Tech
SHREVEPORT, La. -- Texas A&M coach Kevin Sumlin wasn't ready to look ahead to next week's showdown with LSU just yet.
It's tough to blame him, after all his 22nd-ranked Aggies had just come away with a wild 59-57 victory over No. 23 Louisiana Tech Saturday night.
"I've got my own problems," he said. "I don't know what happened tonight. We won. We've got a lot of things to clean up. We're happy we won, but we're not overjoyed."
Johnny Manziel accounted for six touchdowns, including two to fend off a late rally, and Texas A&M held on for a 59-57 win over Louisiana Tech to hand the Bulldogs their first loss.
"I said early in the week that we're going to have to play well to get out of Shreveport with a win, and somehow we did," Sumlin said.
Texas A&M (5-1) won its fifth straight game and improved to 11-0 all-time against Louisiana Tech (5-1) in a game that was originally supposed to be played on Aug. 30, but was postponed because of Hurricane Isaac.
Louisiana Tech trailed by 27 points early before mounting a furious second half rally attempt capped by a 13-yard touchdown reception by Ray Holley to cut the lead to two points with 38 seconds left. But Colby Cameron's throw to Quinton Patton fell incomplete and the Aggies had the win.
"I just didn't make a good pass," Cameron said. "It was on me. I needed to give (Patton) a chance to compete for the ball and I didn't."
Louisiana Tech had cut the lead to 2 earlier in the fourth quarter before Manziel answered with a 17-yard touchdown pass to Thomas Johnson to extend the lead to 53-44 with seven minutes left.
Texas A&M forced a punt and Manziel scored on a 72-yard run with about two minutes left and the kick failed.
The scrappy Bulldogs wouldn't go away though, and Patton scored on a 62-yard reception seconds later. They then recovered an onside kick which led to their last touchdown.
"I was proud of the way they fought," Louisiana Tech coach Sonny Dykes said. "But we came here to win. There are no moral victories here."
Manziel ran for 181 yards and three touchdowns and threw for 395 yards and three more scores. Manziel had 576 yards of total offense to break his school and Southeastern Conference records.
These teams entered the game averaging more than 1,000 yards between them, and as Saturday night crept into early Sunday morning, they outdid even those outlandish standards.
A&M finished with 678 yards of offense and Louisiana Tech had 615. Tech's output is even more impressive considering the offense sputtered in the first quarter and had just 33 yards.
The 116 combined points by the two teams were the most Texas A&M history, outdoing the 110 points scored in the Aggies' 110-0 win over Daniel Baker in 1920.
The Bulldogs, who entered the national rankings this week for the first time since 1999, saw their nation-best 12-game regular-season winning streak snapped. It was their first regular-season loss since Oct. 1, 2011 against Hawaii.
The Aggies led by 23 in the third quarter before the furious comeback attempt by Louisiana Tech. The Bulldogs reeled off 21 straight points capped by an interception return for a touchdown to cut the lead to 46-44 with 12 minutes left.
A 21-yard touchdown run by Kenneth Dixon, which he finished with a defender hanging off of him, cut A&M's lead to 46-36 early in the fourth quarter. The first 2-point conversion attempt failed, but a pass interference call gave the Bulldogs another shot and Cameron ran it in.
Shakeil Lucas intercepted a pass from Manziel seconds later and returned it 5 yards for a touchdown, but Cameron's 2-point conversion attempt was intercepted to leave A&M with a 46-44 lead.
"There were a number of plays he made after the interception that were winning plays," Sumlin said of Manziel. "I think he's improving as a passer and he's able to do things with his feet like he's been doing."
Texas A&M controlled the game until halftime, but had trouble defending Patton in the second half and were also hurt by penalty after penalty. They finished with 19 for 165.
"I've never, ever been in a football game with that many penalties," Sumlin said.
Patton finished with 21 receptions for 233 yards and four scores.
He scored on a 2-yard touchdown reception with about nine minutes left in the third quarter to cut Texas A&M's lead to 39-23. Manziel answered with a 2-yard run before Patton did it again, scoring on a 5-yard pass from Cameron to make it 36-30 later in the third quarter.
The teams played at Independence Stadium in Shreveport, La., which is about 70 miles from Louisiana Tech's campus in Ruston, La. But the crowd of more than 40,000 was pretty evenly split between A&M and Louisiana Tech fans.
Louisiana Tech entered the game averaging 53 points a game, which are the third most in the country. But early on the Bulldogs looked nothing like the team that had been doing that kind of damage.