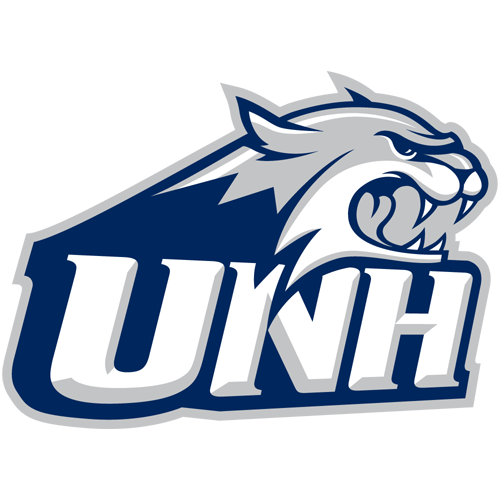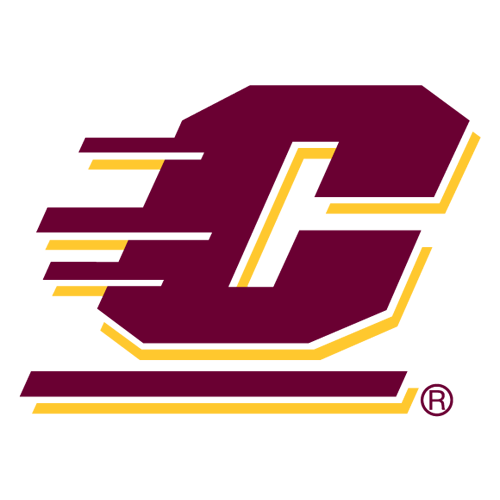 Central Michigan rallies past New Hampshire 24-21
MOUNT PLEASANT, Mich. -- Ron Coluzzi booted a 27-yard field goal as time expired to cap a fourth-quarter rally and give Central Michigan a 24-21 over New Hampshire on Saturday.
Central Michigan (1-1) found its offensive stride late, erasing a 14-point deficit to spoil New Hampshire's attempt at winning its season opener against an FBS foe.
The Chippewas won without two key starters, quarterback Cody Kater and running back Zurlon Tipton, who were injured in the season opener.
Cooper Rush replaced Kater and had 326 yards passing and three touchdowns. Two of Rush's touchdowns came in Central Michigan's fourth-quarter rally.
Rush connected with Titus Davis on a play-action pass for a 97-yard touchdown to tie the game at 21-21 before the Chippewas got the ball back and drove 66 yards for the winning field goal.
Justin Mello caught five passes for 117 yards and one touchdown to lead the Wildcats.