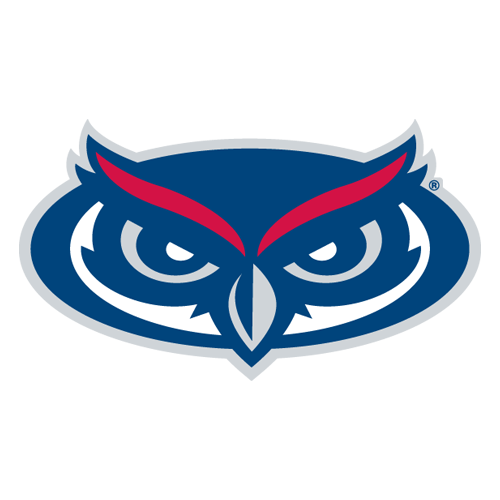 | | 1 | 2 | 3 | 4 | T |
| --- | --- | --- | --- | --- | --- |
| FAU | 3 | 13 | 0 | 0 | 16 |
| MRSH | 7 | 7 | 7 | 14 | 35 |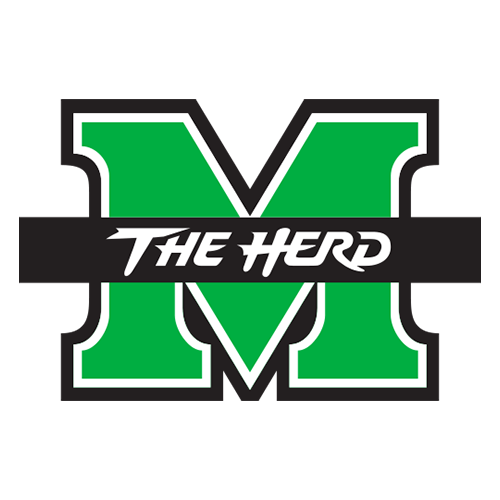 No. 23 Marshall beats Florida Atlantic 35-16
HUNTINGTON, W.Va. -- Devon Johnson's move from backup tight end to starting running back in the preseason was meant to protect prolific quarterback Rakeem Cato.
Even Johnson didn't envision this.
The junior rushed for a school-record 272 yards and four touchdowns to lead No. 23 Marshall to a 35-16 win over Florida Atlantic on Saturday.
"I knew he was a really good football player, but for me to say we're going to move him to tailback and get the production that we've gotten out of him, I didn't think that," said Marshall coach Doc Holliday. "He's physical. He's a tremendous football player and I'm glad he's on our side. I sure as heck wouldn't want to have to tackle that guy every day."
Johnson played tight end, linebacker and fullback in goal-line situations earlier in his career before taking over at running back in August. He moved ahead last season's backups Steward Butler and Remi Watson.
"I just got back there and I was going to protect Cato," Johnson said. "That's the main goal, and just do what I have to do to make sure the team gets the win."
Johnson, who had 24 carries, scored on TD runs of 58, 62, 66 and 7 yards. He broke the school record of 262 yards set by Ron Darby in 1988.
The 240-pound Johnson needed just eight games to surpass the 1,000-yard mark in his first season at the position.
"My line always does a great job," he said. "I knew they were going to give me holes. When they did, I just hit it."
Marshall (8-0, 4-0 Conference USA) overcame its first halftime deficit of the season to extend its home winning streak to 12 games.
Florida Atlantic (3-5, 2-2) was held scoreless in the second half and fell to 0-5 on the road.
"If we had played four full quarters, we'd had been right there at the end," said Florida Atlantic coach Charlie Partridge. "So that's disappointing."
Cato threw the go-ahead score late in the third quarter to extend his Bowl Subdivision record of consecutive games with a TD toss to 40. Cato finished 13 of 24 for 218 yards. His completions and yards were both season lows.
Marshall amassed 328 yards rushing. Florida Atlantic entered the game 97th in the FBS against the run.
Other than Johnson, Marshall had trouble moving the ball against Florida Atlantic. The Thundering Herd managed just 25 yards on the first three drives after halftime before Cato turned things around.
Cato completed only eight of his first 17 passes. He then connected with Deontay McManus on a 39-yard pass, setting up the 21-yard TD throw to Tommy Shuler for a 21-16 lead late in the third.
Florida Atlantic had little trouble moving downfield until it got inside the Marshall 20-yard line.
Greg Joseph's three first-half field goals help stake the Owls to a 16-14 halftime lead.
"A great football team at some point during the year is going to have some adversity and is going to have to find a way to win a football game," Holliday said. "That's what happened to us today. I thought they responded extremely well in the second half."
Early in the fourth quarter, with Florida Atlantic driving toward a potential go-ahead score, quarterback Jaquez Johnson's fourth-down pass from the 6 was batted down by Marshall's Darryl Roberts in the end zone.
A few plays later, Devon Johnson went 66 yards up the middle to push Marshall's lead to 28-16. He closed the scoring with his 7-yard TD run in the final minute.
Jaquez Johnson went 19 of 37 for 179 yards, including a second-quarter touchdown toss to Alex DeLeon. Lucky Whitehead had 11 receptions for 102 yards.