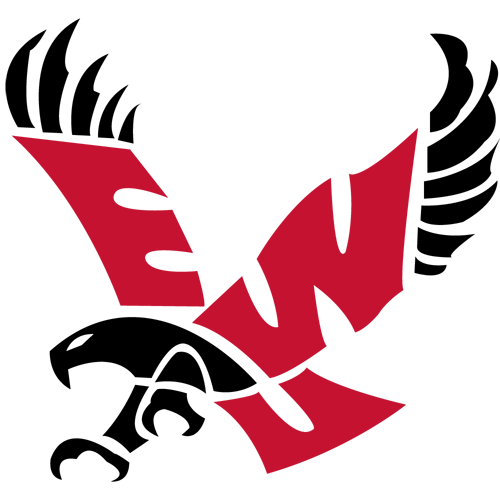 | | 1 | 2 | 3 | 4 | T |
| --- | --- | --- | --- | --- | --- |
| EWU | 14 | 17 | 14 | 7 | 52 |
| WASH | 24 | 13 | 7 | 15 | 59 |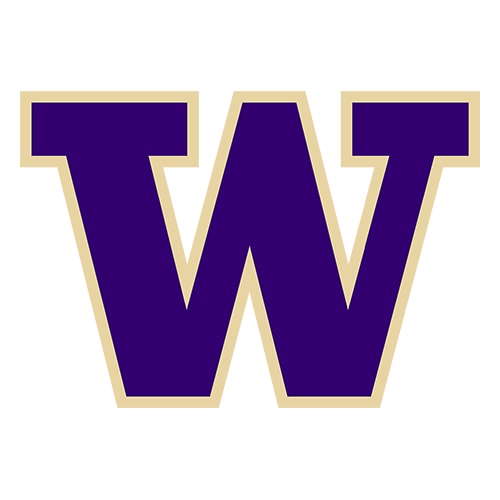 Huskies hold off Eagles in wild 59-52 win
SEATTLE -- Cyler Miles ran for three touchdowns rushing and threw for another in his season debut at quarterback, and Washington withstood seven touchdown passes from Eastern Washington quarterback Vernon Adams Jr., in a wild 59-52 win on Saturday.
Washington jumped to a 21-0 lead in less than eight minutes, saw that entire advantage evaporate under a barrage of Adams TD passes, then took advantage of a key turnover early in the fourth quarter to finally shake the FCS powerhouse.
Down 45-44, Miles' 5-yard TD run on the first play of the fourth quarter and the ensuing 2-point conversion pass to Kasen Williams put the Huskies (2-0) up 52-45. Eastern Washington (2-1) was driving for a potential tying score but Terence Grady was stripped at the Washington 16 and Travis Feeney recovered. Miles then scored on a 3-yard run with 7:45 left for a 59-45 lead.
Adams finished 31 of 46 for a career-high 475 yards.
Adams set records for most touchdown passes in school history and a new career high in yards passing. The seven TD passes were the most ever allowed by Washington. And if his day wasn't full enough, Adams attempted the onside kick after throwing his seventh TD but the loose ball was recovered by Washington.
The teams combined for 1,109 total yards of offense. There were only three punts and Eastern Washington -- ranked No. 2 at the FCS level -- committed both turnovers. Each proved costly.
After Washington took a 7-0 lead, Mario Brown fumbled the ensuing kickoff and three plays later Lavon Coleman scored on a 9-yard run for an early 14-0 lead. But the Grady fumble was even more damaging to the Eagles hopes of pulling the unlikely upset.
Down 52-45, Eastern was marching again. Adams found Grady for 16 yards down to the Washington 16, but John Timu ripped the ball free and Feeney scooped up the loose ball returning it to the 35. Worn down, the Eagles could not stop the Huskies running game and Miles' third TD run proved to be the capper.
Washington could not stop the Eagles in the pass game and Eastern Washington had no answers in slowing the Huskies on the ground. It made for a wild, entertaining afternoon that likely drove both defensive coordinators crazy.
The Huskies finished with 356 yards rushing, using their superior size to push around the Eagles undermanned defensive front. But Adams did his part in exposing the weaknesses in the Huskies secondary. He hit nine different receivers and made pinpoint passes all afternoon.
Coleman had 118 yards rushing. Linebacker Shaq Thompson made his debut as a running back with one series in the first half that was capped by a 57-yard TD run. Washington looked like a completely different offense than last week at Hawaii thanks to Miles and the threat of his running ability. He was 14 of 24 passing for 180 yards and had a 55-yard catch-and-run TD pass to John Ross.
Eastern scored on both drives in the third quarter, the second aided by a careless unsportsmanlike conduct penalty on Washington's Marcus Peters that kept the Eagles drive alive after Adams was sacked on third down. Seven plays later, on fourth-and-3, Adams found Cory Mitchell for a 22-yard TD, Mitchell just getting his foot down inbound. That gave the Eagles a 45-44 lead, their last.
Miles completed three passes on the Huskies next drive and had a 10-yard run on fourth-and-3. His 5-yard run with 14:54 left gave the Huskies a lead they would not relinquish.
Cooper Kupp had eight receptions for 145 yards and three touchdowns for Eastern. Kendrick Bourne also had eight catches for 114 yards and a score.